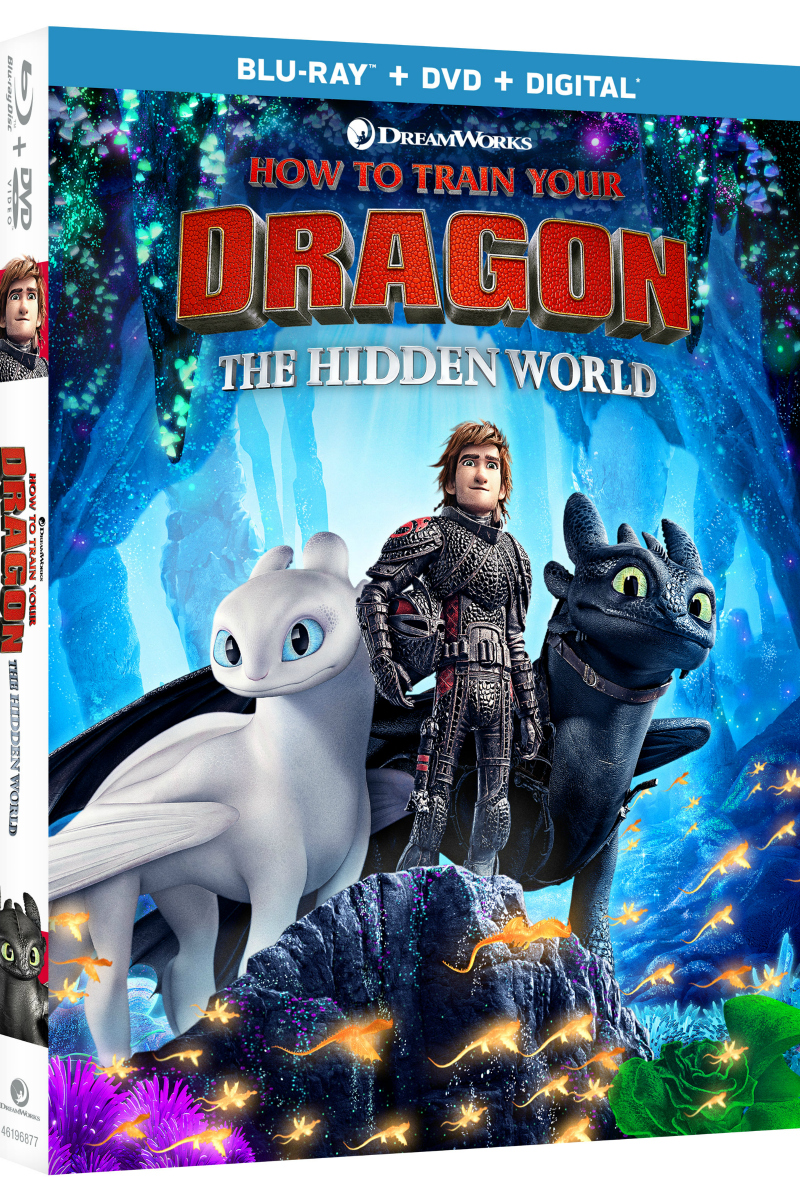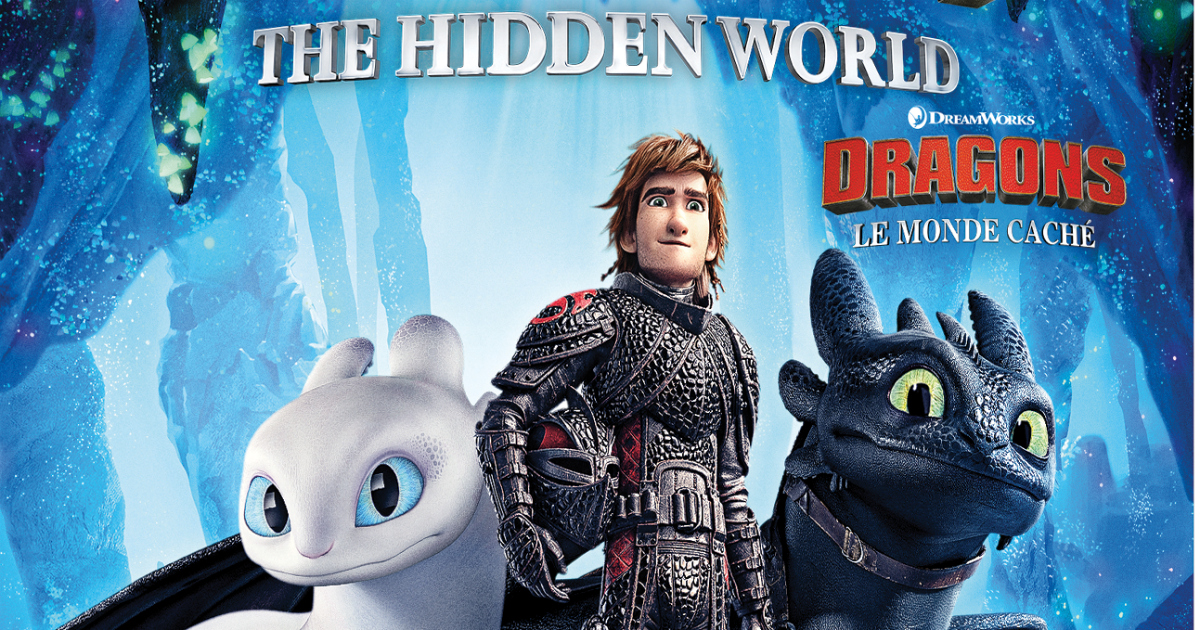 The How To Train Your Dragon trilogy has been magical, so it's exciting that we now have the conclusion with HTTYD3. The Hidden World wraps up the story, so it's a must-see for fans. Some have been watching since the first film debuted in 2010, while younger children discovered it more recently.
Unfortunately, I missed the third movie, The Hidden World, when it was in theaters. But I have now seen it at home, and it is amazing. Still sad that I didn't get to see it on the big screen, but the movie is fantastic. This is a movie that we'll watch at home many times.
There are, of course, bonuses on the home entertainment release. One in particular is especially unique and interesting, an alternate opening with an introduction from the writer/director. Other bonus features will give additional insight to the story, the making of the movie, the cast and characters.
This is an excellent movie to add to your collection, so you can watch the fantasy adventure again and again.
Official Trailer
How To Train Your Dragon
The Hidden World
Universal Pictures Home Entertainment
Rated PG
Release date 5/21/19
Synopsis
From DreamWorks Animation comes a surprising tale about growing up, finding the courage to face the unknown… and how nothing can ever train you to let go.
What began as an unlikely friendship between an adolescent Viking and a fearsome Night Fury dragon has become an epic trilogy spanning their lives. When the sudden appearance of a female Light Fury coincides with the darkest threat their village has ever faced, Hiccup and Toothless must journey to a hidden world thought only to exist in myth.
In this last chapter, Hiccup and Toothless will finally discover their true destinies, and dragon and rider will fight together to protect everything they've grown to treasure.
The talented cast includes many voices that are recognizable to both children and adults.
Jay Baruchel
America Ferrera
Cate Blanchett
Gerard Butler
F. Murray Abraham
Kit Harington
Craig Ferguson
Kristen Wiig
Jonah Hill
Christopher Mintz-Plass
Download my free How To Train Your Dragon printables, so you can have more family fun. There are coloring pages, puzzles, crafts and more.
Check out my other giveaways, so you can have more chances to win prizes.