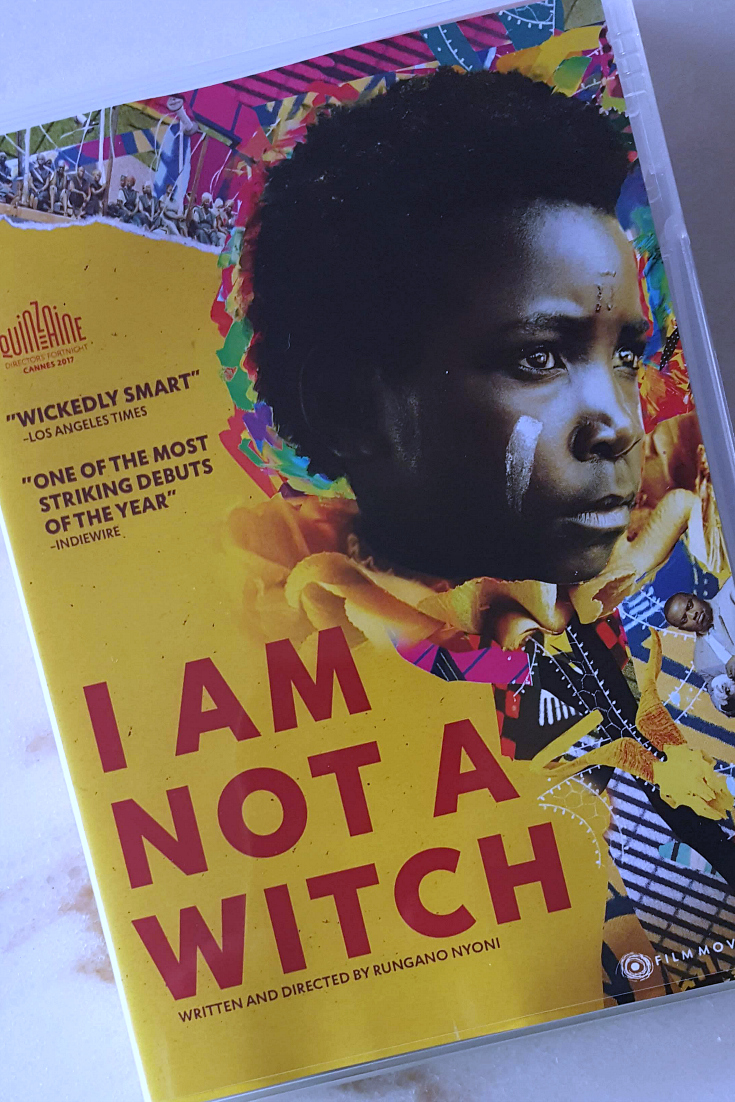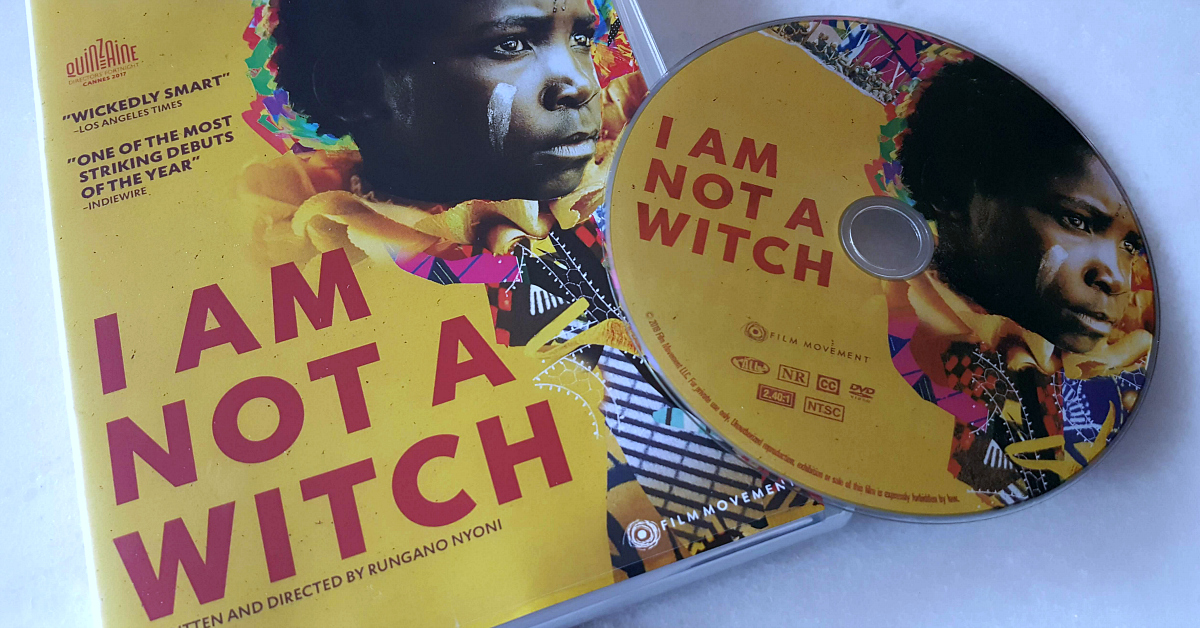 Modern day Zambia is the setting for the I Am Not A Witch movie, which is a fictional tale about a young girl. The film is entertaining, but is much more than that. This is a modern parable, and there are many lessons entwined in the story.
The film's young, female director, Rungano Nyoni, was born in Zambia and raised in Wales. So, she has a personal understanding of African culture. This movie is a satirical fairy tale, and it will at times make you laugh and cry.
There are many layers to the story, so you'll want to watch it more than once to pick up on the symbolism. Check out the trailer now, so you can see a bit of the unique movie.
Official Trailer
I Am Not A Witch
Film Movement
Not Rated
Release date 1/22/19
Synopsis
When 9-year old orphan Shula is accused of witchcraft, she is exiled to a witch camp run by Mr. Banda, a corrupt and inept government official.
Tied to the ground by a white ribbon, Shula is told that she will turn into a goat if she tries to escape.
As the only child witch, Shula quickly becomes a local star, and the adults around her exploit her supposed powers for financial gain.
Soon she is forced to make a difficult decision, whether to resign herself to life on the camp, or take a risk for freedom.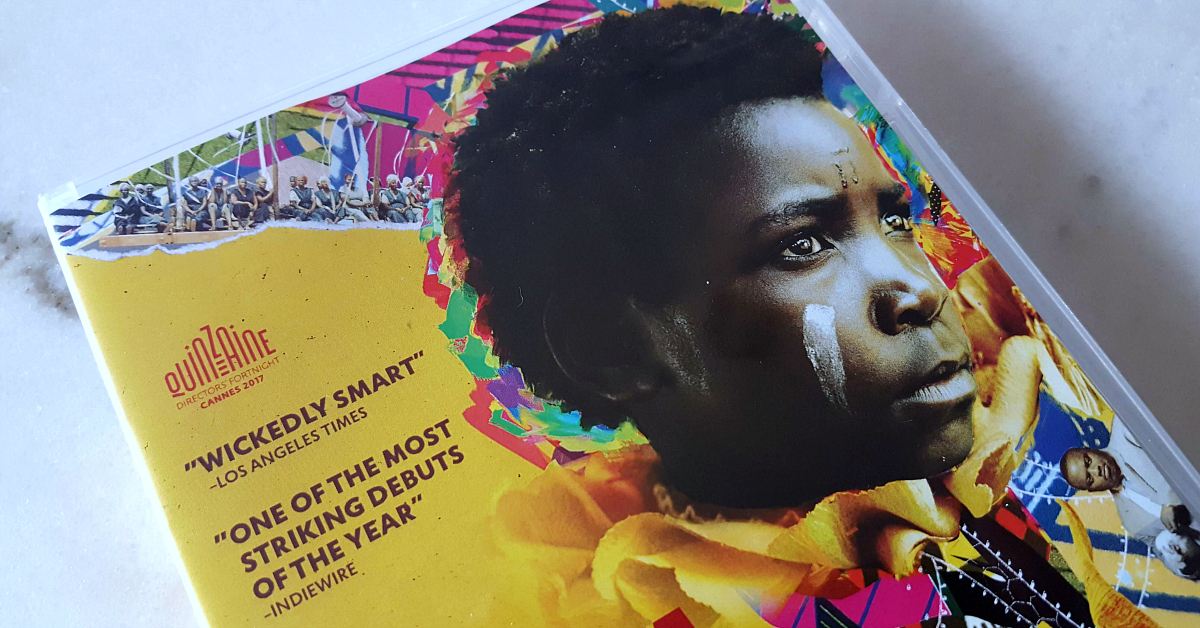 Film Movement DVD
Check out my other giveaways, so you can have more chances to win prizes!