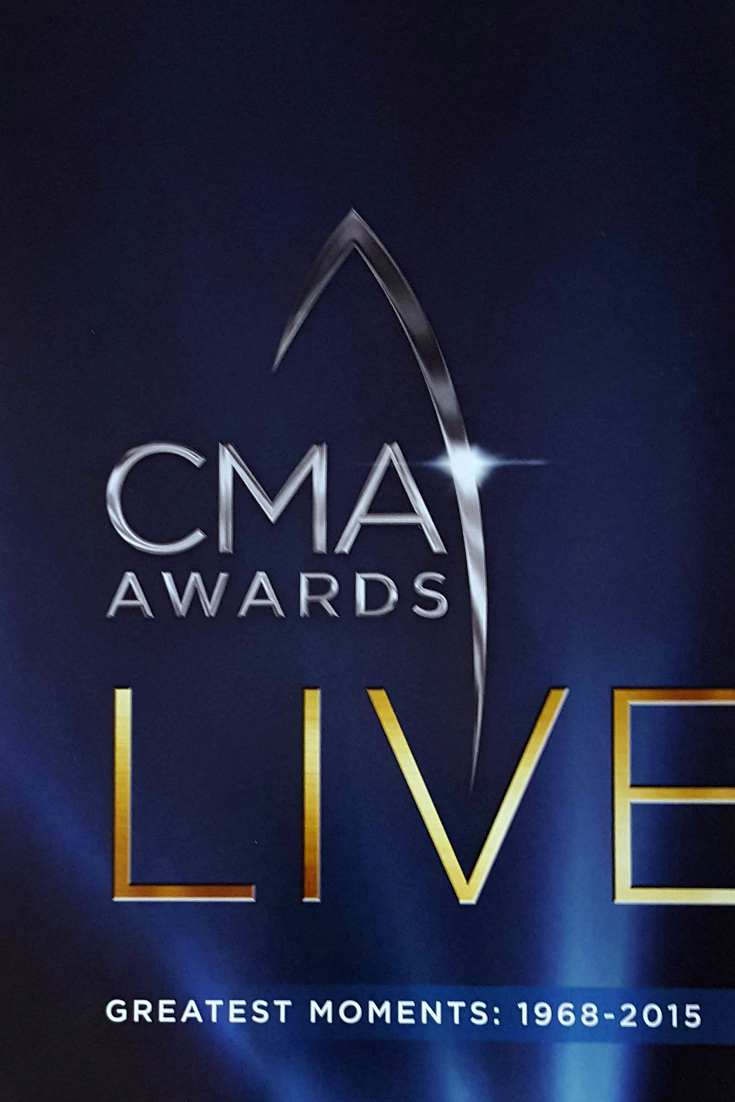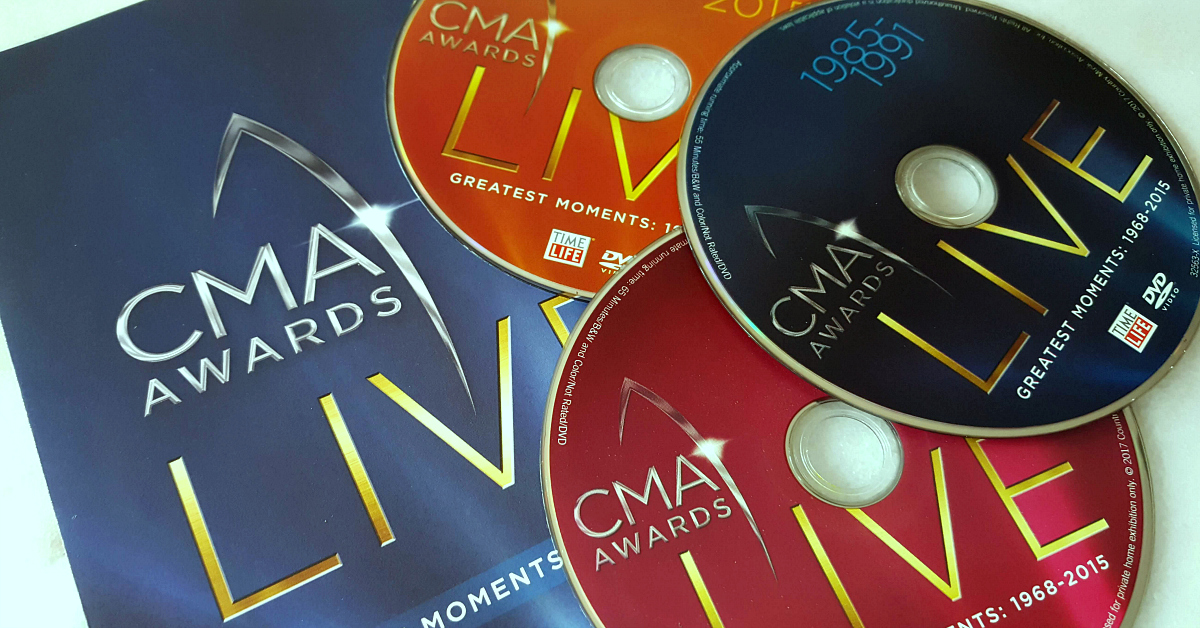 CMA Awards Live
Each year the Country Music Association celebrates the best in the industry, and we can share the excitement of the CMA Awards Live shows.
I haven't ever been to the actual show, but the highlights are always fun. The presentation of the awards is exciting, but it's the musical performances that I like best.
The 3 disc DVD set from Time Life is a wonderful trip through the history of country music. Super fans will enjoy it, and so will regular folks. This isn't my first choice for musical genres, but it was still entertaining to watch.
Some of the artists featured are:
Johnny Cash
Alan Jackson
Carrie Underwood
Kenny Rogers
Which country artists are your favorites?
Time Life CMA Awards Performance – Reba McEntire
CMA Awards Live
Time Life
3 Disc DVD Set
Release date 1/8/19
Synopsis
For 50 years, the CMA Awards have spotlighted the top performers of country music, capturing the songs and artists that have provided a soundtrack for our lives.
This collection takes you from the early days of the CMA Awards in the late 1960s when Loretta Lynn, Johnny Cash and Glen Campbell dominated the country music scene to today's top country stars.
This collection of CMA Awards performances showcases the diversity of talent and the powerful songs that have made country music the heartbeat of America.
CMA DVD Set
Want a chance to win more prizes? Then, check out my other giveaways!