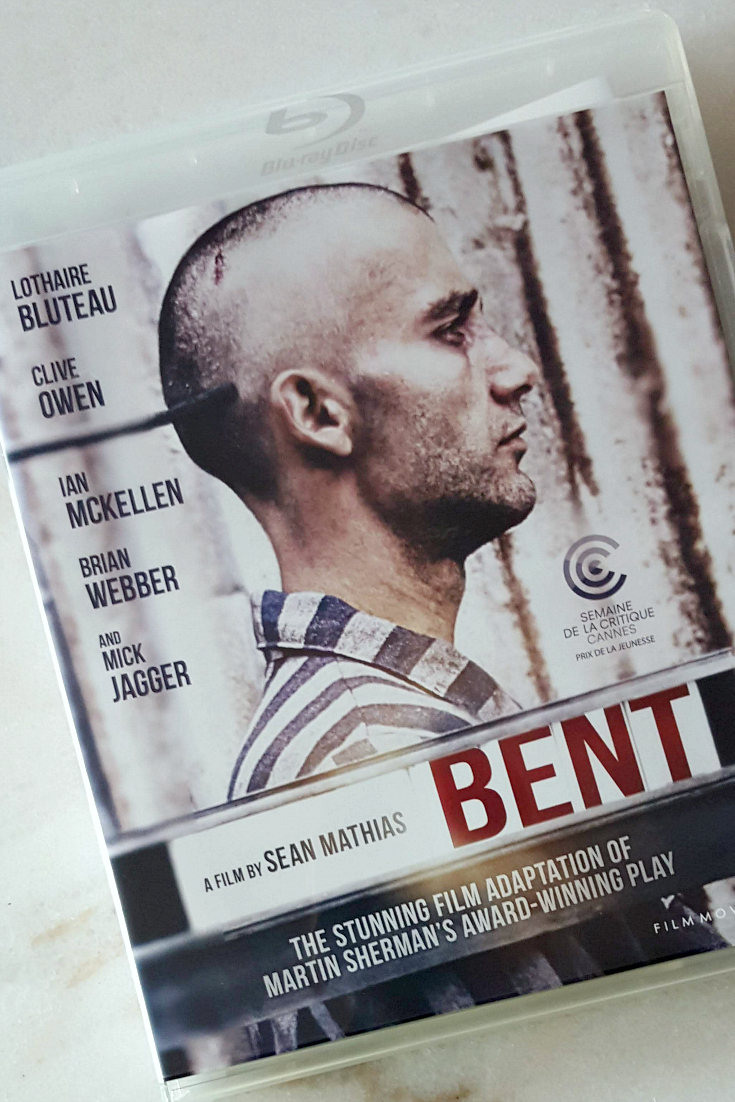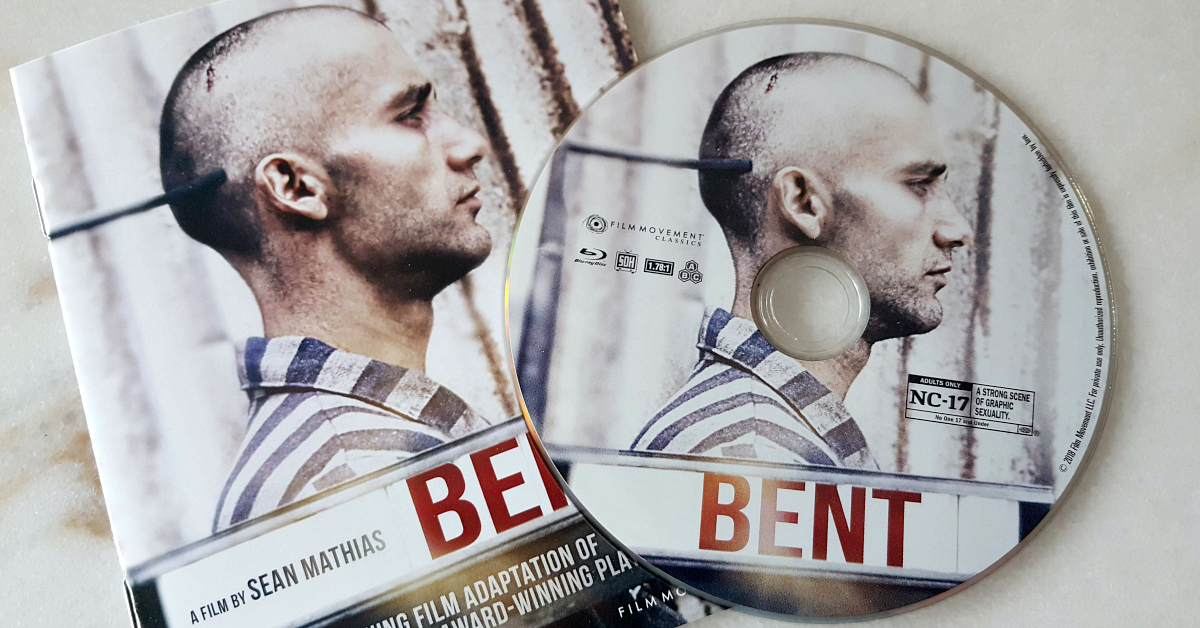 The Bent blu-ray has given me a new level of understanding of the Holocaust and the horrors inflicted on both Jews and homosexual people. History becomes more meaningful, when we understand its personal impact.
Lead character, Max, is sent to a Nazi concentration camp because he is gay and not Jewish. He believes it will be better to pretend to be Jewish and wear a yellow star at Dachau, instead of the pink triangle he should have had. Hence, he denies his truth. Neither option was good, but his decision had consequences.
This award winning film was originally an award winning play. The acting is superb and heartfelt, so it's easy to get caught up in the story. I was pleasantly surprised to see Mick Jagger as Greta.
Official Trailer
Bent
Film Movement Classics
Rated NC-17
Release date 1/8/19
Synopsis
In 1930s Berlin, Max sleeps with German SA officer Wolf, only to see him killed by his fellow Nazis the next morning as part of the Night of the Long Knives.
Refusing an offer of new papers from his Uncle Freddie for fear of leaving his boyfriend Rudy behind, Max and Rudy are found by the Gestapo, to whom Max lies about his homosexuality and his relationship with Rudy.
Bound for the Dachau concentration camp, Max will have to reckon with his identity, and his dignity, in the face of terrible persecution.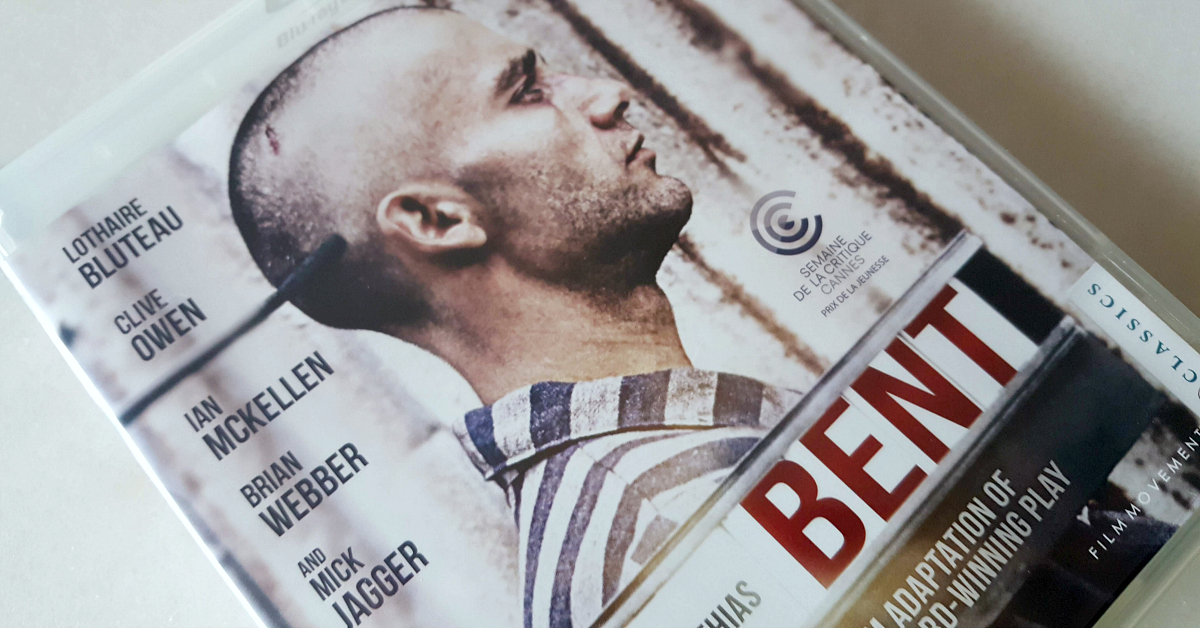 Film Movement Blu-ray
Want a chance to win more prizes? Then, check out my other giveaways!