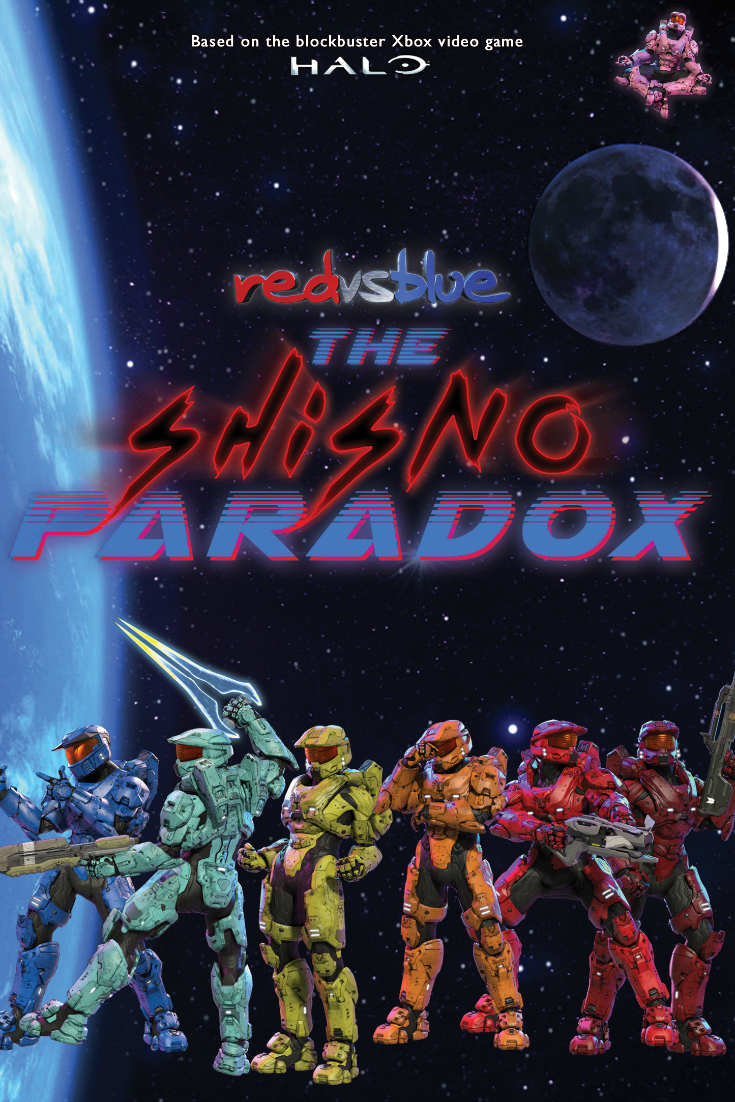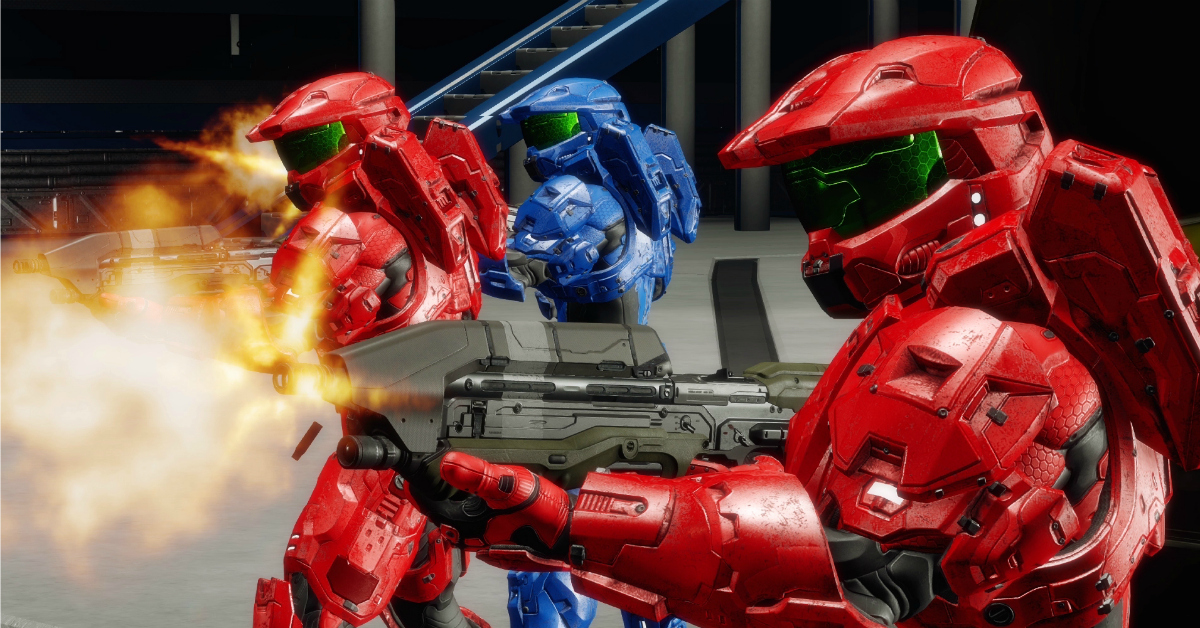 Red vs. Blue debuted in 2003, and the series is still going strong. The Shisno Paradox is the 16th season, and it is now available on blu-ray and DVD.
The animated series is based on the popular Xbox One series of games in the Halo Universe, but it has taken on a life of it's own separate from the games.
This show is full of action, but it's also a comedy. There are plenty of laughs to go along with all of the excitement. The laughs have definitely contributed to the longevity of the show. Many adults who watched the the first seasons when they were young are now able to share it with their own children.
Official Trailer
Red vs. Blue: The Shisno Paradox
Cinedigm
2 Discs
Based on a game rated Mature – Contains adult language
Release date 1/1/19
Synopsis
A simple trip out for pizza ends with the Reds and Blues scattered and lost in time.
Their ridiculous adventures in history inadvertently make them pawns in a war between Gods and Titans, which has been raging since before the dawn of time.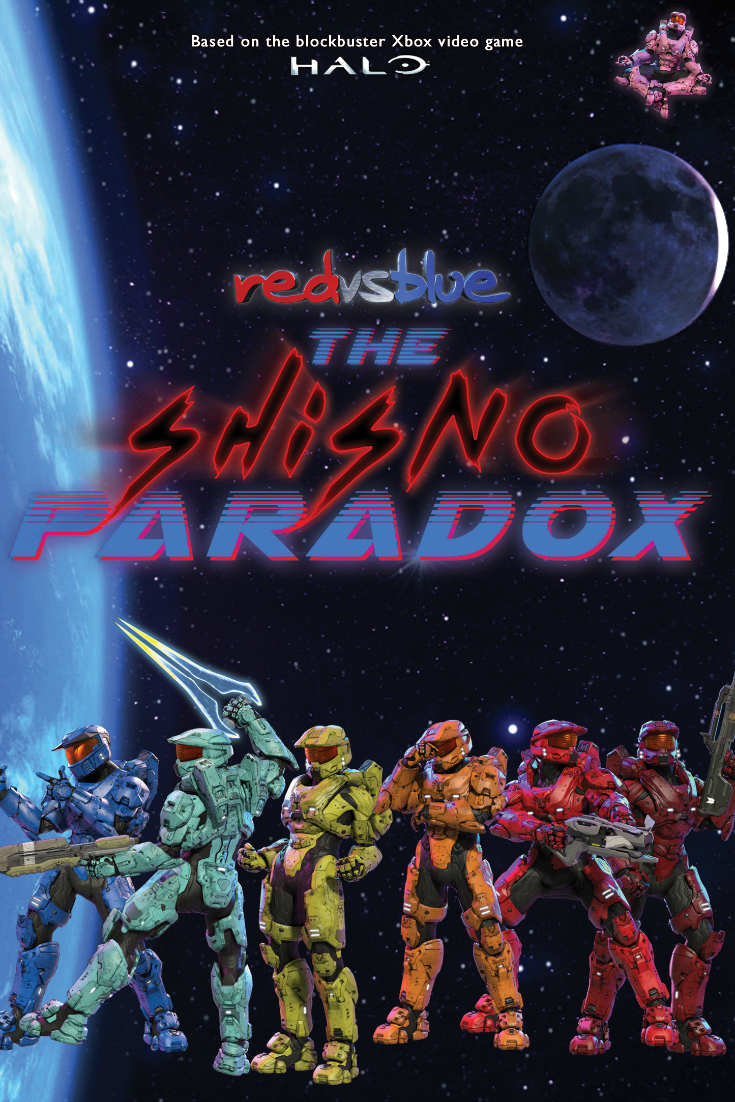 Check HERE for more entertainment updates, so you can get the latest news about movies and TV shows.