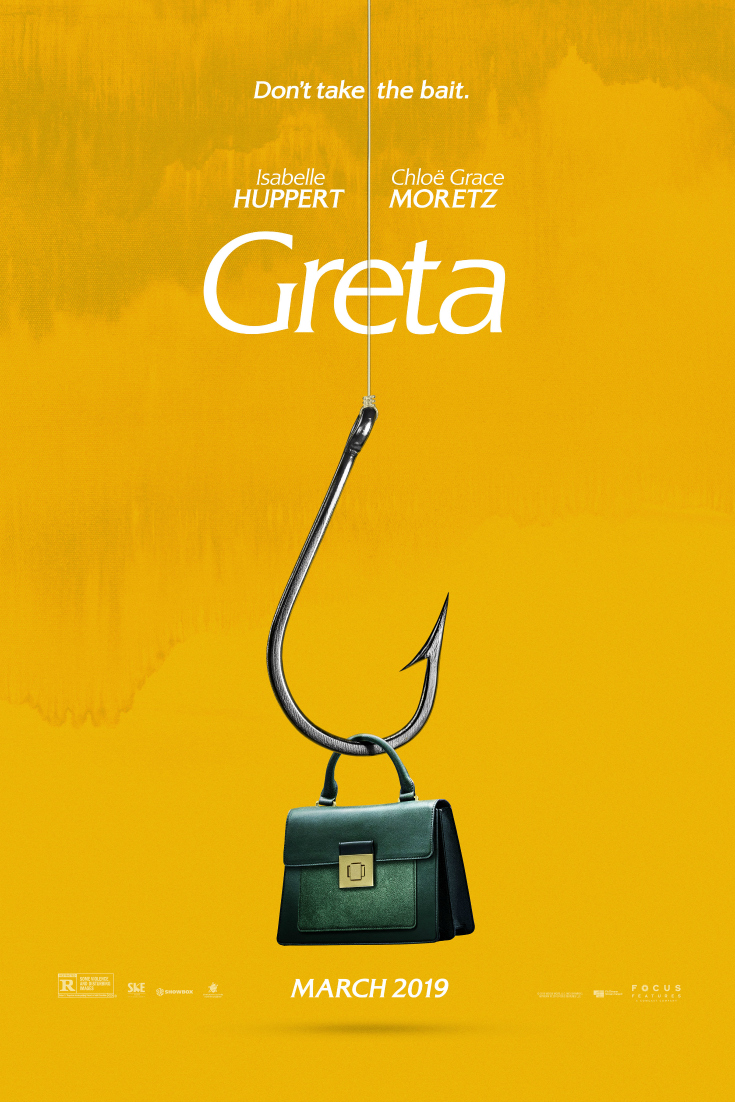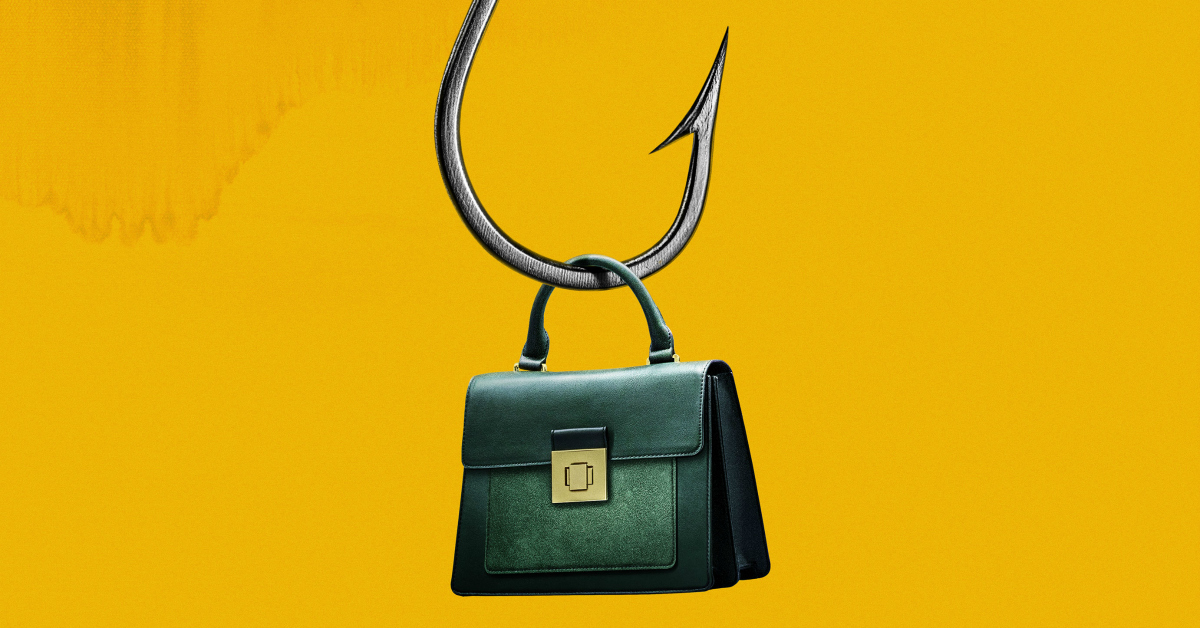 Greta Movie
I love thrillers, and the new Greta movie looks like it is going to be fantastic! The suspense thriller is directed by Neil Jordan, who was honored with Academy Awards for The Crying Game.
Check out the official trailer now. Then, make plans to see the movie when it is released March 1st, 2019.
Official Trailer
Synopsis
A sweet, naïve young woman trying to make it on her own in New York City, Frances doesn't think twice about returning the handbag she finds on the subway to its rightful owner.
That owner is Greta, an eccentric French piano teacher with a love for classical music and an aching loneliness. Frances quickly grows closer to widowed Greta, since she recently lost her own mother.
The two become fast friends, but Greta's maternal charms begin to dissolve and grow increasingly disturbing. Frances discovers that nothing in Greta's life is what it seems.
Check HERE for more entertainment updates!