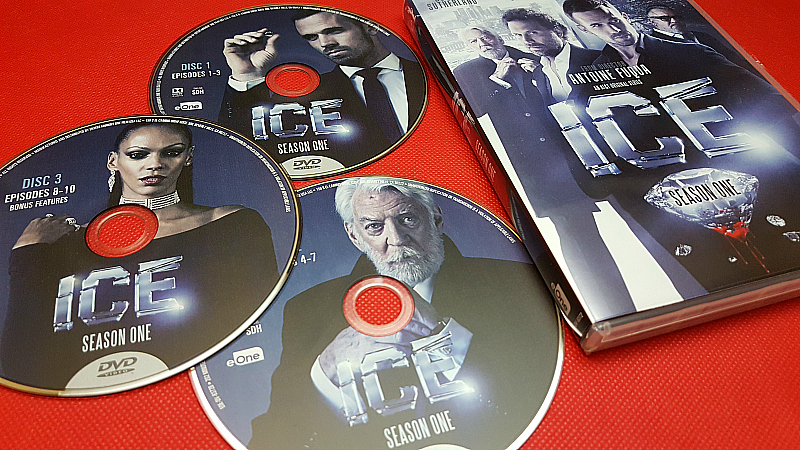 Have you seen Ice? This binge-worthy crime series is an AT&T DIRECTV Original. The story is intense and complex. You just may want to plan on setting aside a block of time to watch each of the ten episodes one after the other.
There are a lot of familiar faces in the cast – Jeremy Sisto, Donald Sutherland, Cam Gigandet, Ray Winstone and others. Executive Producer Antoine Fuqua has a special talent for gritty crime thrillers, so this series is a great fit for him.
The DVD set contains all ten episodes from Season 1 on three discs. Bonus features include the premiere, cast interviews and a music video.
Ice is rated TV-mature, which is an appropriate rating. The storyline is raw with a realistic tone that includes adult themes.
Ice: Season 1
3 Disc Set
Release date 5/16/17
Synopsis: "ICE follows the prestigious diamond-dealing Green Family, as they plunge into the high-stakes underbelly of the Los Angeles diamond trade. Jake and Freddy are brothers brought together by their father, Isaac, the patriach behind Green & Green Diamond Company, and their uncle Cam. After wildcard Freddy kills a prominent diamond dealer, his brother Jake must bail him out and save the family business from Lady Rah, a ruthless diamond dealer who is not afraid to get her hands dirty."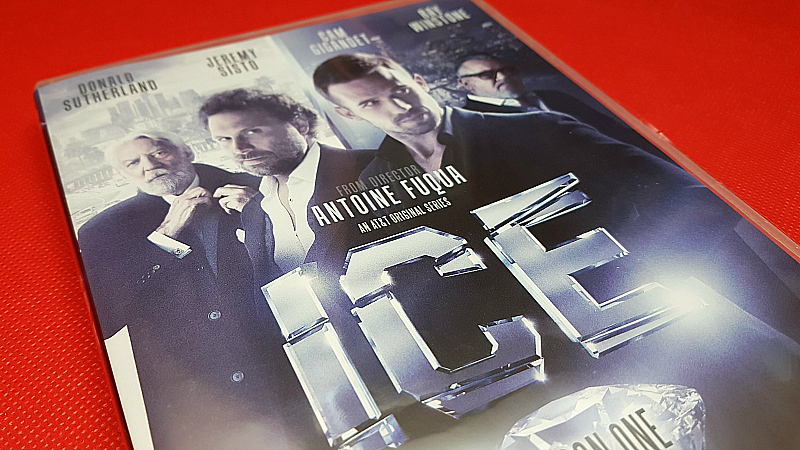 Enter daily through the Rafflecopter giveaway form below: