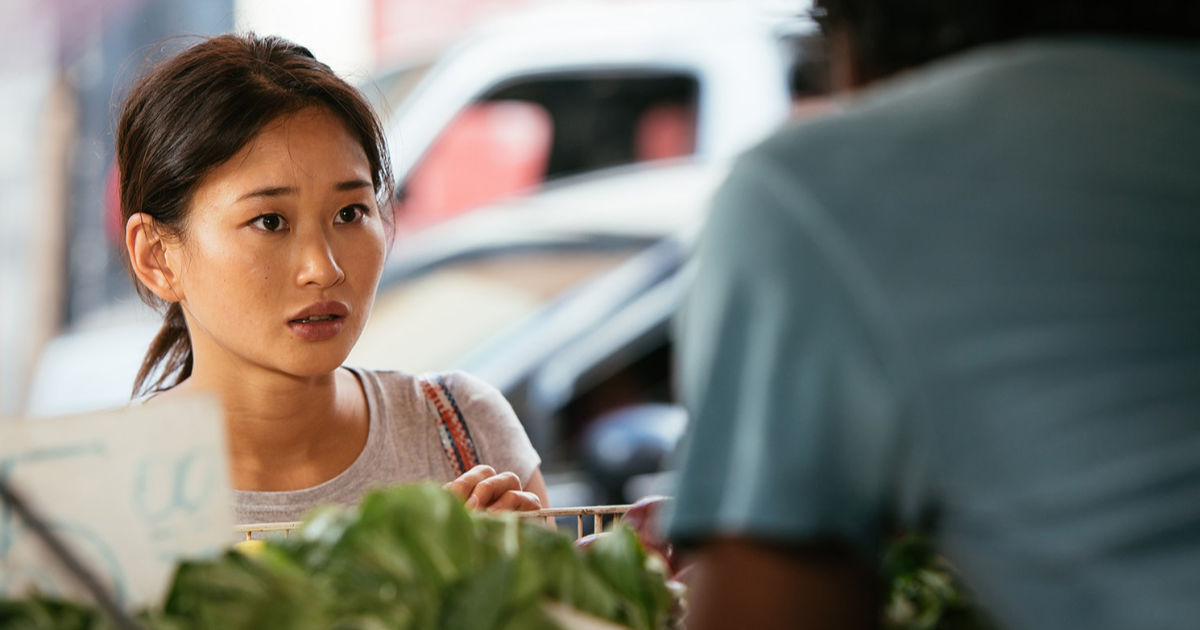 Award Winning Independent Film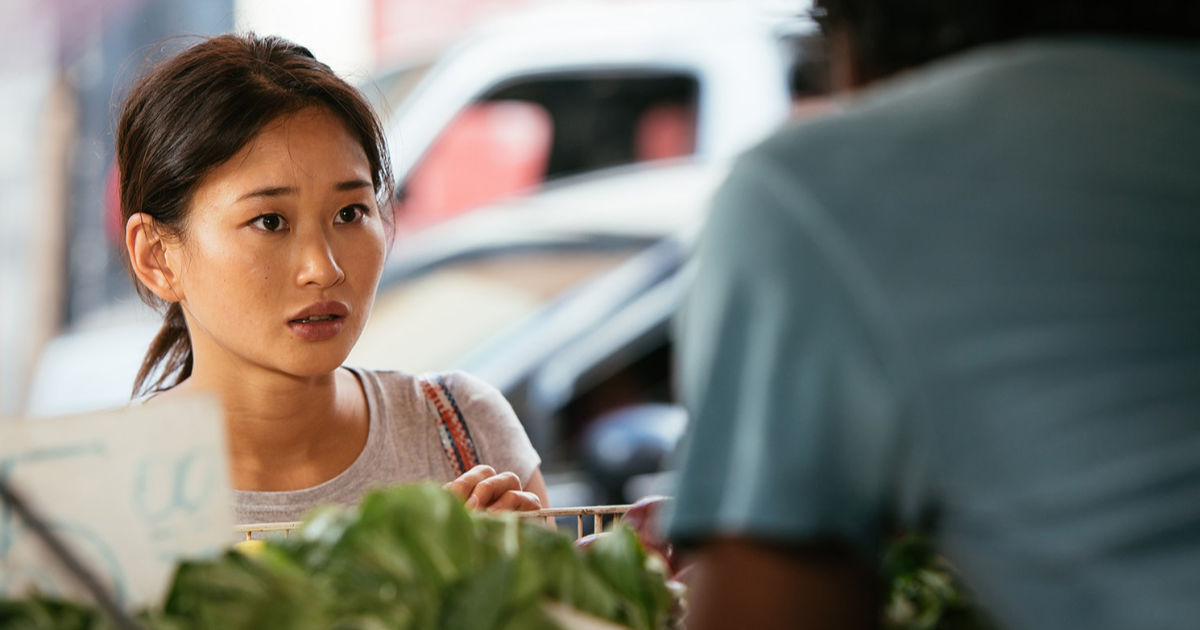 The new IndiePix Moving Parts DVD is a must-see film, since it sheds light on the serious issue of human trafficking.
It is a fictional drama, but similar stories happen all too frequently here in the US and around the world.
The story involves Chinese immigrants in Trinidad and Tobago, but we can't assume that it couldn't have been set here.
The film is intense and the acting is superb, so you can quickly understand and empathize with the characters' plight.
Some movies are just for entertainment and laughs, but this isn't one of those.
I'm very glad I've seen it and recommend it, just be prepared for the weight of this story that needed to be told.
Official Trailer – IndiePix Moving Parts
IndiePix
Not Rated
Release Date 1/21/20
Synopsis
After being smuggled into Trinidad and Tobago to be with her brother, Zhenzhen, an illegal Chinese immigrant, discovers the true cost of her passage.
Her passport is confiscated and she's forced to work off insurmountable debt.
A neighboring art dealer may be able to lend a helping hand, while her guilt-ridden brother is helpless against the trafficking ring in which they are caught.

Moving Parts Film
Check out my other giveaways, so you can have more chances to win prizes.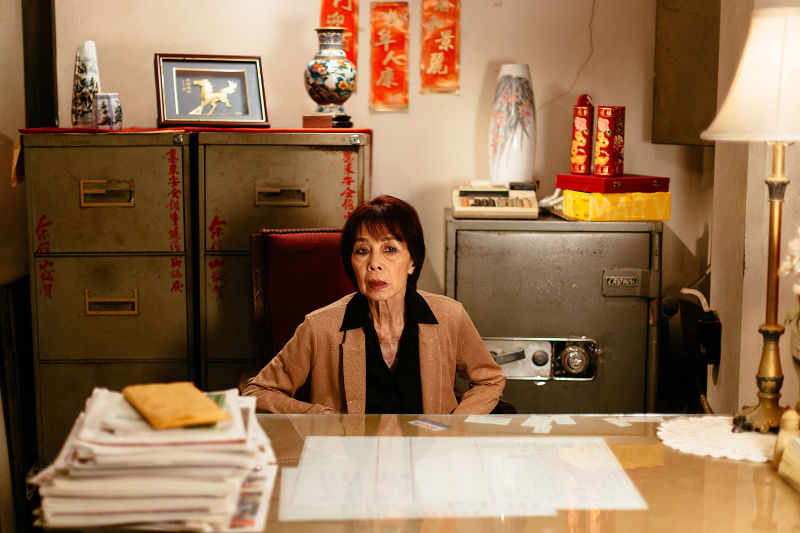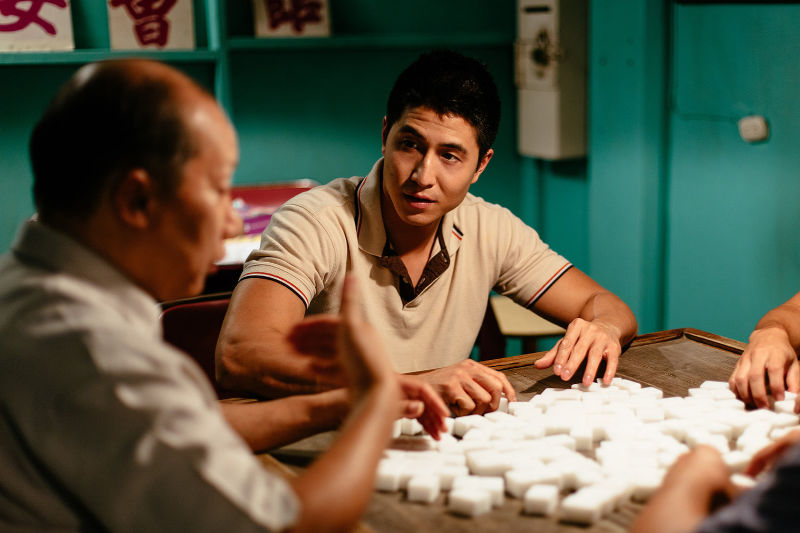 Take a look at my other entertainment articles, so you can keep up with the latest TV, movie and book news.