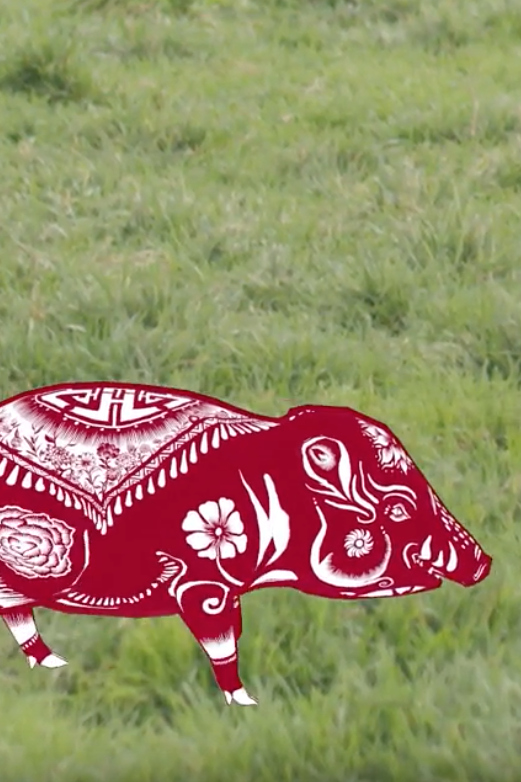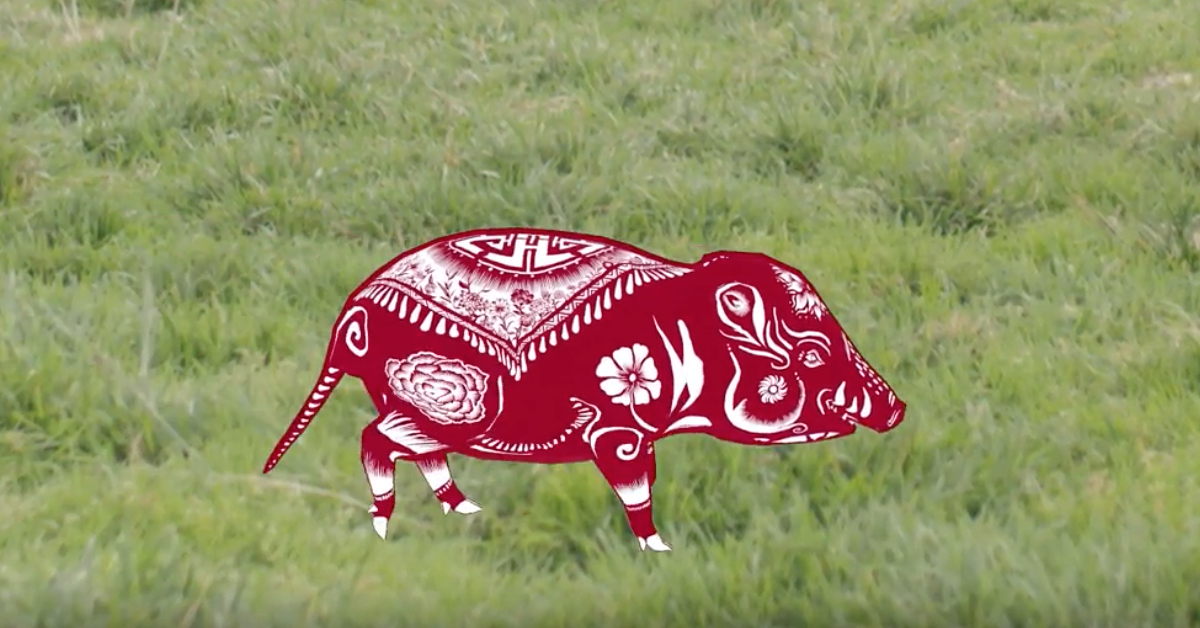 Krikey AR Gaming App
Last year Krikey helped gamers celebrate the year of the dog, and now they are celebrating the year of the pig.
The augmented reality mobile gaming app is rated E for Everyone, so the whole family can compete. The object of the game is to collect red envelopes, which are a traditional Chinese New Year gift.
It is an active game, since you'll need to actually walk to the red envelopes you see to pick them up. You can play with nearby friends or with friends in another part of the world. I love that the app is both interactive and active.
This family friendly app is available in the Apple Store and on Google Play, and it's free. That is a lovely New Year's gift!
Game Trailer
About:
Based in San Francisco and founded by two sisters, Jhanvi and Ketaki Shriram, Krikey is an Augmented Reality mobile gaming app. Users can play 3D AR games that interact with the real world and then share videos featuring their gameplay. The company's mission is to entertain the world with augmented reality.
Happy New Year!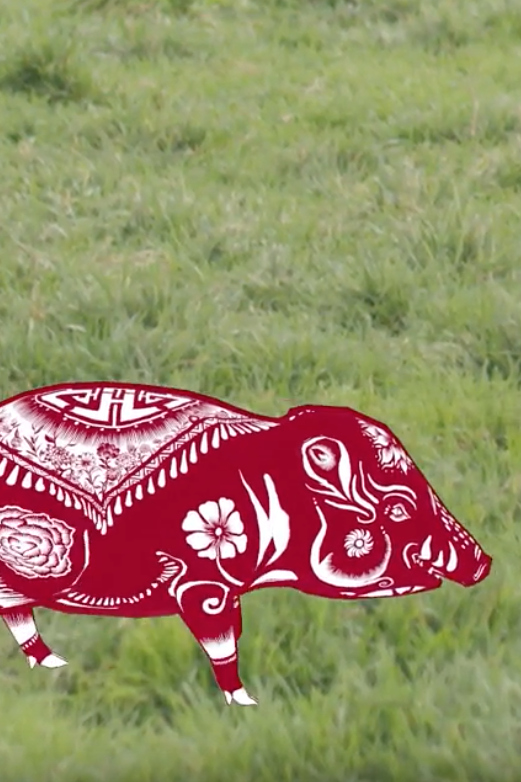 Check out my other entertainment articles, so you can keep up with the latest news.