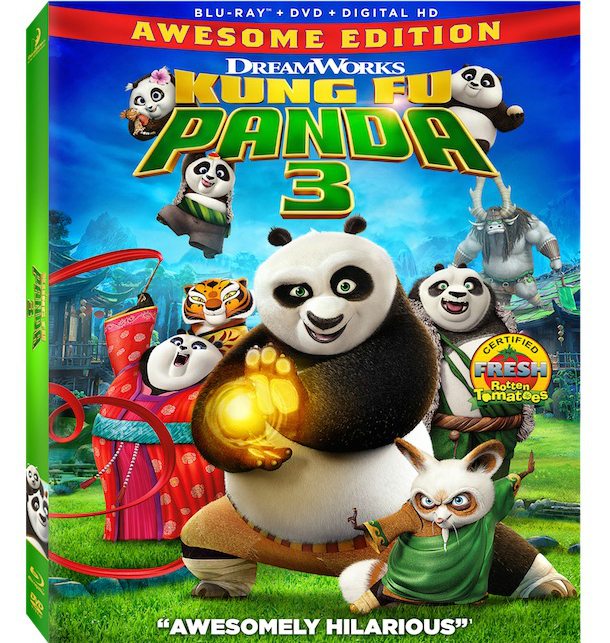 Does your family enjoy Kung Fu Panda?
This is one of those movie series that has appeal for both kids and adults. It's laugh out loud funny and has lots of action that is animated beautifully.
The third movie is already out on Digital HD and you can pick up the Awesome Edition blu-ray and DVD beginning June 28th. It's a fun choice for family movie night and will help keep your kids entertained this Summer!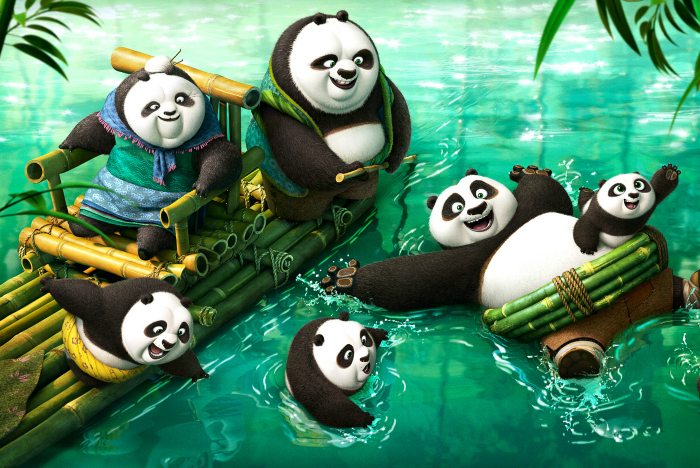 Kung Fu Panda 3
20th Century Fox
Rated PG-13
Release date 6/28/16

Click HERE for free printable coloring pages, crafts and activities.
Follow along on social media with #PandaInsiders.

Enter daily through the Raffecopter giveaway form below: