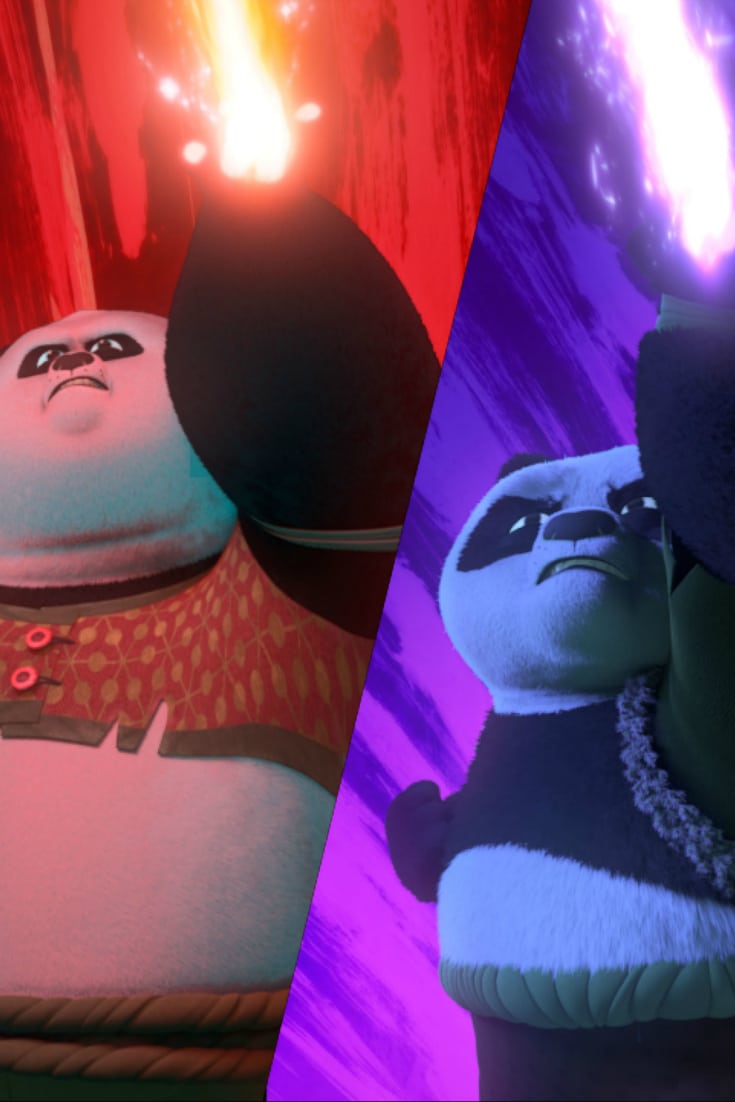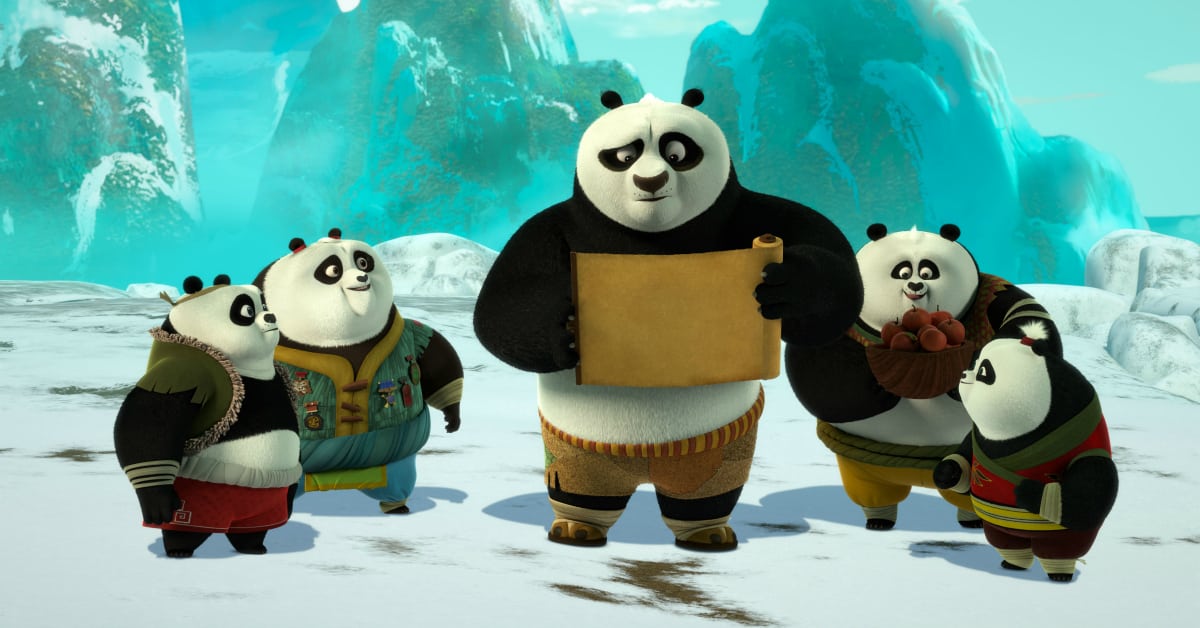 It's time to get excited, since Kung Fu Panda Paws of Destiny arrives on Amazon Prime on November 16th! The all new adventure series is sure to entertain.
The series begins in the time period after Kung Fu Panda 3, so the adventures and laughs are new. However, there will be some familiar characters and references to the movies we love.
Check out the trailer now, and add it to your Amazon watch list for November.
The series follows the adventures of four energetic panda kids: Nu Hai, Bao, Jing, and Fan Tong.
After they stumble upon a mystical cave beneath Panda Village, the friends accidentally absorb the chi of ancient and powerful Kung Fu warriors known as the Four Constellations.
Based on traditional Chinese astronomy, the Four Constellations — Blue Dragon, Black Tortoise, White Tiger, and Red Phoenix — are said to have been the first warriors to achieve total mastery of chi.
Dragon Master Po finds himself faced with his biggest challenge yet — teaching this ragtag band of kids how to wield their newfound powers to defeat Jindiao and save the world.
Be sure to check out my free Kung Fu Panda printable activity pages and party supplies, so you can have more fun at home.