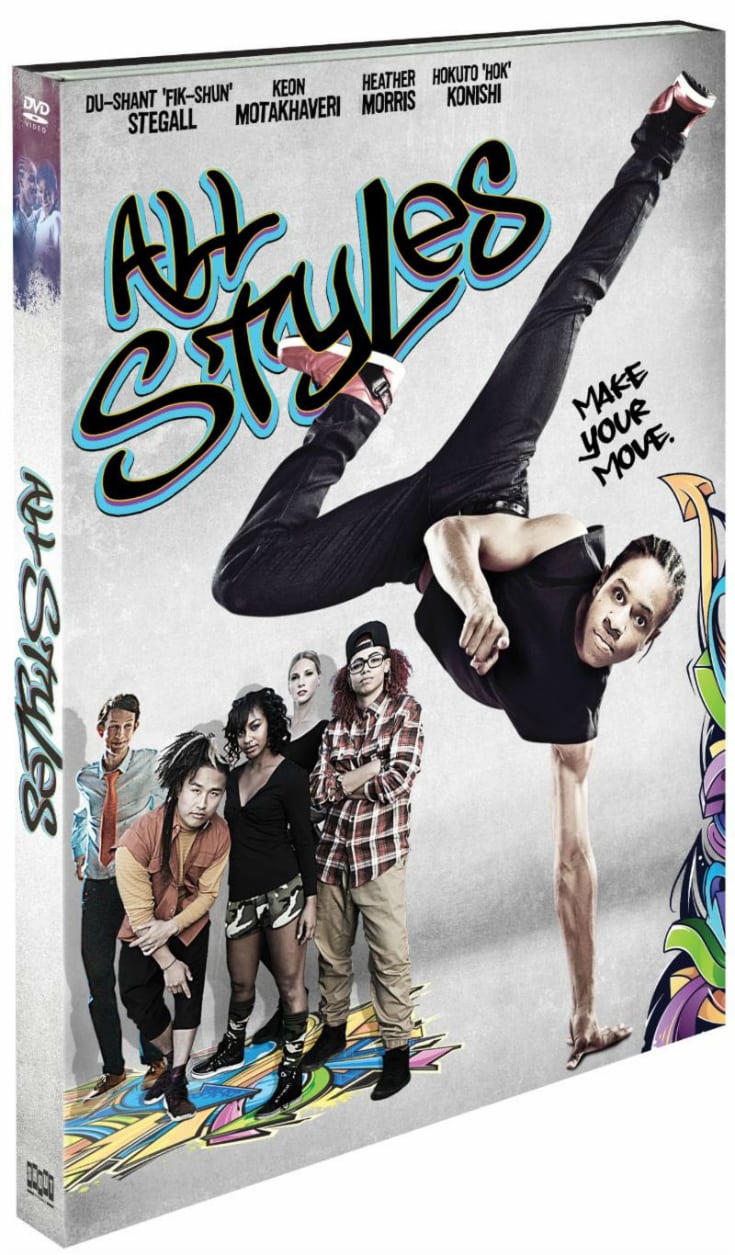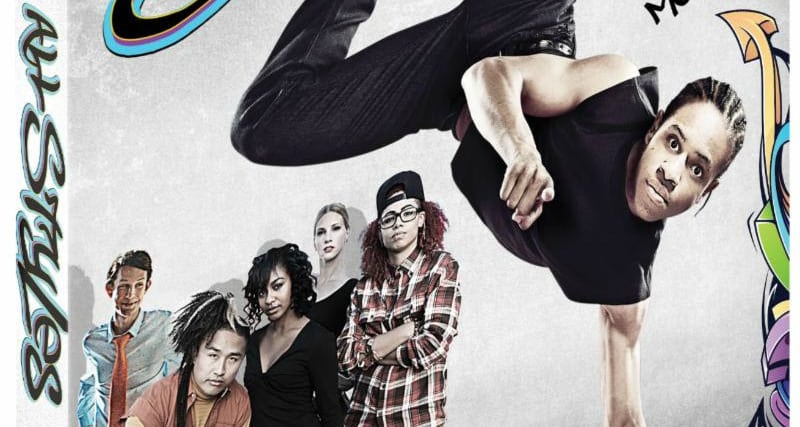 Are you a fan of So You Think You Can Dance? The All Styles DVD is now available, so you can see Season 10 winner Dushaunt Fik-Shun and a talented ensemble cast show off their skills.
The movie is a drama, and it has an entertaining and uplifting story line. Of course, the many dance sequences are amazing. They will inspire dancers, and those of us who can't dance but have great respect for those who do.
As the title indicates, the film includes a variety of dance styles. This makes the dance scenes interesting and sets the stage for good life lessons. The diversity of the dancers skills is an asset to the dance team, and leads to some amazing performances.
In addition to the movie, there is fun bonus content including behind the scenes interviews and a dance rehearsal montage.
All Styles is a great choice for family movie night!
All Styles
Shout! Factory
Not Rated
Release Date 9/25/18
Synopsis
Struggling In his freshman year of college, Brandon tries to focus intently on his studies but keeps coming to the same conclusion: dance is his passion.
His geeky roommate Nate proposes they start a dance crew, but their search for other freestyle dancers proves fruitless.
So they expand their search across town, finding a break-dancer, a performance artist, a Bhangra dancer, an animator, a ballerina, and a ballroom dance mom willing to join the new crew.
A national dance battle headlined by Brandon's previous crew, Levelz, provides the first opportunity for Brandon to prove to himself and his family that he and his crew have what it takes to make it as dancers.
Ballet Film
Want a chance to win more prizes? Then, check out my other giveaways!