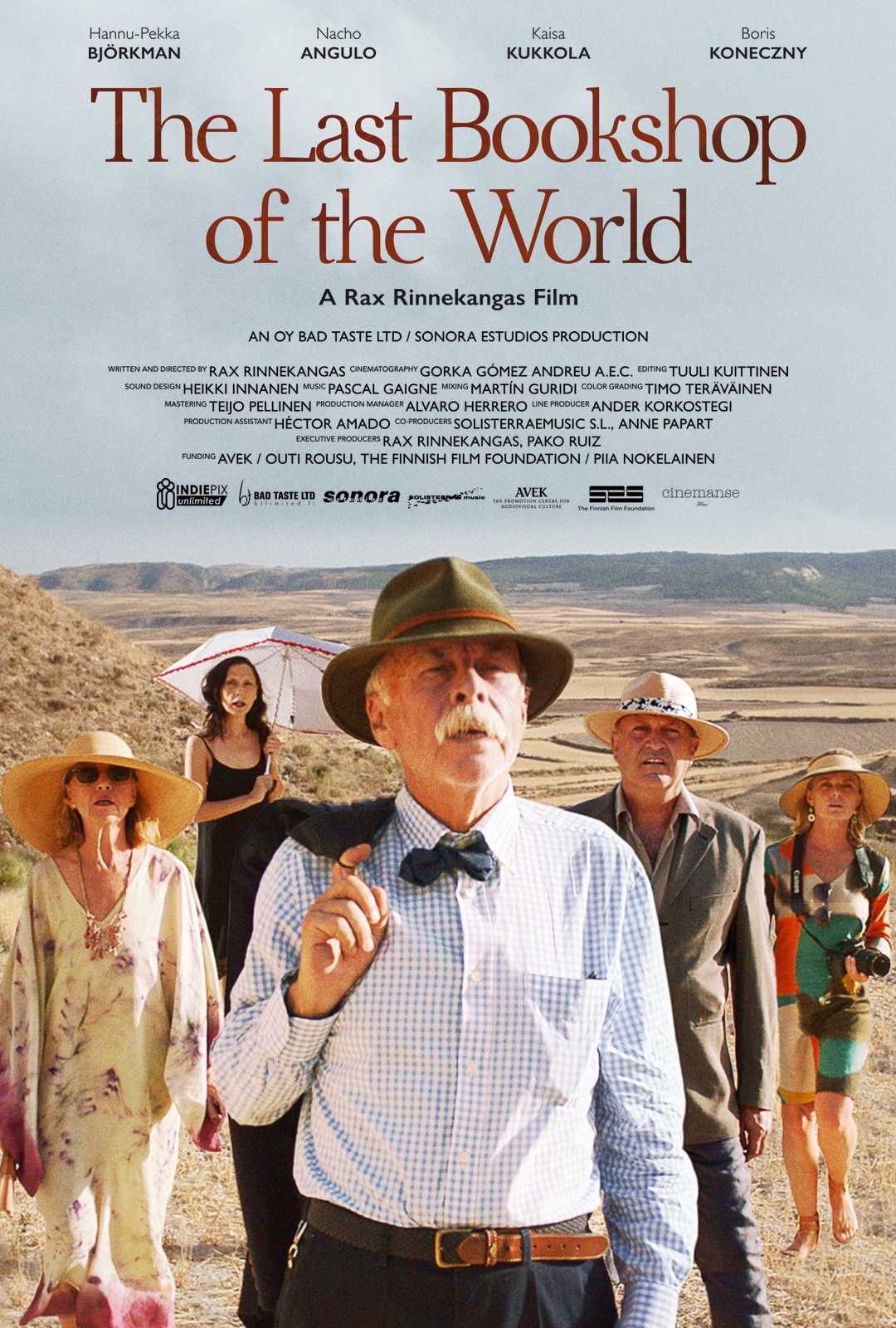 A Journey to Save The Fate of Literature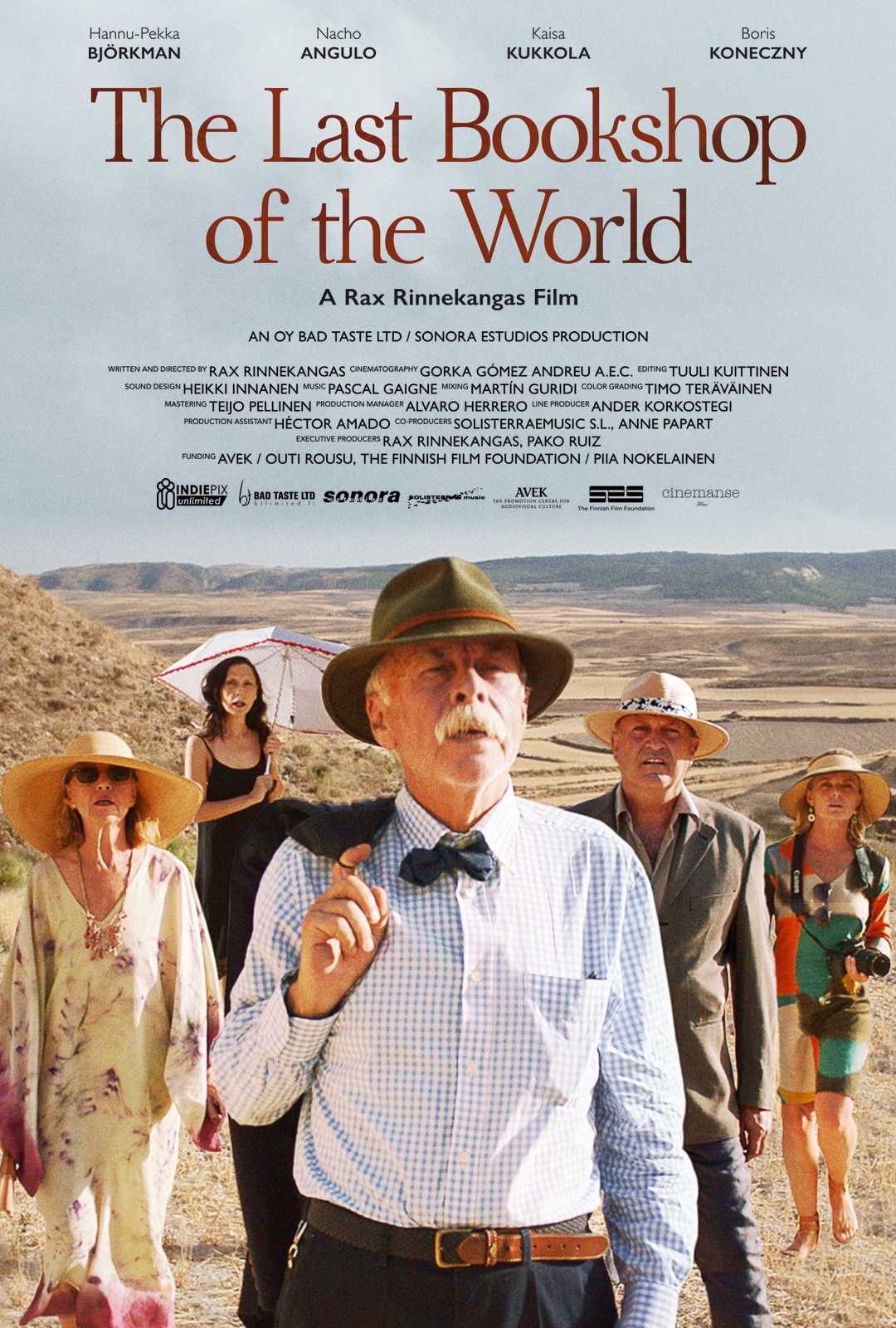 The Last Bookshop of The World is a unique documentary film from Finland that will be enjoyed by those of us who love books.
Originally, the Finnish film was titled Maailman Viimeinen Kirjakauppa, which directly translates to The Last Bookshop of The World.
Books have been a part of my life, since I was very small.
At first I looked at the pages and listened to others read, but when I learned to read a new world was opened up.
My favorite childhood books and some from my adult years are treasured possessions.
This film is about the value of literature and our choices of what we read and what we value.
Their journey and conversations are fascinating and can help you think about things in new ways.
This movie is not rated, but is best for adults and older teens.
The subject matter would be ok for kids, if they were interested in it.
However, there are multiple spoken languages all tied together by the English subtitles, so kids may find it difficult to follow.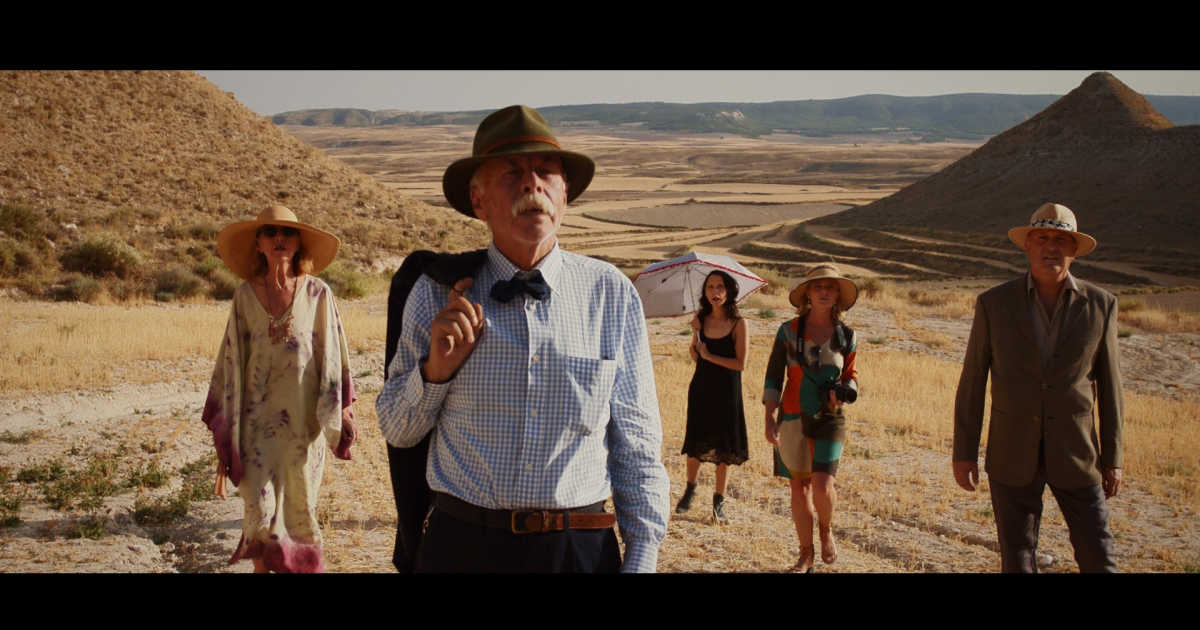 IndiePix Films
Not Rated
Release Date December 13, 2022
Synopsis
Four Europeans from different cultures and fields of art set off in a minibus with a quality trove of world literature.
They go in search, across a vast desert-like landscape, to find a place as remote as possible where they will establish the world's last bookshop.
An isolated location is just perfect for their purpose, as there, the printed books of the world will be much safer from big city termites and the ups and downs of the internet.
During the journey, the four discuss the unique gift of reading and also certain works of world literature that have changed each of them in a decisive way.
They also ponder why Westerners are consuming more and more violent literature and at the same time harboring fears of increasing physical violence in all countries.
Bringing the almost-lost purpose of books to the fore, this creative documentary poses important questions not yet discussed in film about whether we're reading what's worthwhile and if the timeless qualities once praised in literature have been replaced by sheer entertainment.
What does this mean to our inner lives and to civilization?
A road movie about books by and for people who love them.
Original Title
Maailman Viimeinen Kirjakauppa
Director
Rax Rinnekangas
Writer
Rax Rinnekangas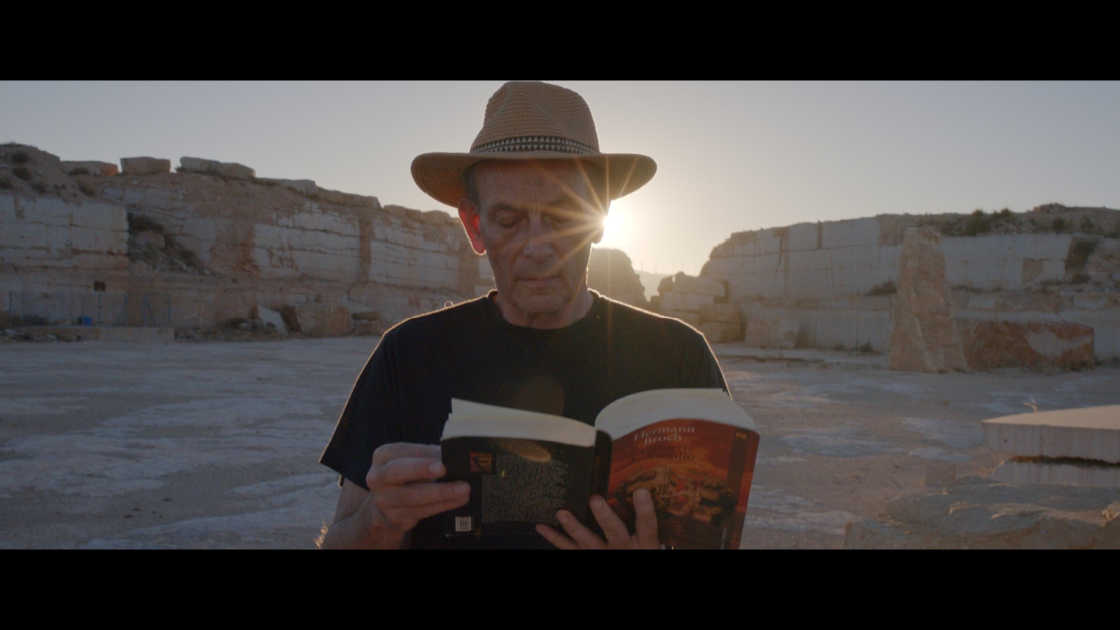 Cast
Nacho Angulo
Hannu-Pekka Björkman
Boris Koneczny
Kaisa Kukkola
Languages
Finnish, Spanish, German and French with English subtitles
Genre
Documentary
Drama
Official Trailer
Movie Giveaway
Prize: The Last Bookshop Of The World DVD (arv $24.95)
1 Winner
Ends 1/9/23 11:59pm ET
Check out my other giveaways, so you can have more chances to win prizes.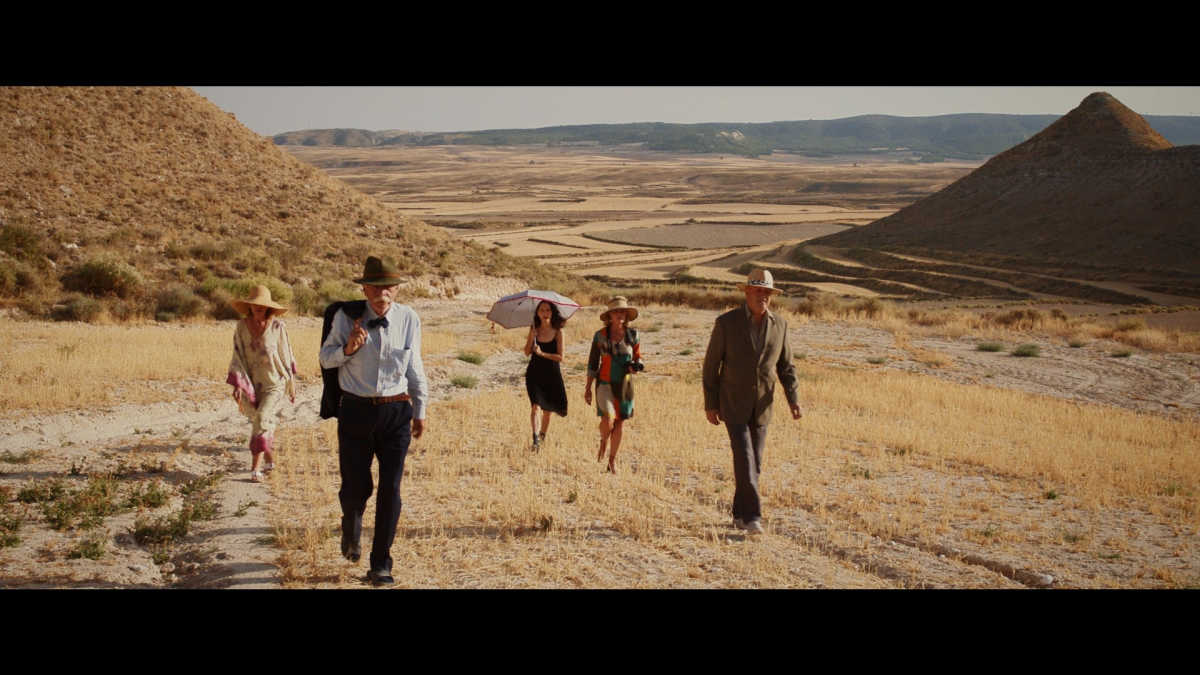 More from Mama Likes This
Take a look at my other entertainment articles, so you can keep up with the latest TV, movie and book news.
Finnish Films
Printable Activity Pages
Check out my free printables, when you are looking for fun activities to do at home.
Many are from Disney, Netflix and Shout Factory, so they feature movies, TV series and characters that your kids already know and love.
Some are educational, but others are just plain fun.
There are coloring pages, crafts, word puzzles, mazes, memory games and many other family friendly activities.
Shop Now
Check out the latest online deals, so you can save money and pick out some great products for yourself and your family.
What will you buy first?