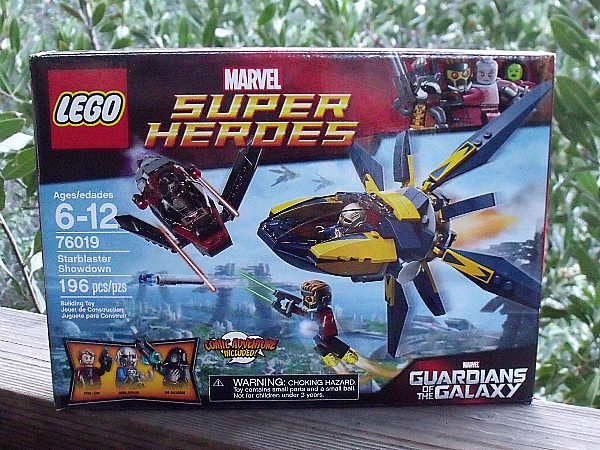 Lego.
This is the one type of toy that was always on my kids' holiday and birthday wish lists when they were younger. And, when they had money of their own, they were happy to spend it on more Lego. Other toys were enjoyed for a shot time, but Lego never went out of style.
I wasn't surprised at all to see Lego on the Kmart Fab 15 Toy List again this year. For 2014 they are featuring the Lego Marvel Super Heroes Building Sets.
Kids can collect a variety of sets with their favorite characters – Batman, Iron Man, Captain America, The Incredible Hulk, Superman and others. The sets are made to inspire imaginative play and kids will be challenged as they build them.
The Guardians of the Galaxy Starblaster Set contains 196 pieces and is recommended for ages 6-12. As with all Lego, this is just a guideline. There are some 4 year olds who will have no problem following the instructions and there are some adults who will have a hard time with it.
In addition to the Starblaster, there are 3 figures and other battle accessories. They've also included a comic book adventure for more Guardians of The Galaxy fun.
Do you know someone who would like to receive a Lego building set for the holidays?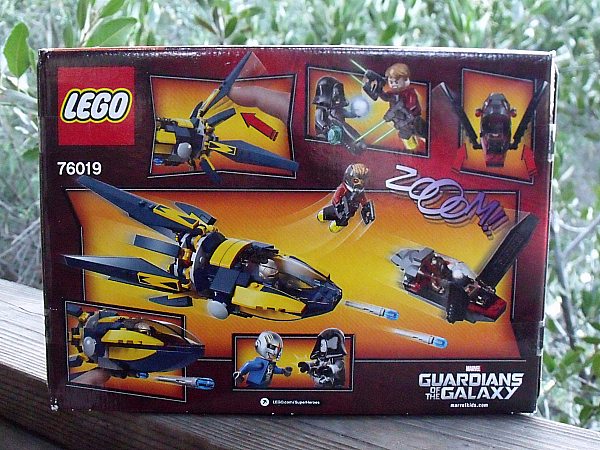 SOCIAL MEDIA – You can connect with Kmart on Facebook and Twitter.
Enter daily through the Rafflecopter form below: