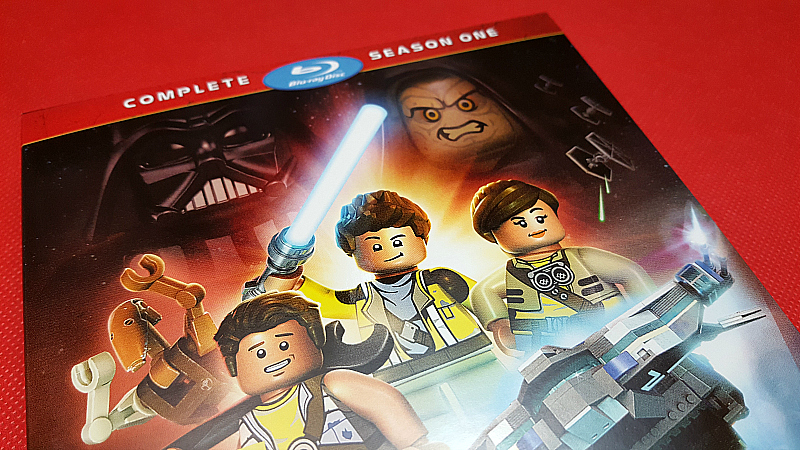 Star Wars fans, there is a new blu-ray adventure for you!
Lego Star Wars is great for kids, but it's not just for kids. This isn't just toys playing around on screen. There is a storyline that adult fans will enjoy as much as the kids. The Freemaker Adventures takes place between The Empire Strikes Back and The Return of The Jedi. The story fits in perfectly to fill in the gap between the movie episodes.
The two disc blu-ray set includes all 13 episodes from the first season of The Freemaker Adventures and, of course, extras. Bonus features include "Meet The Freemaker Family" and "Freemaker Shop and Repair." As a special gift, there are 6 exclusive magnets inside the package.
Who would you like to give this blu-ray set to this holiday season?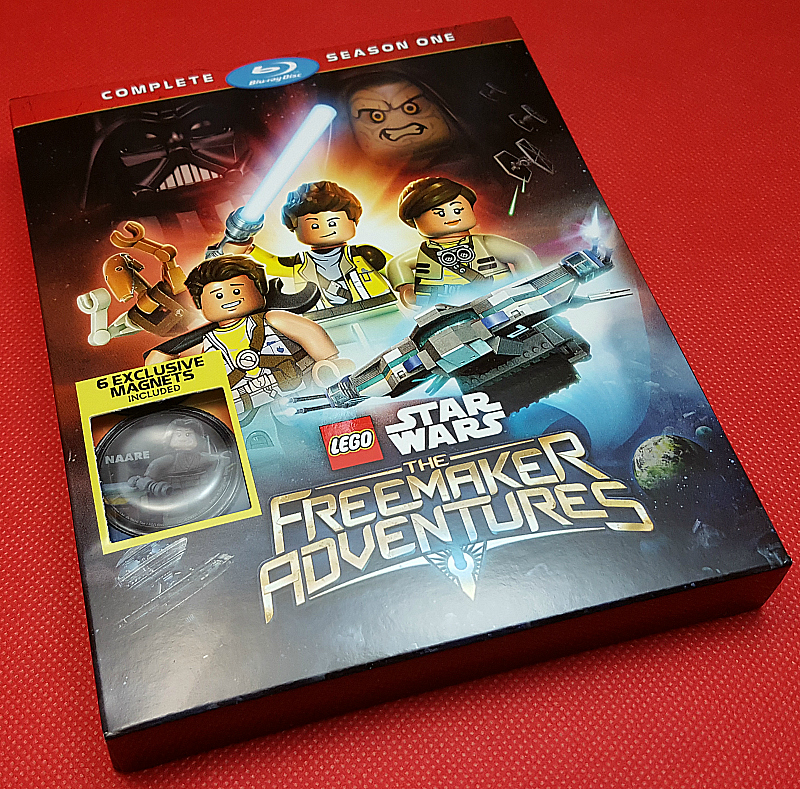 Buena Vista Home Entertainment
Release date 12/6/16
Synopsis: "This new Lego Star Wars series follows a family of scavengers who build and sell starships from battle debris strewn throughout the galaxy. When their youngest discovers a natural connection with the Force through an ancient artifact – the Kyber Saber –he and his family are thrown into an epic struggle against the Empire to restore peace and freedom to the galaxy. The Freemakers explore new worlds, meet new and familiar characters and discover the strength of family."
Click HERE for free Star Wars printable crafts, coloring pages and more.
Click HERE for my Star Wars "Jabba Juice" recipe.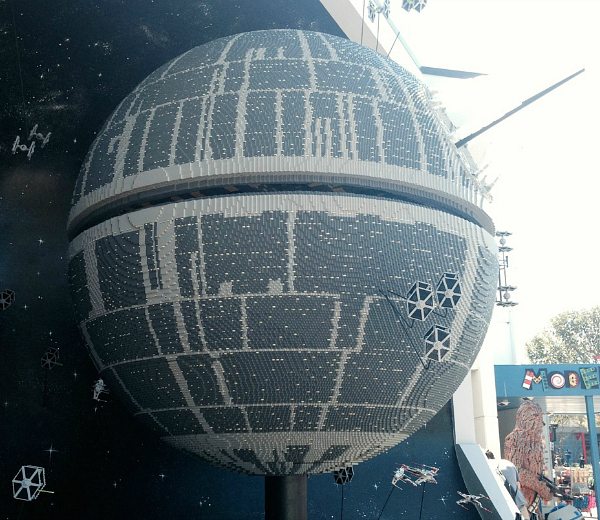 Check out my other Star Wars articles, so you can keep up with the latest on the franchise.
Of course, you'll want to see all of the amazing Star Wars printables, crafts and activities.
Take a look at these Star Wars toys, so you can give a gift that will make a fan happy.