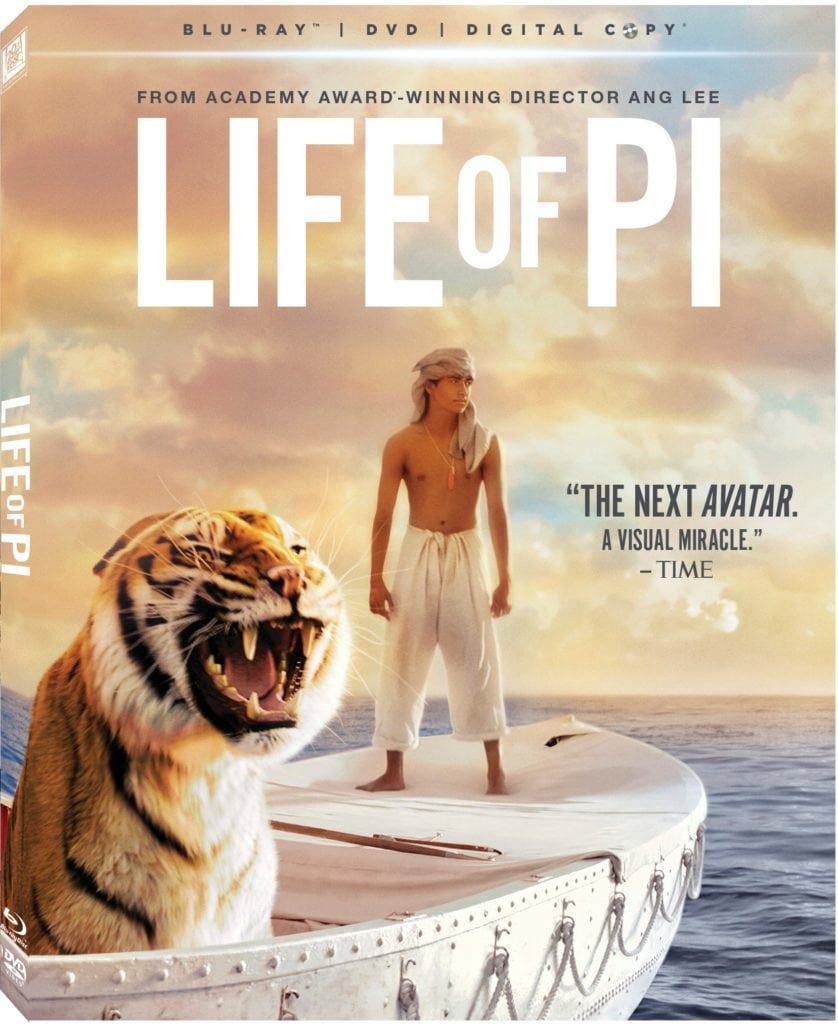 Life of Pi
Blu-ray, DVD + Digital Copy
Rated PG
Release date 3/12/13


Pi experiences an incredible adventure out on the open waters that forever affects his life. Here's a fun list of the top 10 journeys in film that changed the characters' lives.
Batman Begins

Seven Years in Tibet
Wall-E
Rainman
The Beach
Little Miss Sunshine
The Motorcycle Diaries
Into The Wild
Lord of The Rings
Cast Away
Do you have a favorite or two from the list?
For laughs and heartwarming fun, my favorite is Little Miss Sunshine. On a more serious note, Seven Years in Tibet and Into The Wild are both movies that continue to move me no matter how many times I see them.
Enter daily through the Rafflecopter form below: