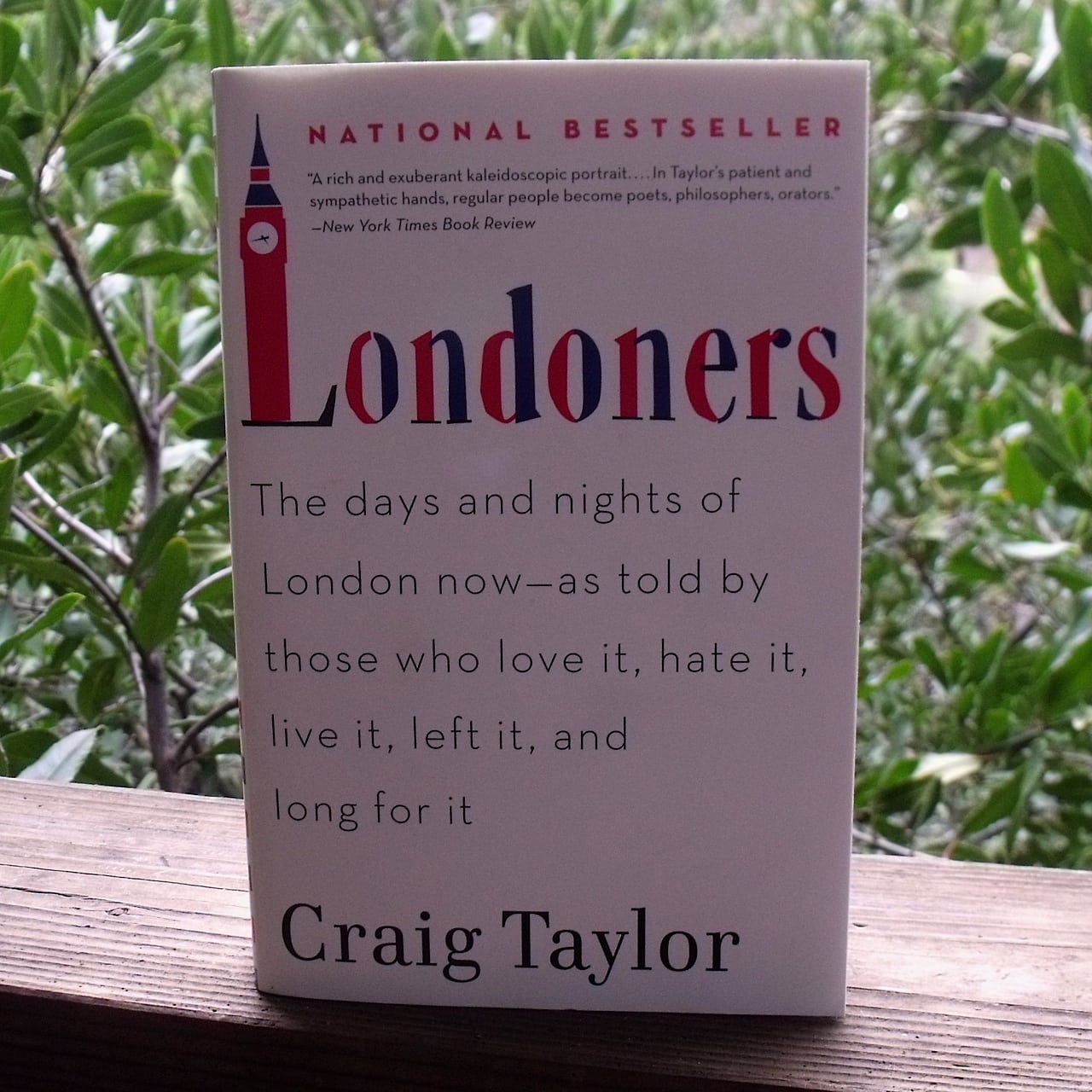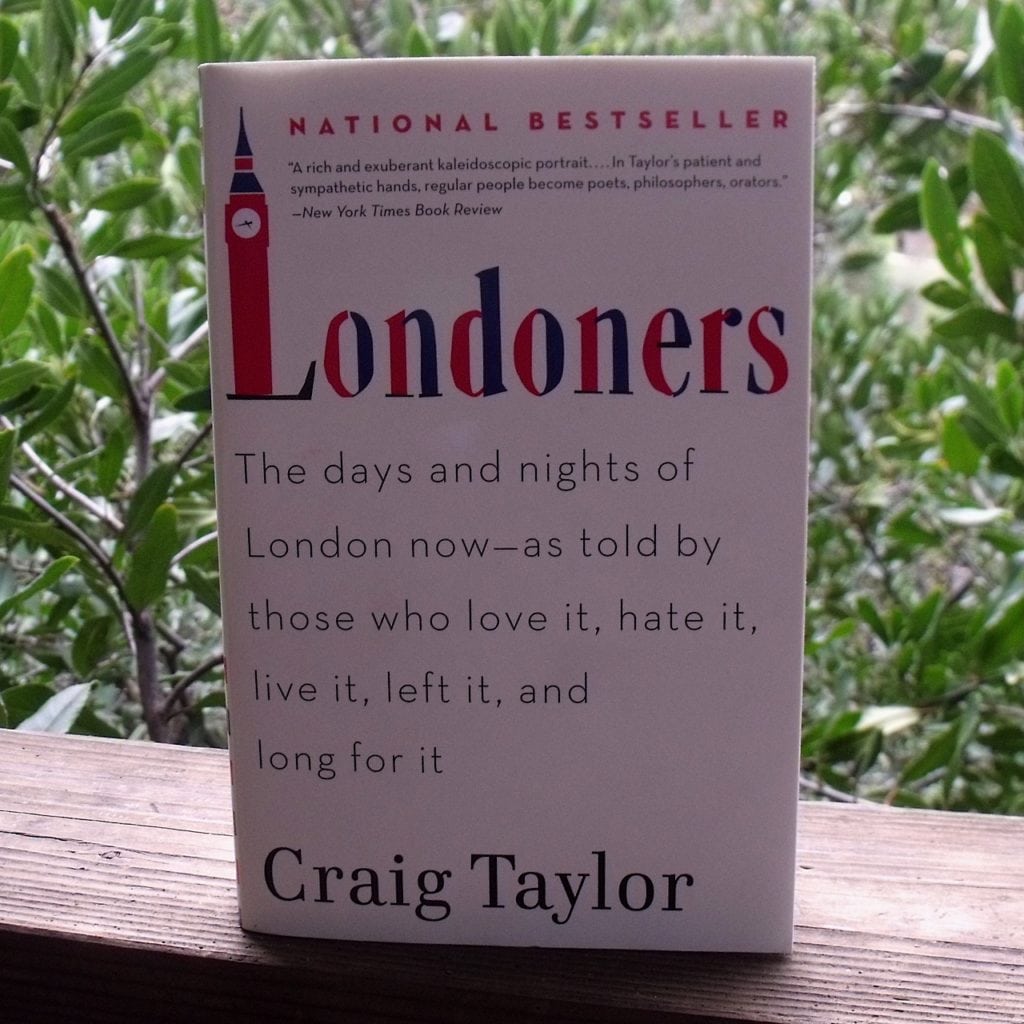 The Days and Nights of London Now–As Told by Those Who Love It, Hate It, Live It, Left It, and Long for It
by Craig Taylor
isbn 978-0062005861
Pub. date 2/5/13
"Acclaimed writer and editor Craig Taylor spent years traversing every corner of London, getting to know the most interesting of its residents—the voice of the London Underground, a West End rickshaw driver, an East End nightclub door attendant, a mounted soldier of the Queen's Life Guard. Now, in Londoners, this diverse cast of characters—rich and poor, young and old, native and immigrant, men and women (and even a Sarah who used to be a George)—shares indelible tales that capture the city as never before. With candor and humor, these voices paint a vivid, epic, and wholly original portrait of twenty-first-century London, scripting the autobiography of one of the world's greatest cities."
Londoners
London has been on my 'to do' list for years, but … it just hasn't happened – yet. Thanks to Craig Taylor, it feels as if I've had an authentic London experience.
This is much more than a travel book that explains the geography, history and attractions of a city.
This book goes right to the heart of what London is – the people. Each person has their own story and this book captures some of them.
Londoners is a collection of short essays written about people from all walks of life.
They are organized topically by basic subject matter.
The stories fit together as a whole, but each one stands on it's own.
This is a great book to pick up when you only have a few moments, but it's also easy to tell yourself you're going to read "just one more" and find that you've read a lot more than that.
The book gives wonderful insight to the people of London.
I would love to see similar books about other cities and hope the author has plans for more.
CONNECT – You can follow HarperBooks on Twitter.