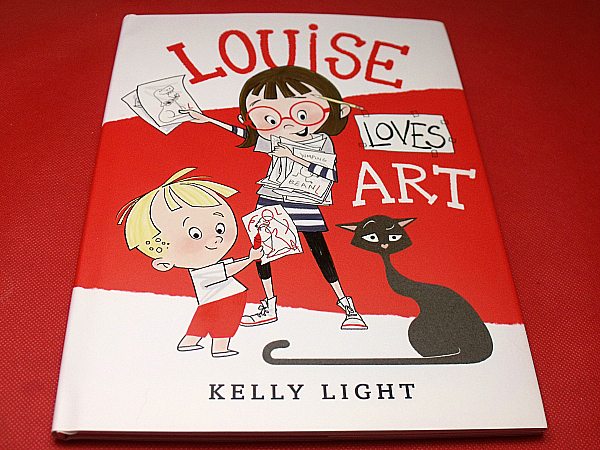 Do you have a child who loves to create artistic masterpieces?
Louise Loves Art is a beautiful picture book recommended for children ages 4 to 8. This is the story of a little girl named Louise who loves art (the things she creates) and ART (her little brother). She also has an adorable black cat.
Like many little siblings, Art can be a bit of a bother. He may have good intentions, but his actions aren't always ok.
Kelly Light is both the author and illustrator. Her cute characters with expressive faces bring this story to life.
This is the cute story of sibling issues and the fun of creating art together. Many children will be able to relate to Louse and/or Art.

Louise Loves Art

by Kelly Light
isbn 978-0062248176
Pub. date 9/9/14
Description: "Meet Louise. Louise loves art more than anything. It's her imagination on the outside. She is determined to create a masterpiece—her pièce de résistance! Louise also loves Art, her little brother. This is their story. Louise Loves Art is a celebration of the brilliant artist who resides in all of us."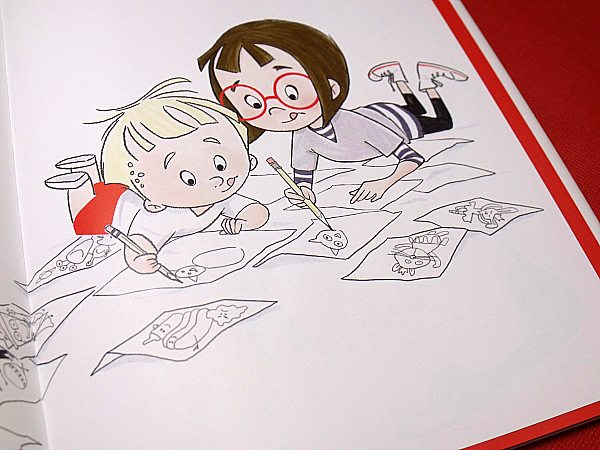 SOCIAL MEDIA – You can connect with Kelly Light on Facebook and Twitter.
Enter daily through the Rafflecopter giveaway form below: