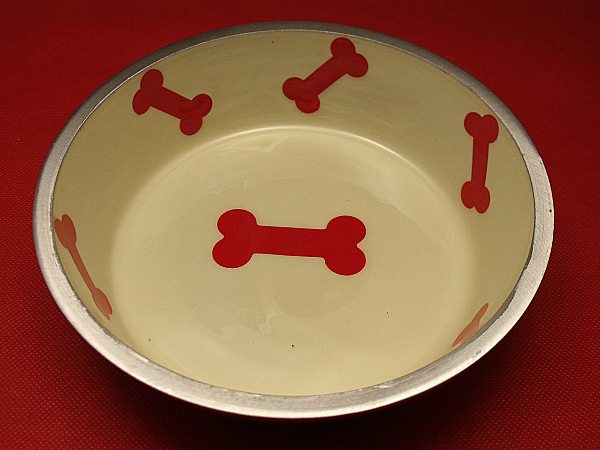 When it comes to feeding my pets, an ordinary bowl just won't do. In addition to wanting bowls that look great, pets need a bowl that will stand up to enthusiastic eating. Even my cats have managed to dent cheap bowls. A large dog who enjoys mealtime, can definitely damage a bowl.
Loving Pets Robusto Bowls are designed to be durable. As part of their testing for these bowls, they ran one over with a 6,500 pound truck. The bowl survived without a dent or crack!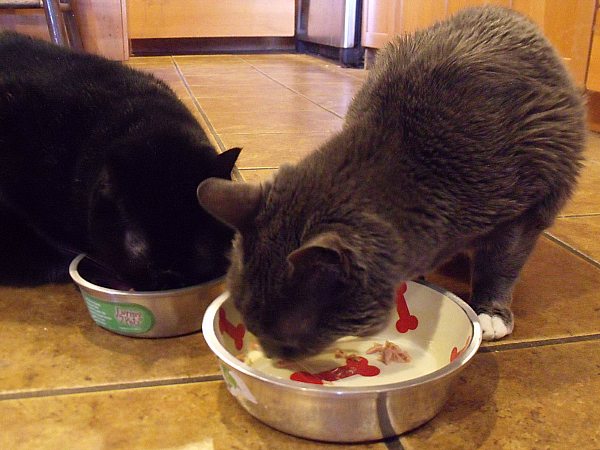 The bowls are made to be used by cats or dogs. There are 2 designs (bones and paw prints) and 5 colors (ivory, aqua, sunburst orange, midnight black and violet).
The extra small and small size are good everyday bowls for a cat or small dog. The medium and large bowls are good for dogs and cats who don't mind sharing.
The bowls are made from heavy gauge aluminum and have a ceramic-like finish on the interior. They are easy to clean and look great!
Do you have a pet (or two or three….) who would like to use a Robusto Bowl from Loving Pets?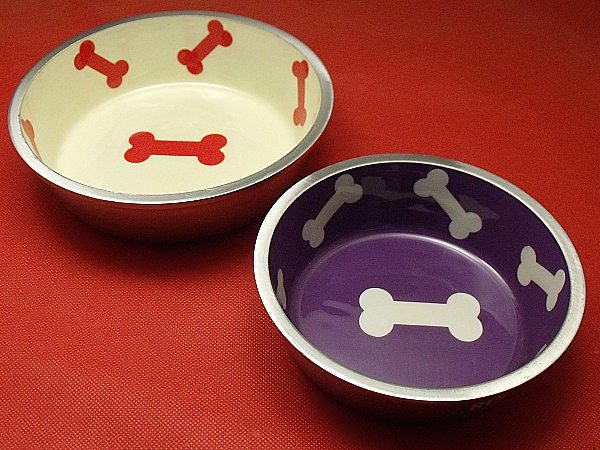 SOCIAL MEDIA – You can connect with Loving Pets on Facebook and Twitter.
Enter daily through the Rafflecopter form below:
a Rafflecopter giveaway