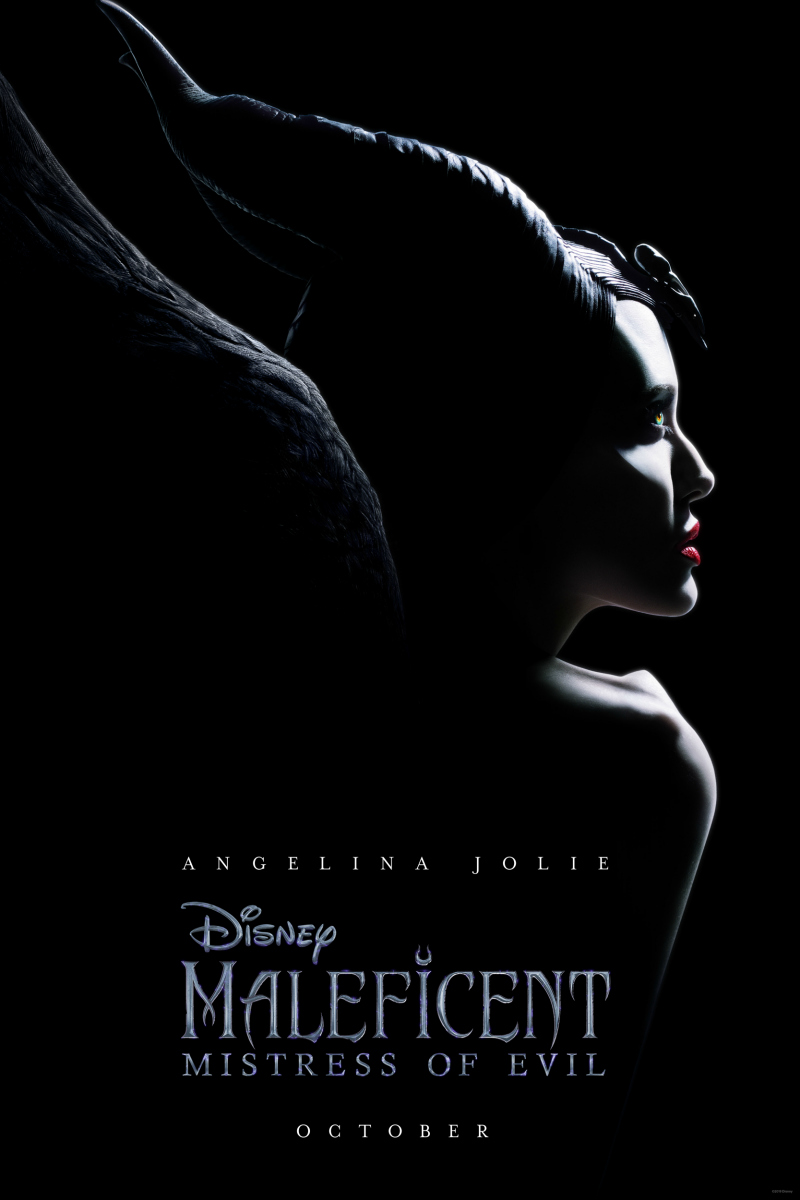 Disney villain fans can get excited, since the Maleficent teaser trailer has been released. The film hits theaters this October, but we can get a little taste of it now.
Angelina Jolie is perfectly cast in the starring role, so I'm looking forward to seeing how she brings it to life this time. I expect that she will have me fully believing that she is the Mistress of Evil again.
Watch the video trailer now. Then, wait patiently for October!
Maleficent:
Mistress of Evil
Synopsis
When the fantasy adventure begins, it is several years after "Maleficent." Then audiences learned of the events that hardened the heart of Disney's most notorious villain, so she was driven to curse a baby Princess Aurora.
The film continues to explore the complex relationship between the horned fairy and the soon to be Queen. They form new alliances and face new adversaries, when they struggle to protect the moors and the magical creatures that reside within.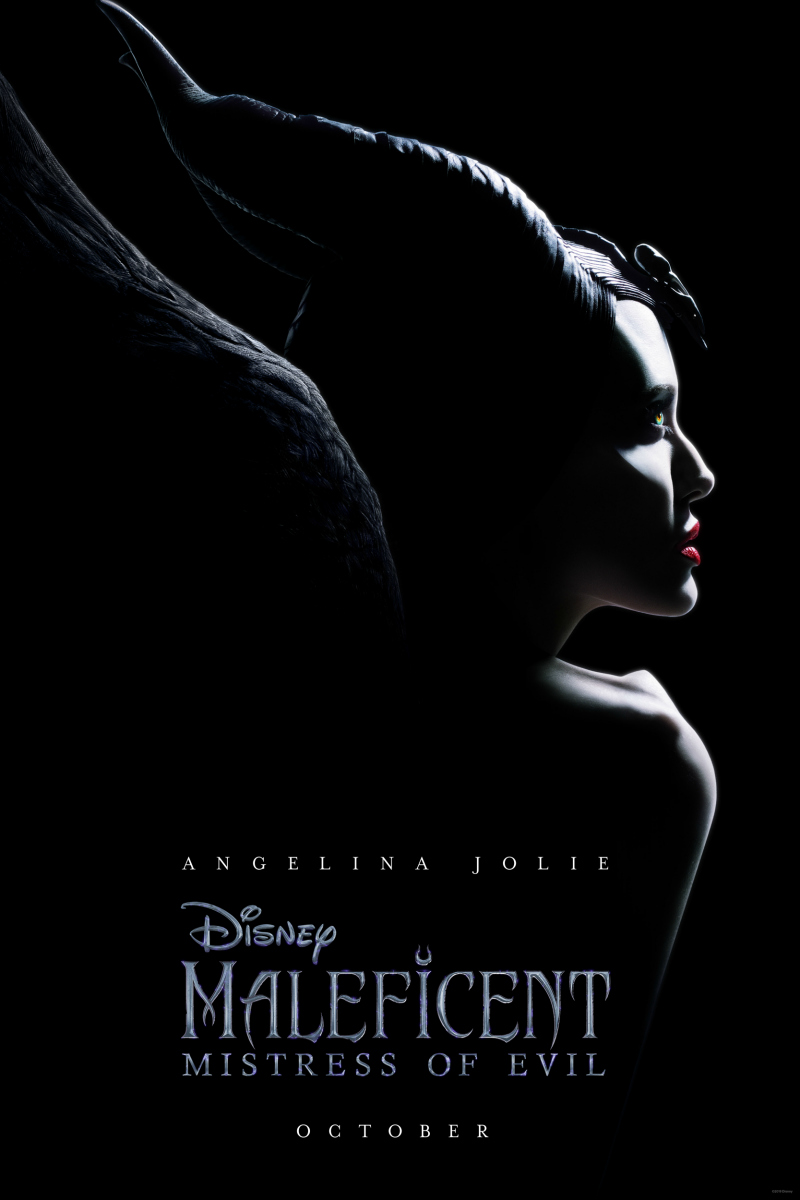 Check out my other entertainment articles, so you can keep up with the latest news. Pick up your movie tickets, when they are released.
Other Disney movies that are still on the slate for 2019 are:
Aladdin
The Lion King
Artemis Fowl
Frozen 2
Star Wars Episode IX