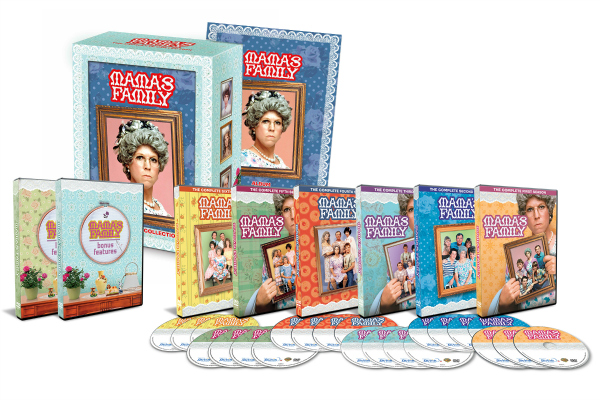 Mama's Family, the hilarious sitcom starring Vicki Lawrence, is back! The complete series and a whole lot of extras are being released as a collectible box set.
Back in the mid-seventies, I remember laughing hysterically as I watched comedy sketches on the Carol Burnett Show featuring Thelma Harper and her daughter, Eunice. Vicki and Carol were fabulous as this outrageous mother-daughter duo.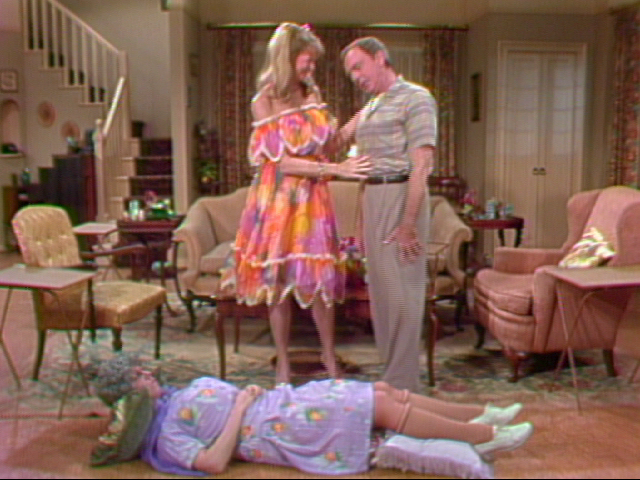 It made perfect sense for this funny comedy routine to end up with it's own spin-off show in the 1980's. The show maintained the same type of humor as the originals, but we got a whole lot more of Mama and the family. There were also guest appearances from familiar actors including Betty White. On the surface, it's easy to assume that Mama is the kooky one, but the entire family is full of laugh-worthy behavior.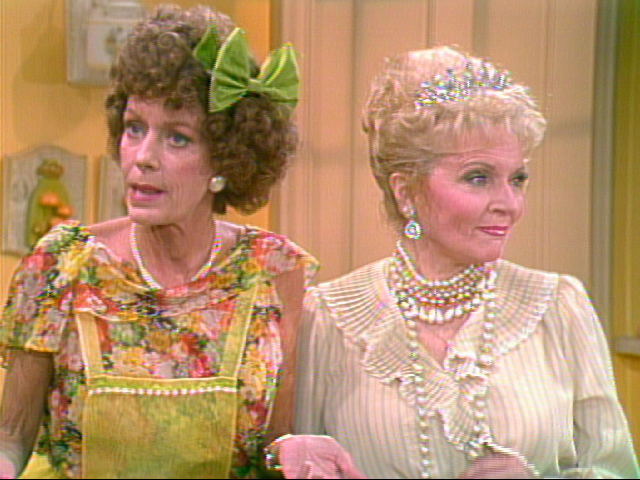 The DVD Box Set includes the complete series. That's all 130 episodes from the 6 seasons on 24 DVD discs.
Of course, there are also bonus features – 10+ hours of them. There are interviews, a cast reunion, the made-for-TV Eunice movie and more. Also packaged inside the box is the Mama's Family Album collector's book with photos, character bios and a family tree.
The DVD Box set is available as is directly from Time Life for $199.95. You can check their site for details on installment pricing, free shipping and their money back guarantee.
There are also 500 sets available that have been hand signed by Vicki Lawrence! The limited edition signature set includes a certificate of authenticity. One of you has the opportunity to win one of the autographed sets that has a retail value of $299.95.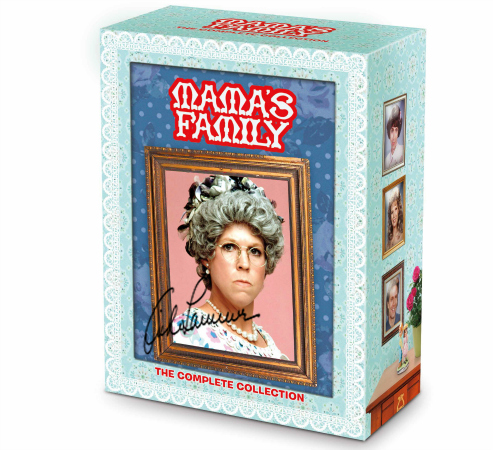 Enter daily through the Rafflecopter form below: