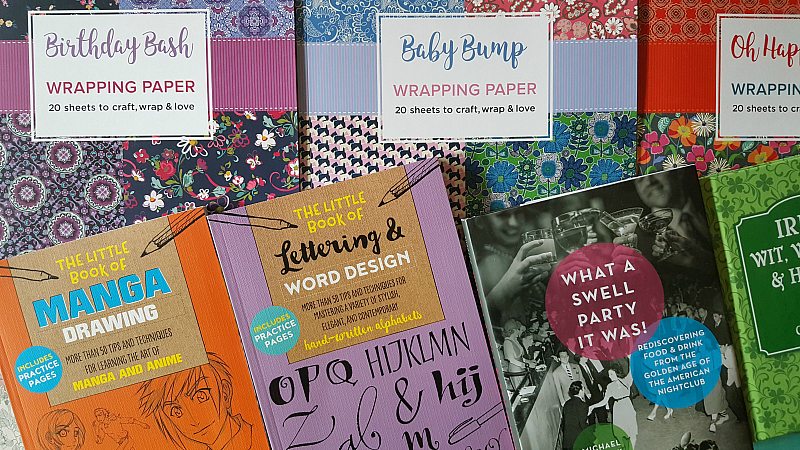 March Book Recommendations
This month's book recommendations will help you add some fun to your life! You can learn to draw or letter, wrap gifts, get crafty, cook or mix up some clever retro cocktails. Also, you can laugh or simply ponder about the many mysteries of life.
Check out these books and see how many you'd like to add to your family's library.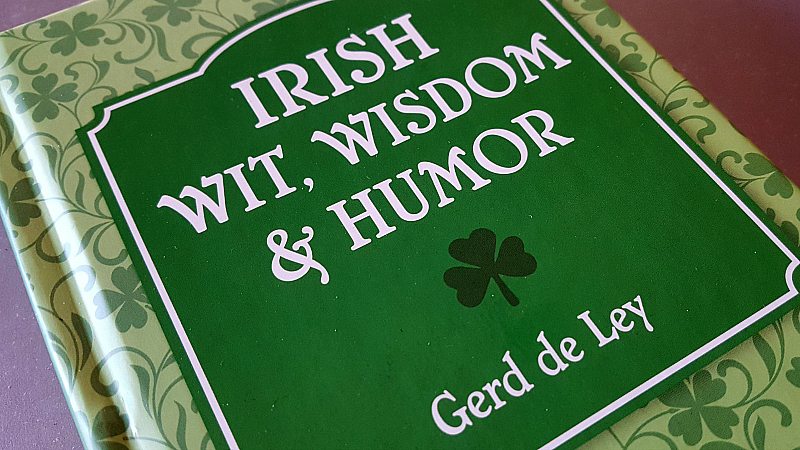 Irish sayings are great all year long, but are timely in March for St. Patrick's Day.
You'll find a wide variety of sayings inside Irish Wit, Wisdom and Humor. Some will make you laugh, some will make you think and some will make you cringe.