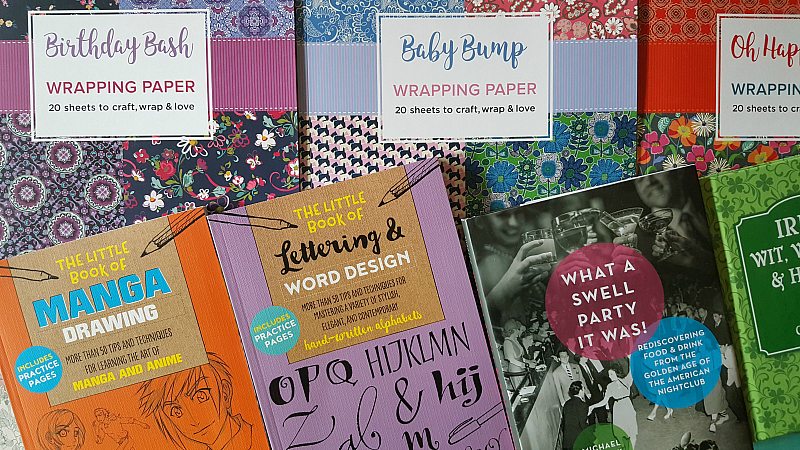 March Book Recommendations
This month's book recommendations will help you add some fun to your life! You can learn to draw or letter, wrap gifts, get crafty, cook or mix up some clever retro cocktails. Also, you can laugh or simply ponder about the many mysteries of life.
Check out these books and see how many you'd like to add to your family's library.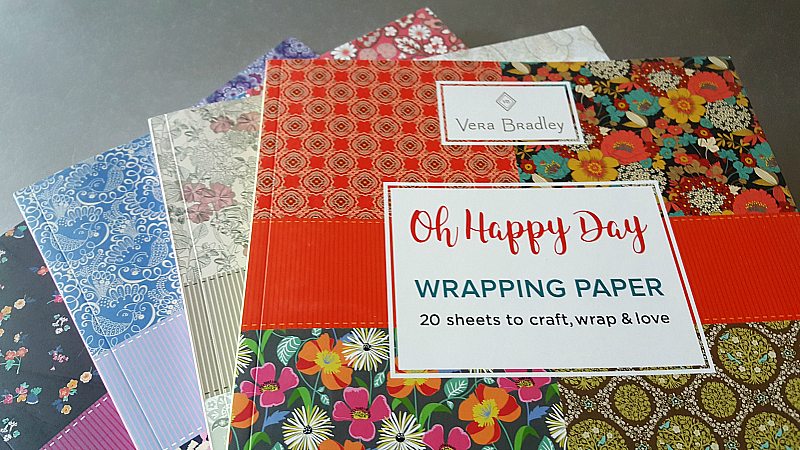 Are you a Vera Bradley fan? I've got several Vera totes and accessories that I use every time I travel. Now, there are brand new Vera Bradley Wrapping Paper books and the possibilities for creativity are endless.
Each book has 20 large fold out sheets of wrapping paper along with gift tags, and, of course, all of the designs are clearly 'Vera." You can use the paper to wrap gifts or you can get crafty and use it for whatever projects you dream up!