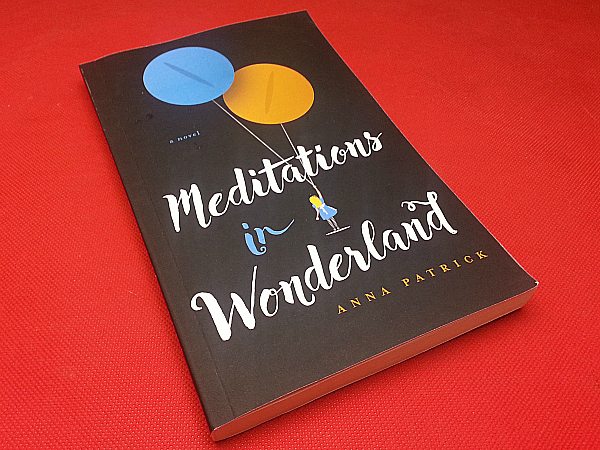 Meditations in Wonderland is a fascinating and entertaining novel. Whatever stage of life you are in, the book will make you think and reflect on where you are and where you are going.
This is the 150th anniversary of Alice in Wonderland. Author Anna Patrick takes a fresh and modern look at the classic story we all know. You'll see characters that you are already familiar with in a new way as the heroine goes on a personal journey of discovery.
The story is about a young woman at the beginning of her adult life. However, I find it very easy to relate it to myself, even though I'm not in the same age range.
This is the first novel for Anna Patrick. She actually wrote it before graduating from Boston College.
Meditations in Wonderland

by Anna Patrick
isbn 978-1632990457
Pub. date 10/6/15
Description: "What would you do if you fell down the rabbit hole, and not only found Wonderland – but also discovered that Alice wants you dead? That's exactly what happened to Elizabeth, a twenty-four-year-old interior designer living in Brooklyn, who, like many of us, has found herself feeling disconnect from herself and the world around her. When she sits down for her morning meditation, she encounters a little more than static when she falls down a rabbit hole far different than the one she read about as a child."
Enter daily through the Rafflecopter giveaway form below: