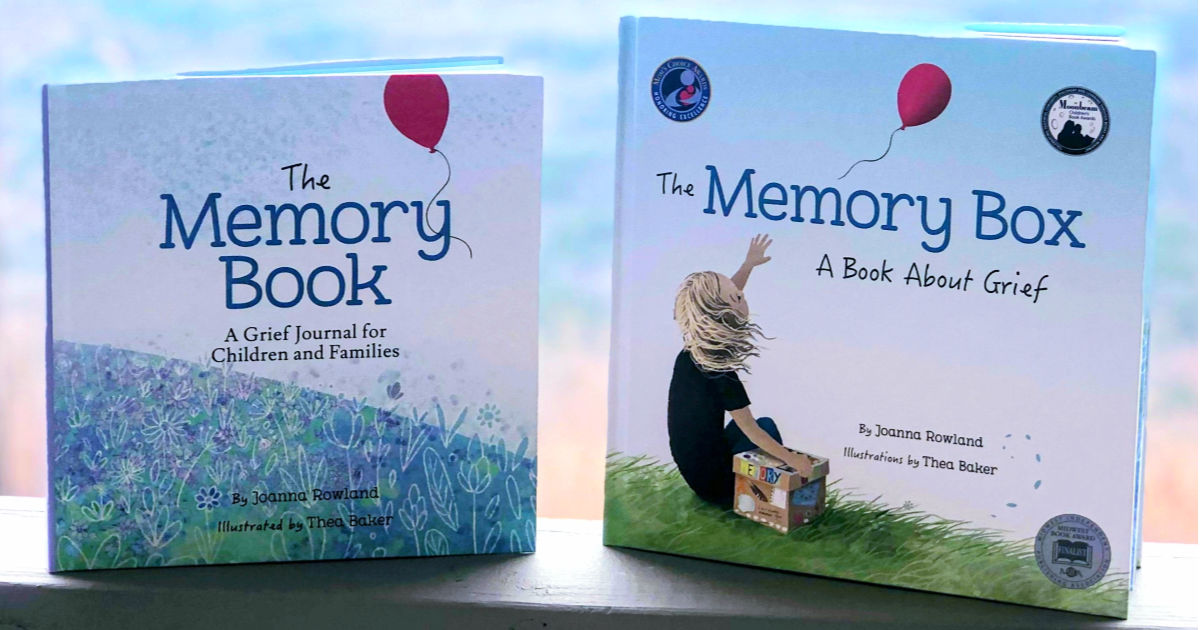 Books about Grief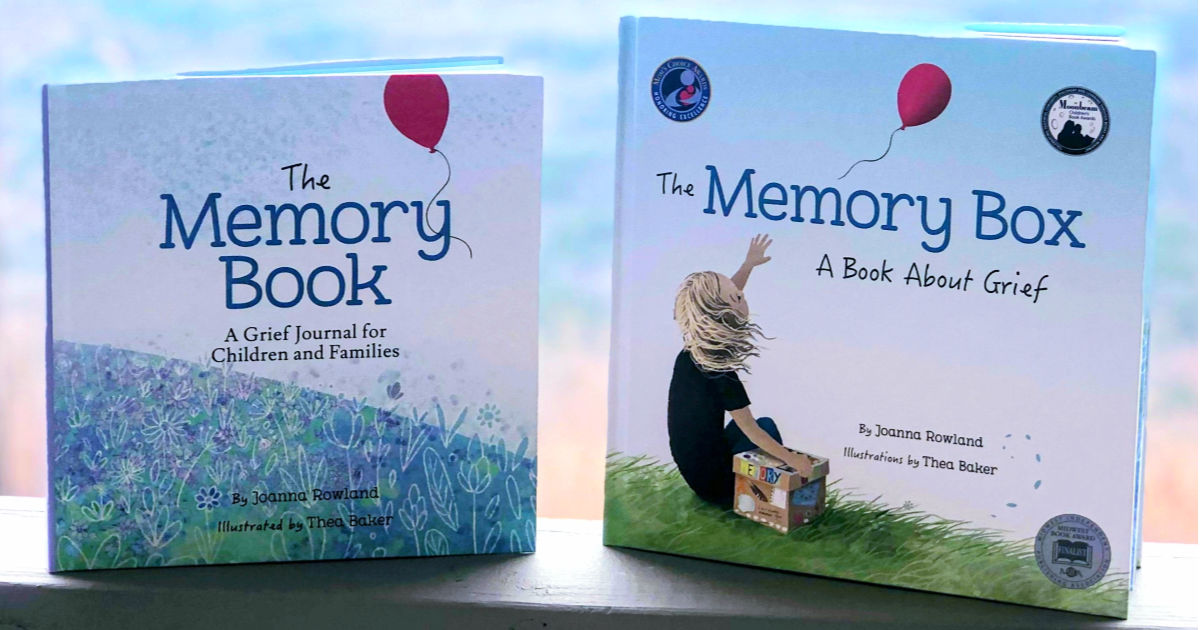 When a child is experiencing grief, Joanna Rowland's memory books, The Memory Box and The Memory Book, are a wonderful help.
Grief is hard at any age, but it is especially challenging for children.
Both of these books are for children and have their specific needs in mind.
However, the whole family can benefit from them.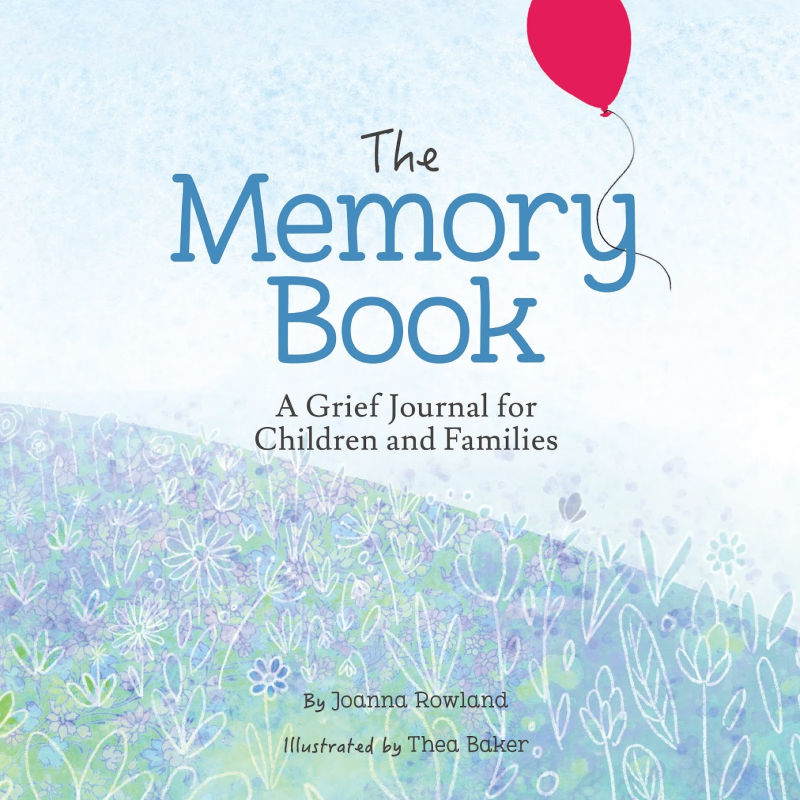 A Grief Journal for Children and Families
by Joanna Rowland
isbn 978-1506457819
Pub. date 1/14/20
Synopsis
The Memory Book helps grieving families process their emotions together by remembering their lost loved one and creating their own memory album full of photos and keepsakes of the person they lost.
With gentle prompts and ideas for journaling, drawing, and talking through grief, this journal will bring comfort in the midst of loss and be a keepsake for families for years to come.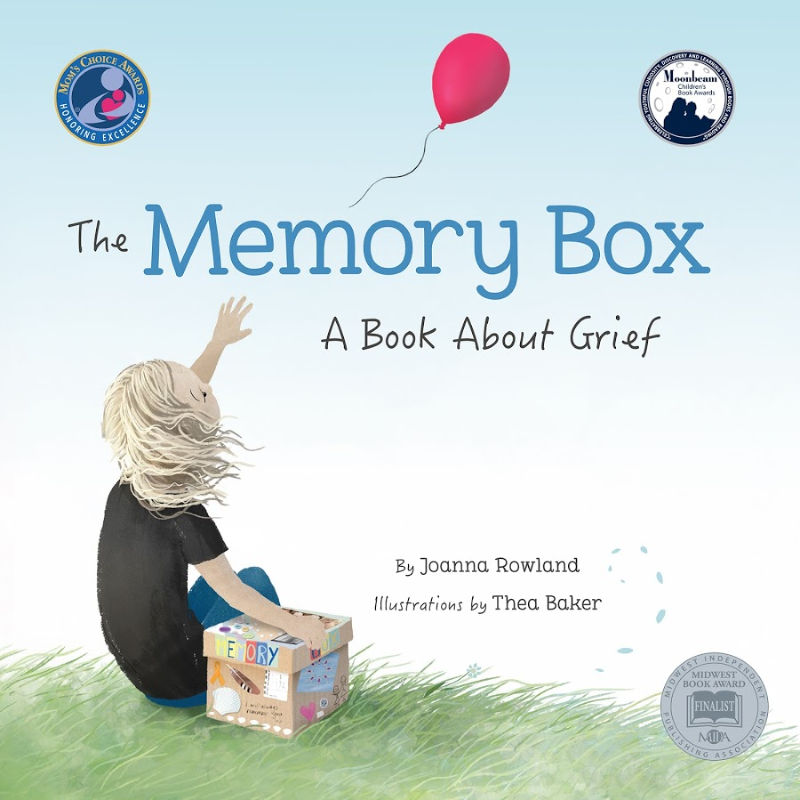 A Book About Grief
by Joanna Rowland
isbn 978-1506426723
Pub. date 9/27/17
Synopsis
From the perspective of a young child, Joanna Rowland artfully describes what it is like to remember and grieve a loved one who has died.
The child in the story creates a memory box to keep mementos and written memories of the loved one, to help in the grieving process.
Heartfelt and comforting, The Memory Box will help children and adults talk about this very difficult topic together.
The unique point of view allows the reader to imagine the loss of any they have loved – a friend, family member, or even a pet.

Memory Books
Check out my other giveaways, so you can have more chances to win prizes.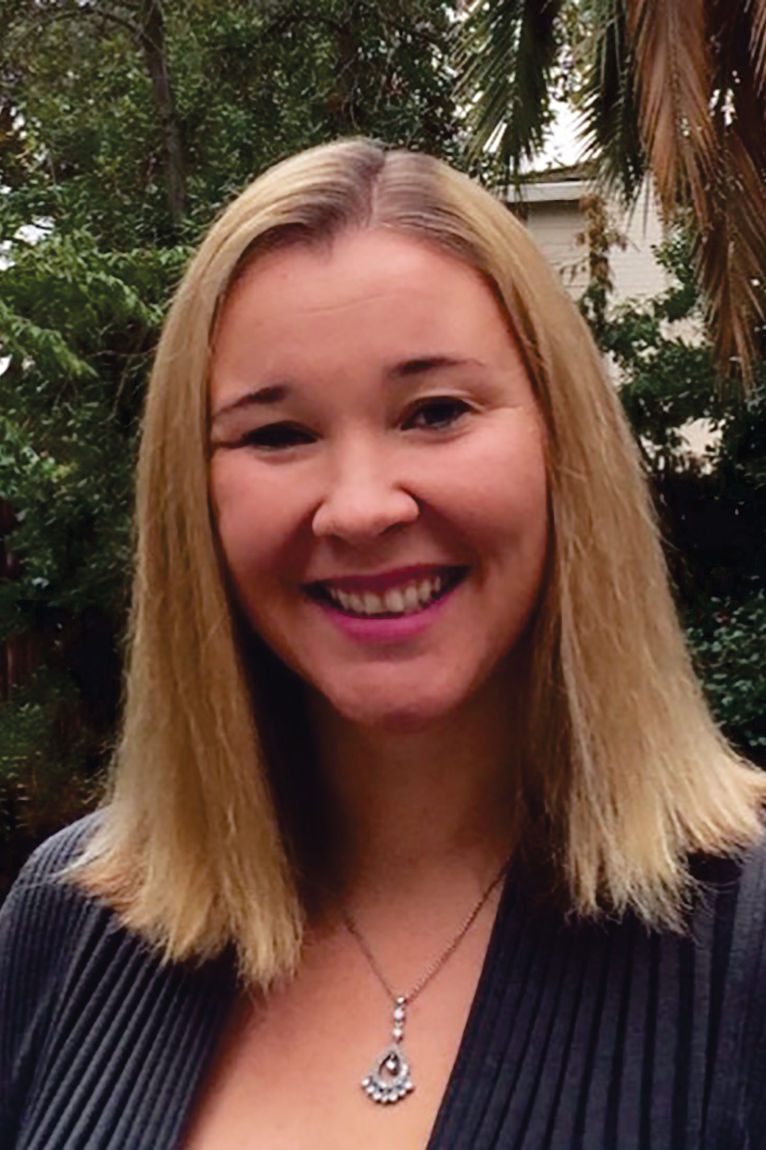 More from Mama Likes This
Take a look at my other entertainment articles, so you can keep up with the latest TV, movie and book news.
Check out my crafts and free printables, so you and your family can have lots of fun.
Following are some of my free printable educational activity pages.
Have fun!