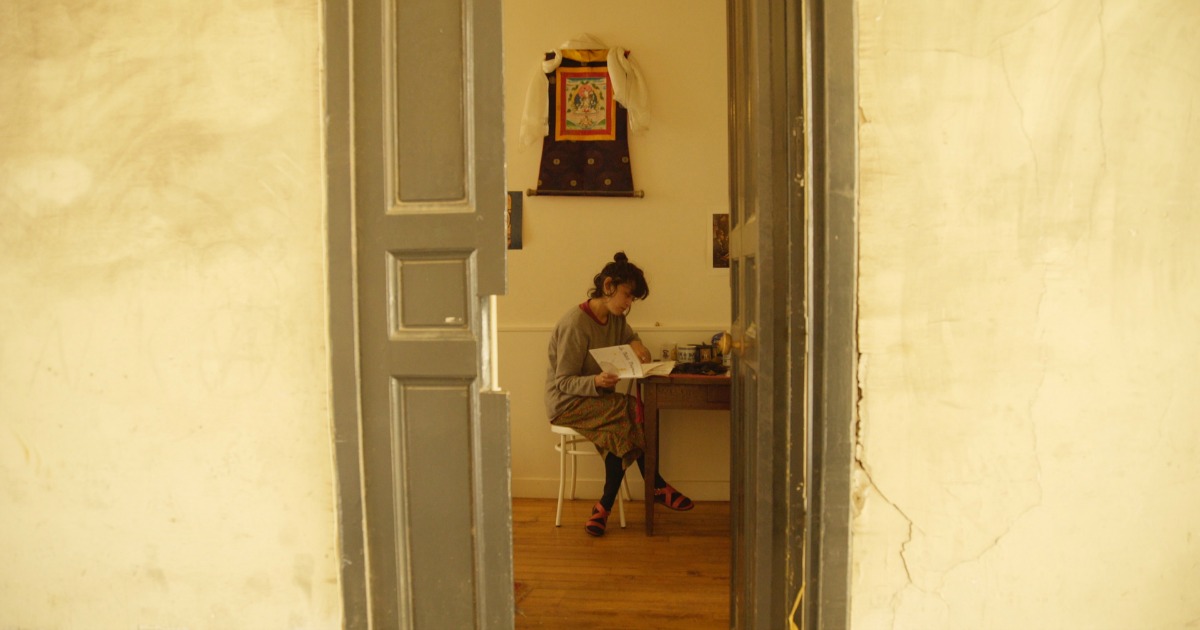 Inspired by the book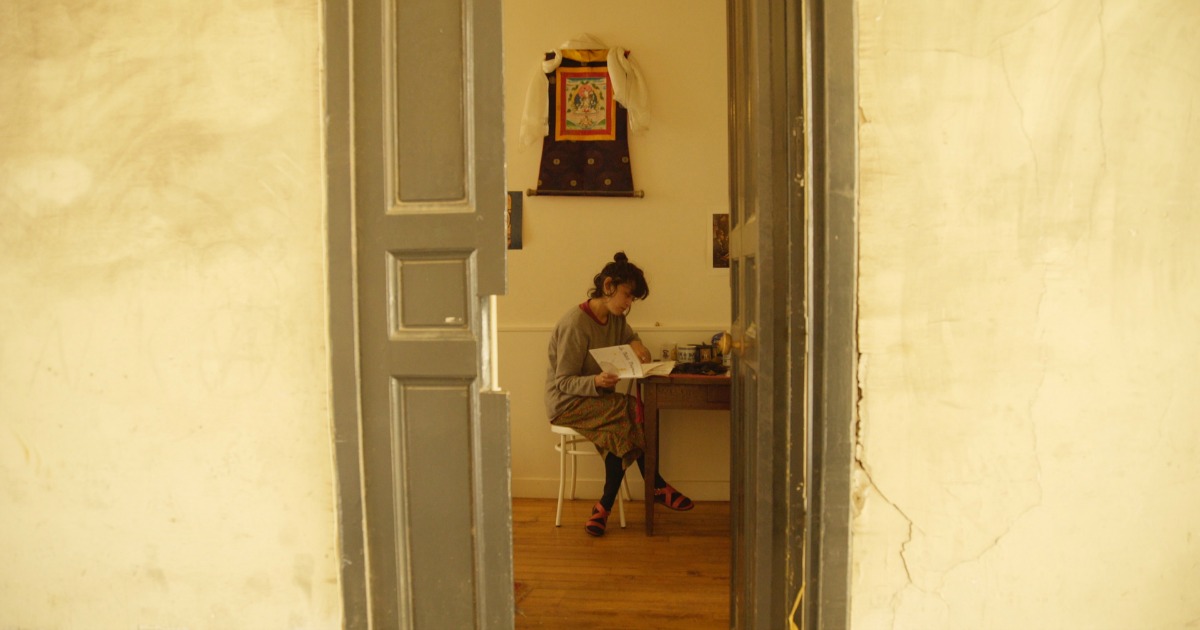 I'm sure many of you are familiar with The Little Prince, so you will be excited to see The Miracle of The Little Prince documentary.
The Little Prince book was first published in 1943, and since then its popularity has steadily grown. In fact, for many public school children, it is required reading.
This is a children's story, but its messages are deep and for all ages.
Children, of course, are capable of deep thought, so kids ad adults love the timeless story.
It may mean different things to you, when you read it at different stages of life.
The Miracle of the Little Prince gives the book new purpose, when it takes its message around the world.
The documentary is fascinating and now I need to read the book again.
Official Trailer
Film Movement
Not Rated
Release date 12/3/19
Synopsis
The Little Prince is a celebrated philosophical children's book about friendship, love and respect, is one of the world's most widely translated literary works.
In The Miracle of the Little Prince, Marjoleine Boonstra visits the people who have translated this little masterpiece from French into Tibetan, Tamazight (North Africa), Sámi (northern Finland and Scandinavia) and Nawat (El Salvador).
All of these languages are under threat.
Passionately enthusiastic language researchers, teachers and translators talk about how the observations of an alien prince on earth are interpreted in their own culture.
They also recall the first time they read the book, and, naturally enough, discuss the linguistic challenges they faced.
How do you translate "water faucet," if there's no such term in your world?
This original approach and the exquisite, calm cinematography allow for the telling of personal stories that are as bizarre, human and painful as the experiences of the titular prince.
It's a film that inspires wonder—a testimony to the imagination and the solace and liberation it offers.

Little Prince DVD
Check out my other giveaways, so you can have more chances to win prizes.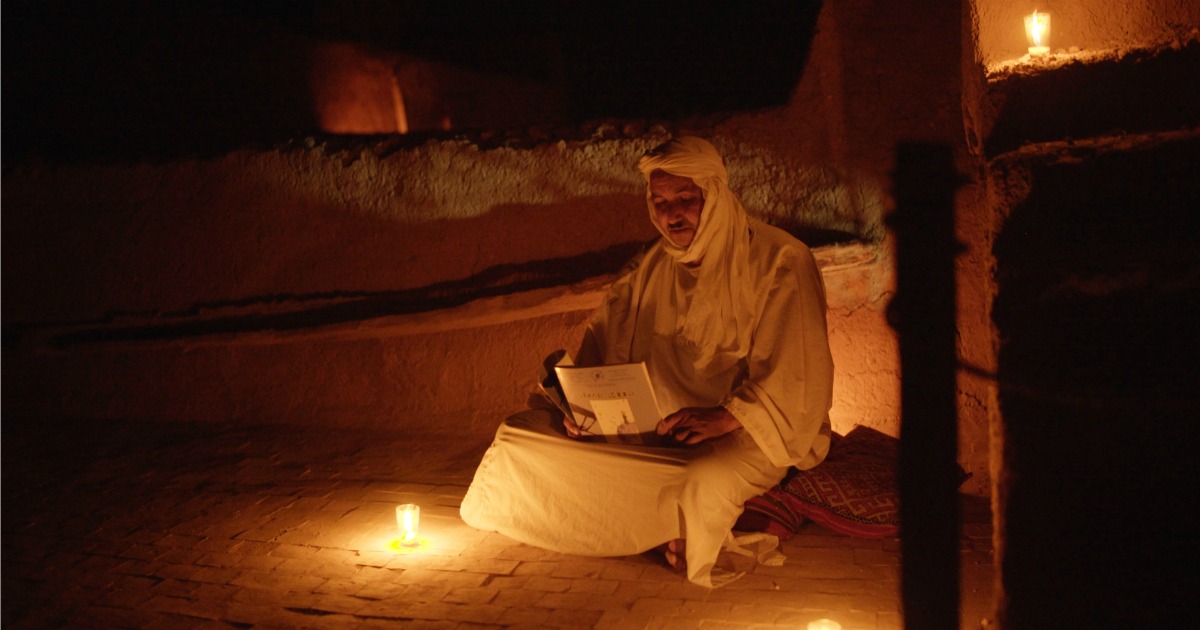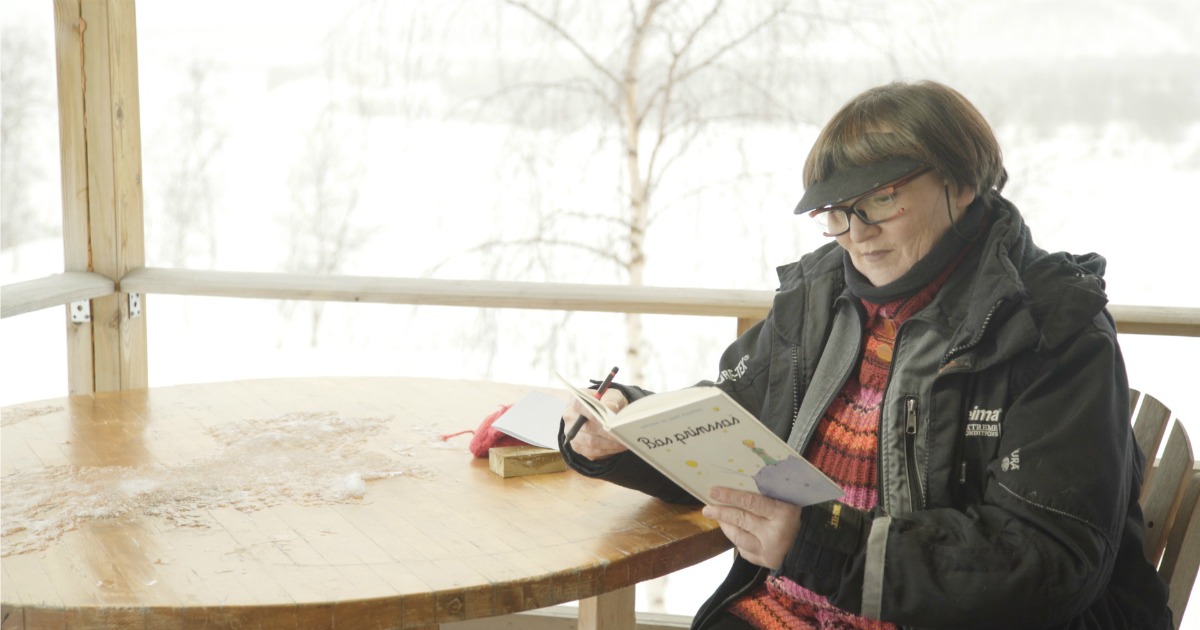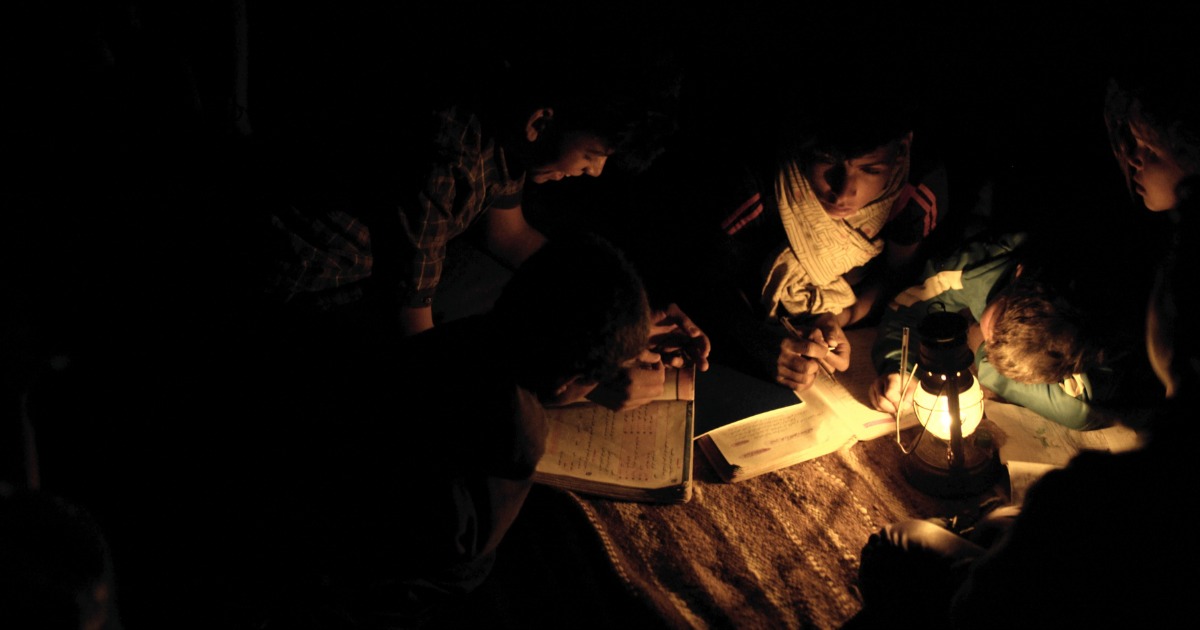 Take a look at my other entertainment articles, so you can keep up with the latest TV, movie and book news.