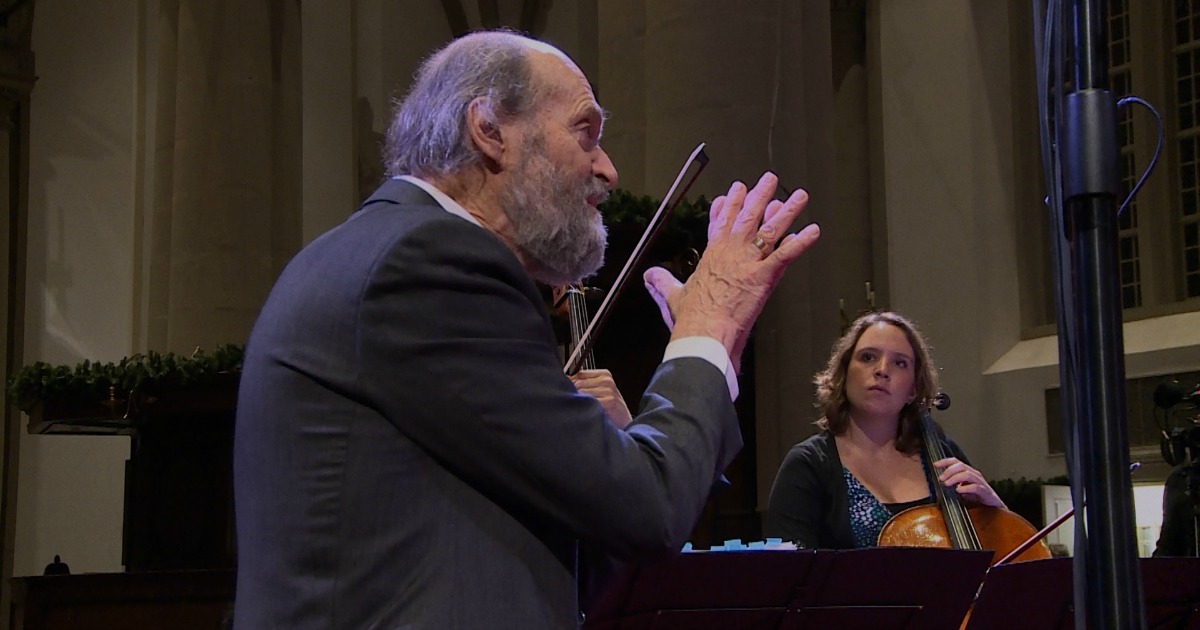 Documentary DVD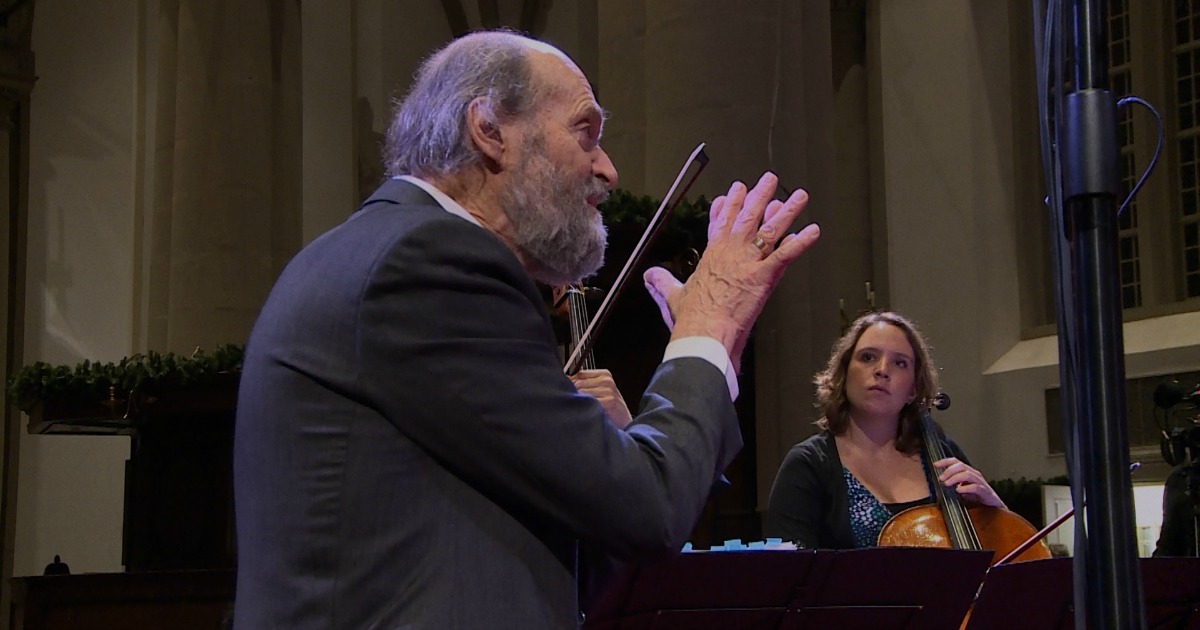 That Part Feeling is fascinating for musicians and those of us who appreciate music.
If you are not familiar with the name Arvo Part, you have probably heard his music.
He is an Estonian composer who has developed his own style of music based on Gregorian chants.
His work is simply beautiful by all standards, which is why at age 84 he is the most performed living composer.
The music has religious significance to the Eastern Orthodox Christian composer, but can be meaningful in and of itself to all listeners.
It is always interesting to learn more about music, so I can enjoy listening to it on a deeper level.
Official Movie Trailer
Film Movement
Not Rated
Release date 12/3/19
Synopsis
Arvo Pärt is the most performed living composer in the world, but he is considered to be something of a recluse, and his person and work have rarely been documented on film.
In this documentary we get to know Arvo Pärt as an artist combining an incredible sensitivity with humor and energy in his work.
His reputation stems from his deeply-held belief that it's not through words that a great artist communicates, but simply through music.
Though he may seem reclusive in his person, what he wants to say and what he means is written in notes.

That Part Feeling
Check out my other giveaways, so you can have more chances to win prizes.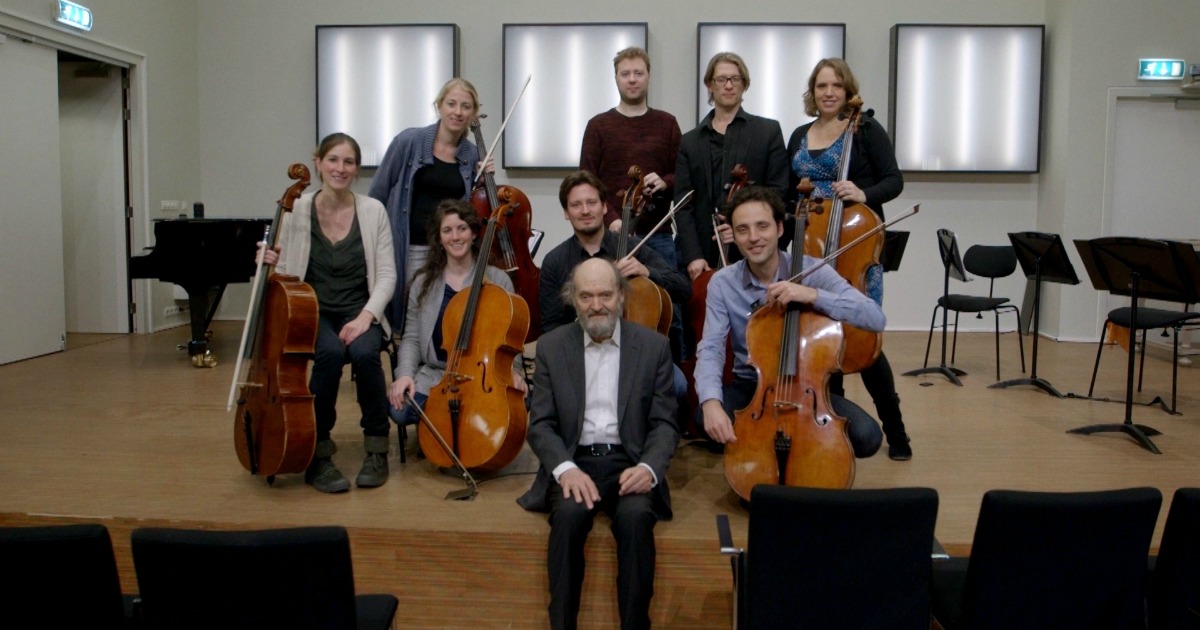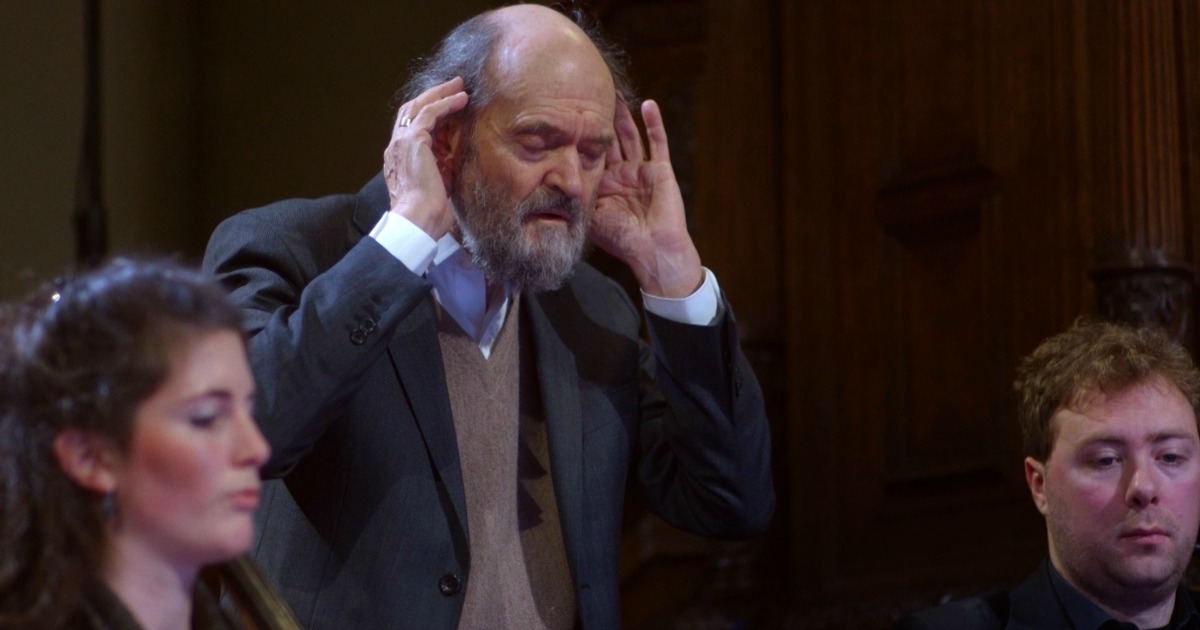 Take a look at my other entertainment articles, so you can keep up with the latest TV, movie and book news.