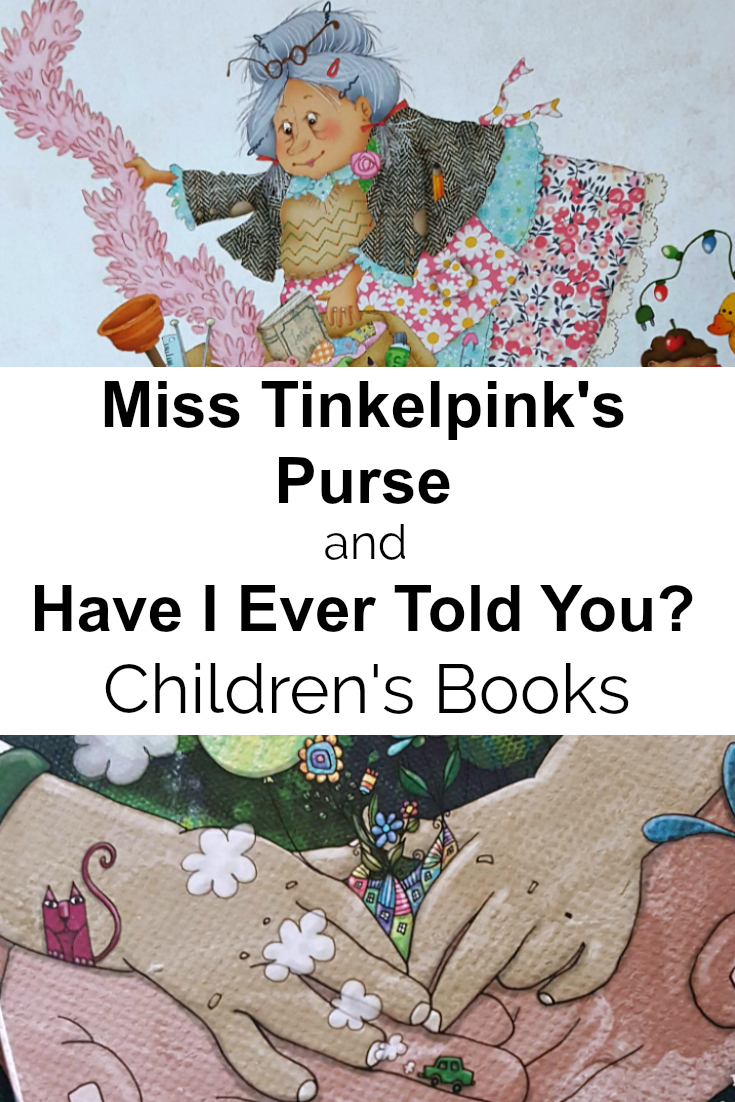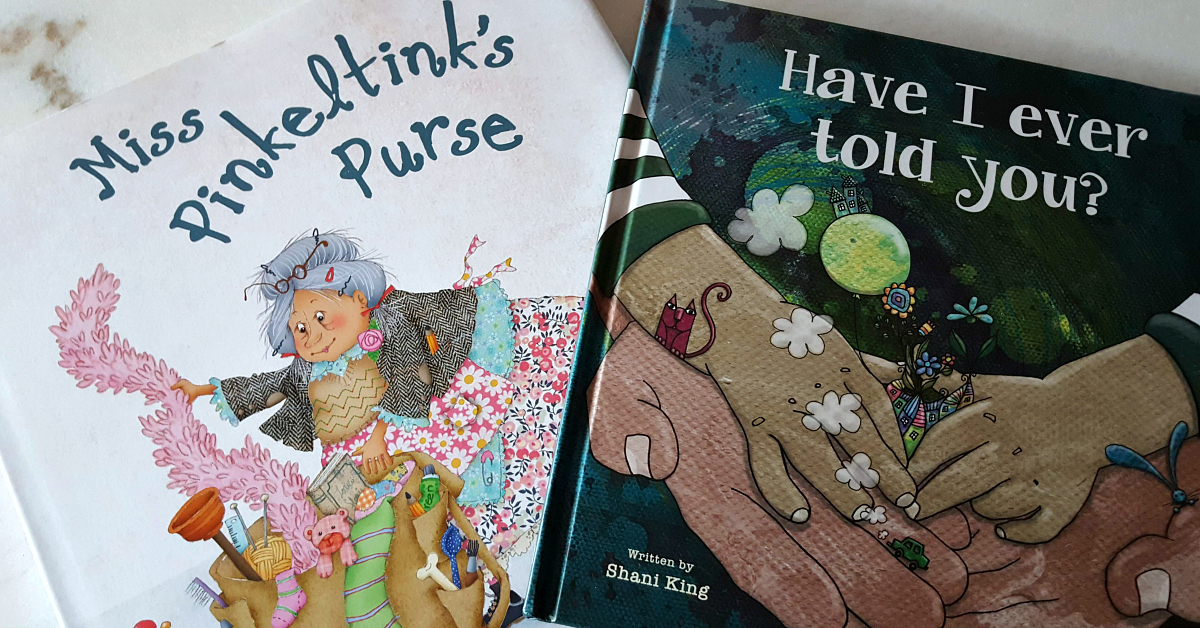 Children's Books
I love books that are inspirational for kids, so am excited about these two new ones from Tilbury House.
Miss Pinkeltink is a kind woman, and she likes to be helpful. She is also homeless, so kids can learn about this issue in an age appropriate and compassionate way.
Have I Ever Told You is a sweet book that a father wrote for his children. The message is timeless, and it will warm your child's heart.
Both of these books are beautifully illustrated, so they are visually appealing. Kids will want to read them again and again, since the positive messages shine through brightly.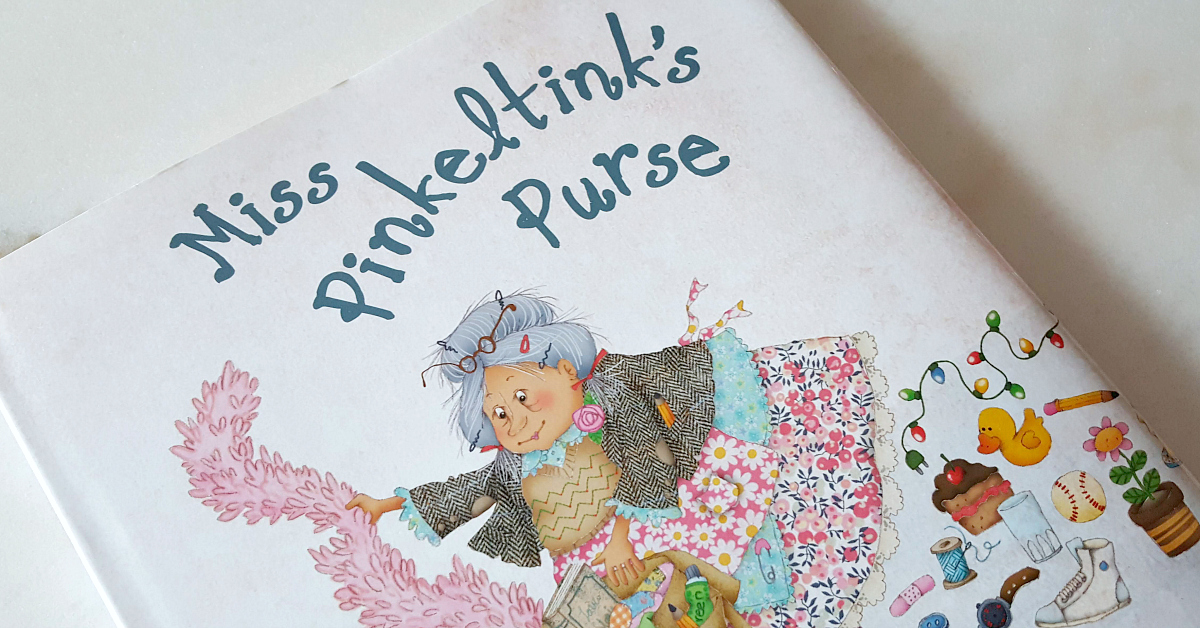 by Patty Brozo (Author), Ana Ochoa (Illustrator)
isbn 978-0884486268
Pub. date 12/4/18
Synopsis
Generous and eccentric, Miss Pinkeltink fills her huge purse with everything from a toilet plunger to roller skates, and then gives it all away.
She offers tape to fix a flat tire and a bone to a kitty.
And then, with nothing left to give or to shelter herself, she huddles on a park bench, trying to sleep in the rain. And that's where Zoey sees her from her bedroom window and knows that something must be done.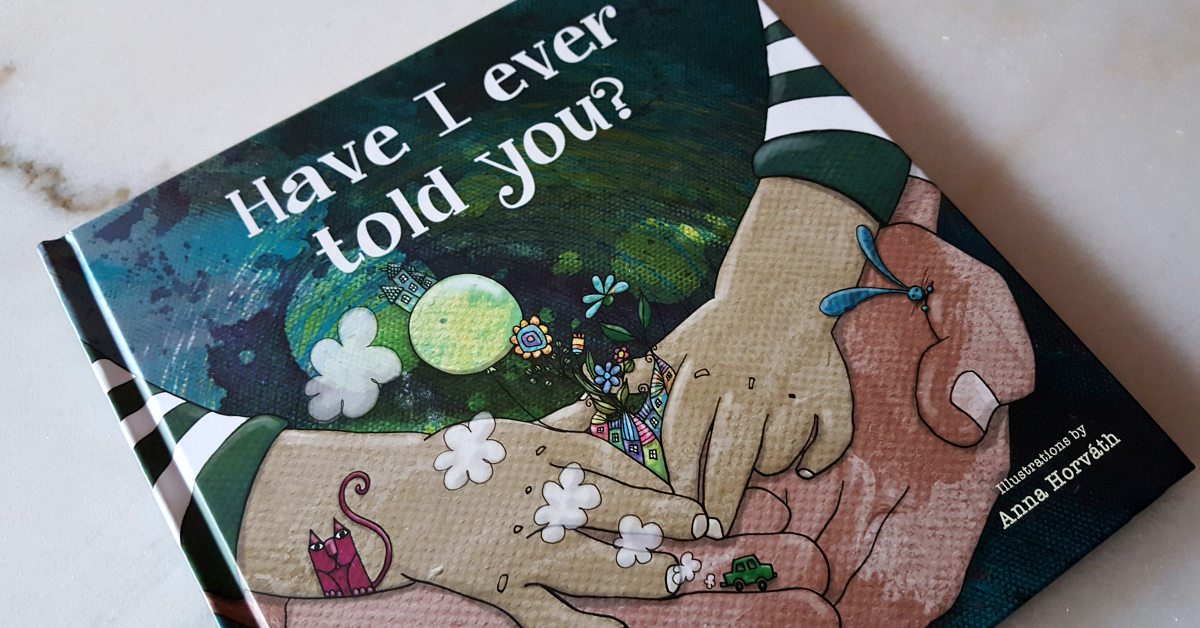 by Shani King (Author), Anna Horváth (Illustrator)
isbn 978-0884487197
Pub. date 1/8/19
Synopsis
The book holds the message of dignity that every child on this earth needs to hear: You are loved. and you matter. You make me smile, and you make me the happiest person in the world, just by being you.
Children's Book
Check out my other giveaways, so you can have more chances to win prizes.