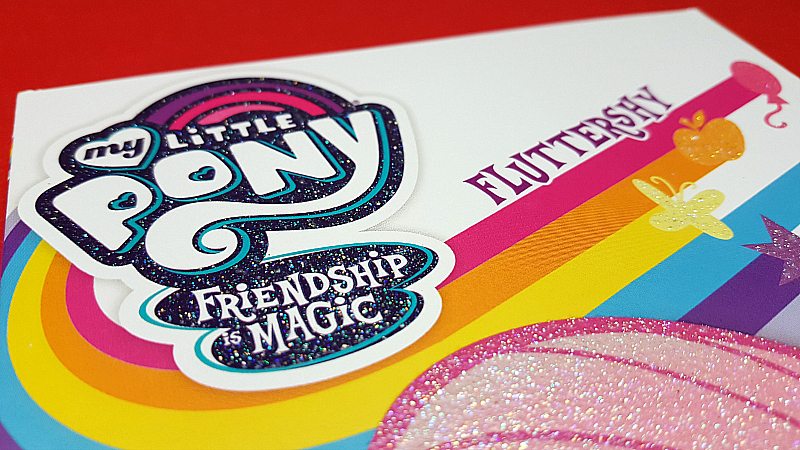 "Sometimes, you have to do things, even though you might fail."
Fluttershy
Are you a My Little Pony fan? At a glance, this may look like it's a show that only little girls would like. However, it really has a much broader audience. My Little Pony has fans who are boys, girls, men and women. Male fans even get their own name – bronies.
My Little Pony has been around for decades. The characters began as Hasbro toys in the early 80′s. Then they got their own TV series a few years later. In 2010 a modern version of the show, Friendship is Magic, was introduced on television.
Fluttershy has always been one of my favorite characters, since she is so sweet and kind. It's great to see that she is now being featured on a DVD!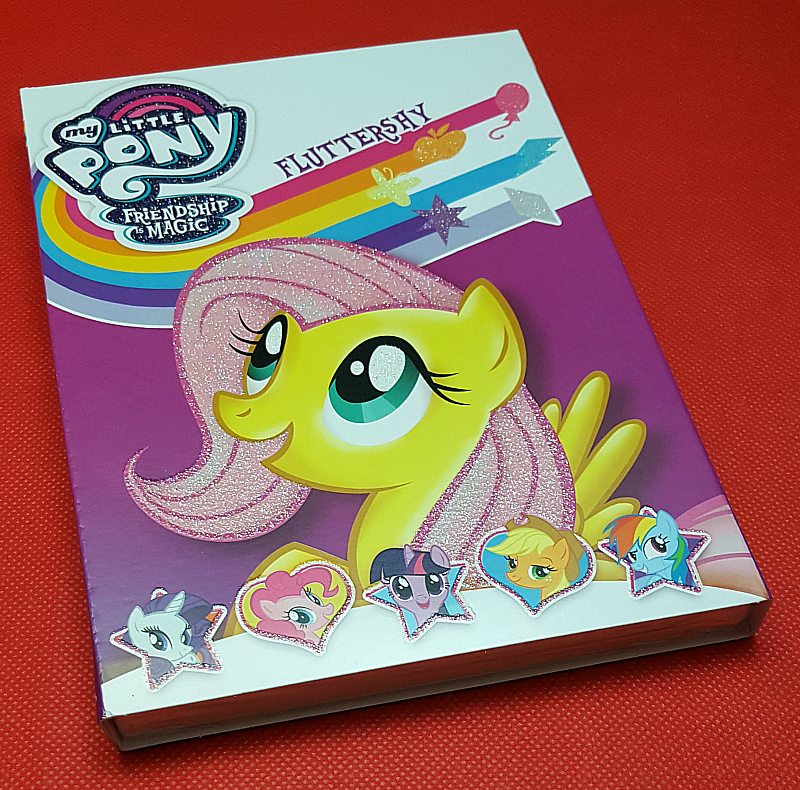 My Little Pony Friendship Is Magic: Fluttershy
Shout! Factory
Release date 9/12/17
Synopsis: "Not every Pegasus pony in Equestria is the same. Just ask Rainbow Dash and Fluttershy. While Rainbow Dash is bold and daring, Fluttershy is quite reserved and caring. But that's what makes Fluttershy such a wonderful friend to everyone around her, whether they're her pony friends, like Twilight Sparkle, Rarity, Pinkie Pie, Applejack and, yes, even Rainbow Dash , or her non-equestrian friends, like Angel the bunny."
The DVD has sparkling glitter on the cover and includes 5 episodes and a fun bonus sing-along:
Green Isn't Your Color
Flutter Brutter
Buckball Season
Viva Las Pegasus
Fluttershy Leans In
Click HERE for free My Little Pony printable coloring pages, crafts and more.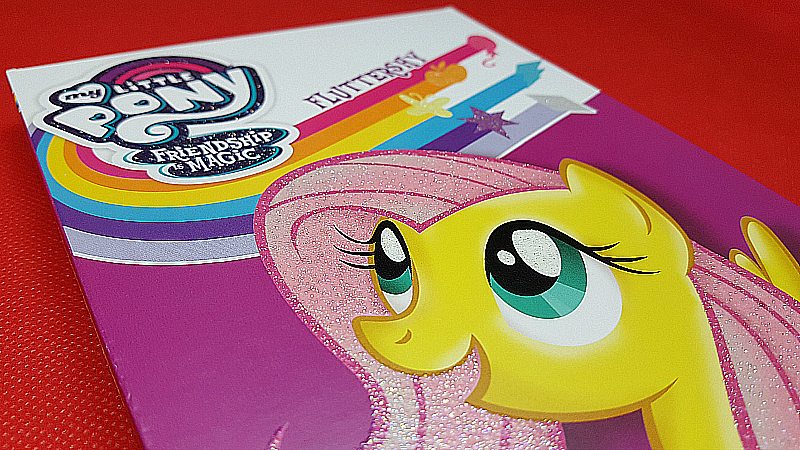 Enter daily through the Rafflecopter giveaway form below:
a Rafflecopter giveaway