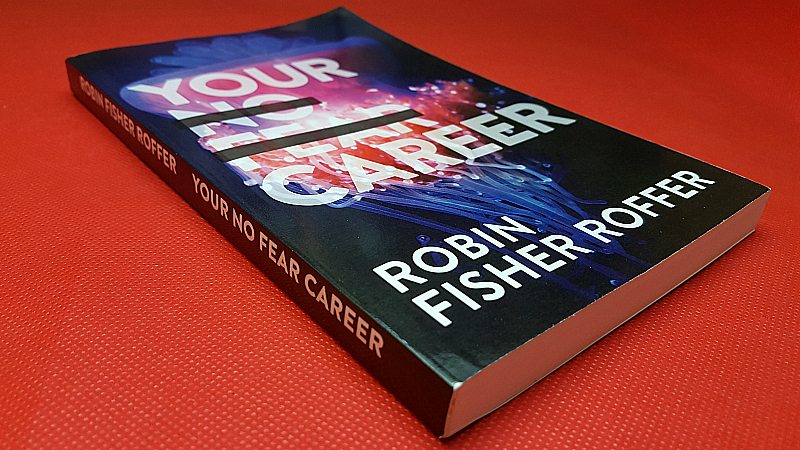 Wherever you are in your career, it's important to keep on top of things so you don't get left behind. The job market has changed a whole lot over the last few decades. Old ideas about staying put in the same position year after year no longer apply. People find themselves needing to advance their education and skills to keep up with changing job requirements or a shift to a new industry. Some workplaces can feel downright toxic.
In Your No Fear Career, Robin Fisher Roffer offers help for both those who want to move forward along their current path and those who want to head off into a new direction. We may have an idea of where we want to head in our careers, but the job market and technology are ever changing and uncertain.
This book can help give you the proper mindset to make the best of where you are now and courageously advance forward in your career. It contains practical advice that can be applied to any industry.
Are you ready for a no fear career?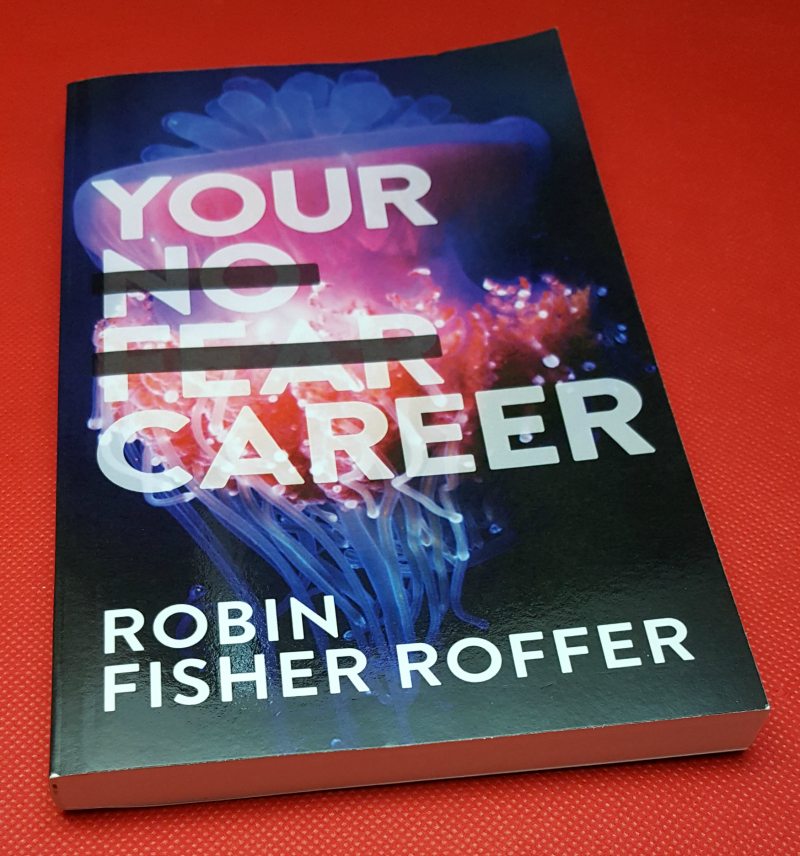 Your No Fear Career
by Robin Fisher Roffer
isbn 978-0692872352
Pub date 5/2/17
Description: "Business can be alluring, but like the jellyfish it can also sting. There are demanding clients, bosses who bully, conniving competitors, impossible deadlines, advancing technology and people who play politics. It seems that fear, mistrust, anxiety and feeling overwhelmed run through the veins of business leaders at every level. Running on a hamster wheel, we try to find our place in the fastest changing market the world has ever known. Unfortunately, many of us don't have the ability to thrive on change, so we go around and around until we become irrelevant and get discarded. The courageous among us don't ask "Why is this happening to me?" They declare, "This is happening for me!""
Enter daily through the Rafflecopter giveaway form below: