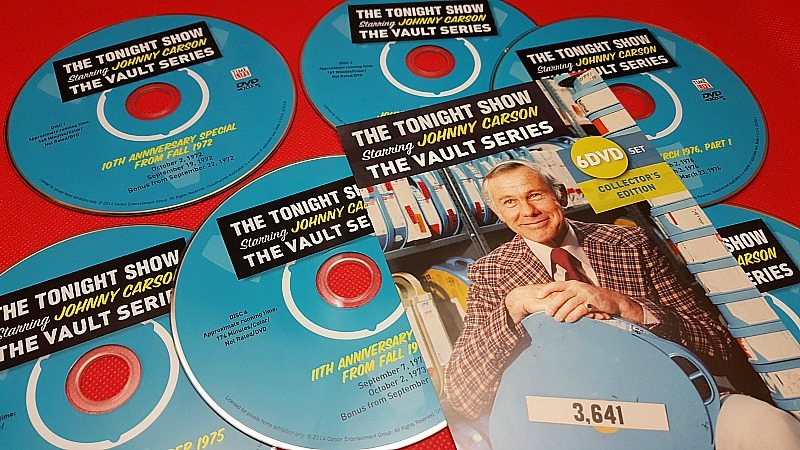 For over 30 years, Johnny Carson kept us entertained late nights on TV. There were celebrity guests, musical performances, guests with special talents and a whole lot of laughter.
When I was in school, classmates would talk about The Tonight Show the following day. When I was older and working, there were often office water cooler conversations about our favorite moments. The late night show, touched us and brought us together.
Time Life has put together a wonderful collection of over 17 hours of classic Tonight Show entertainment. The six DVD set includes 12 full shows exactly as they aired, commercials included. In many cases, the commercials are just as entertaining as the program. Guest stars include Muhammad Ali, Sean Connery, Bob Hope, Jerry Lewis, Paul McCartney and others. The whole thing is a fun walk down memory lane.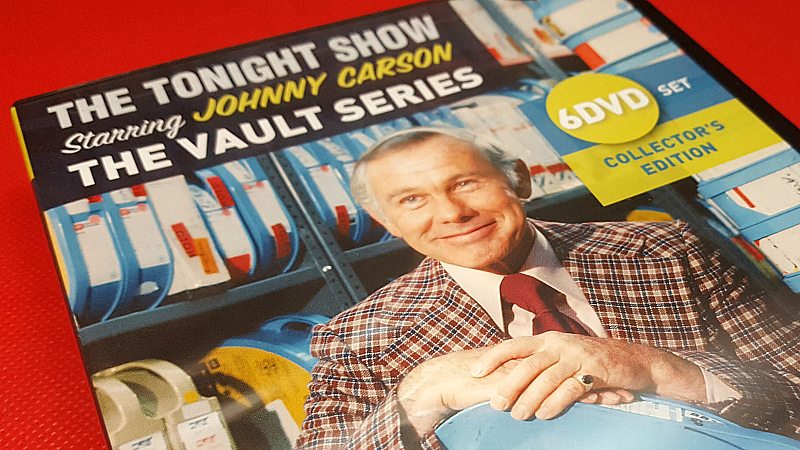 The Tonight Show
Starring Johnny Carson
The Vault Series
6 DVD Set Collector's Edition
Time Life
Release date 9/19/17
Synopsis: "Over the years we've received countless requests to release full episodes of The Tonight Show starring Johnny Carson, so we've opened the vault! Now you can relive the magic of a night with Johnny, Ed, Doc and the rest of the Tonight Show gang, just as the shows originally aired so many years ago. We've selected the best episodes from over 30 years and 4,000 shows including material not seen by the public since the original broadcasts!"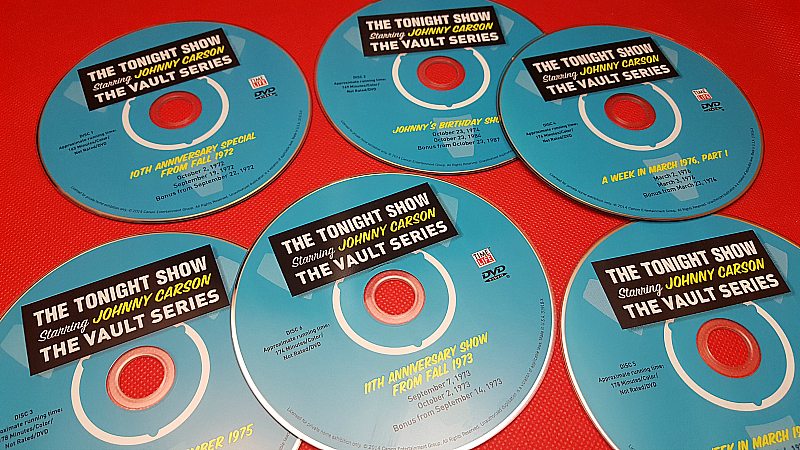 Enter daily through the Rafflecopter giveaway form below:
a Rafflecopter giveaway