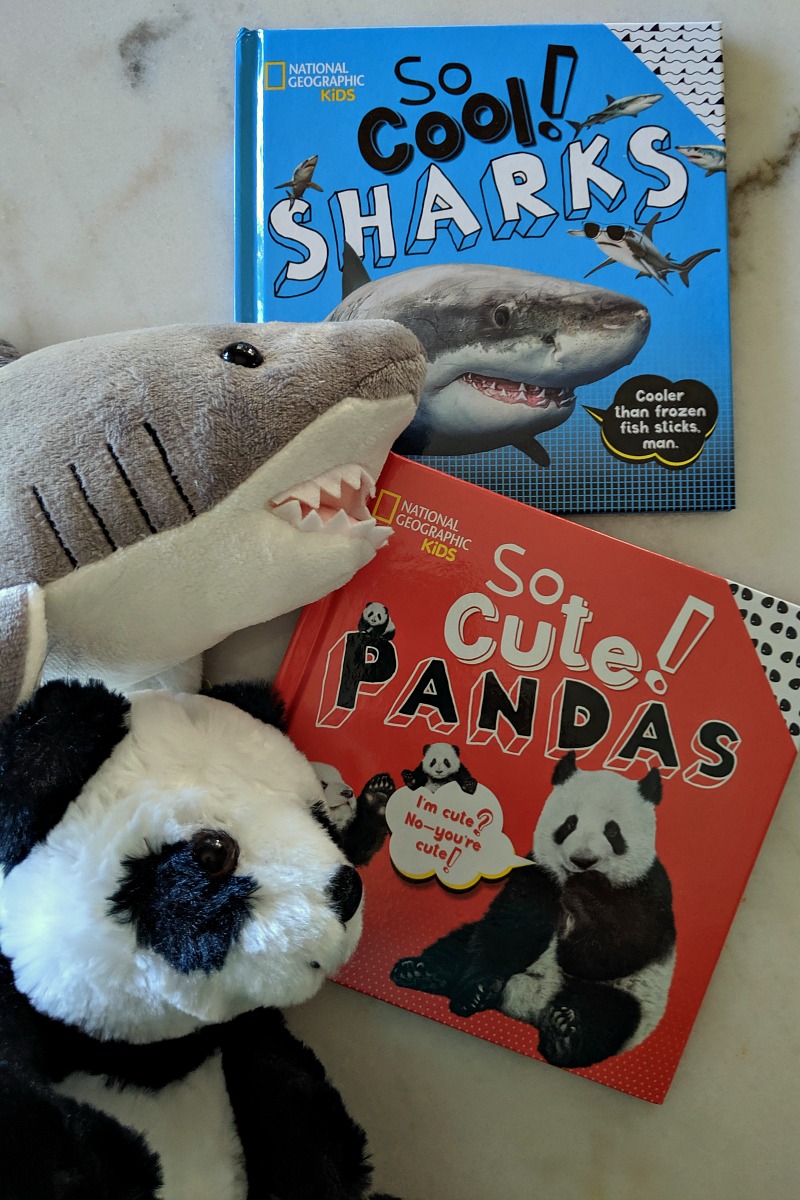 National Geographic Kids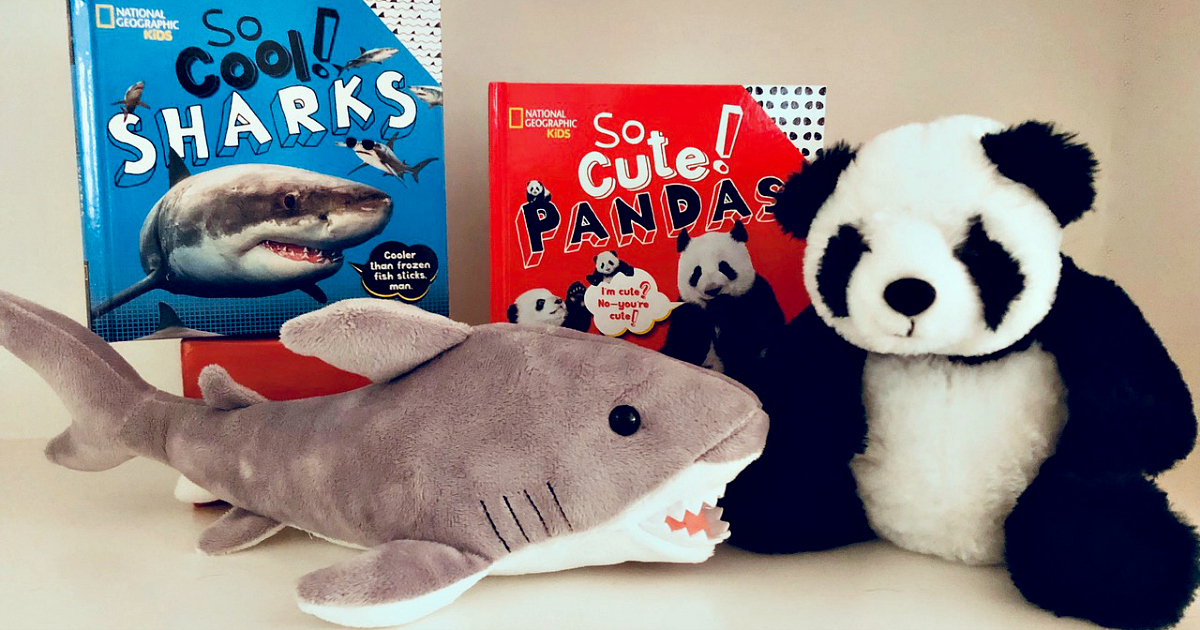 Reading is so important for a child's development, so I'm super excited about the Nat Geo sharks and pandas books.
Of course, they will encourage kids to read and learn about these magnificent creatures.
The hardcover picture books are beautiful, so they are perfect for little ones who will be dazzled by the visuals.
There are plenty of photographs along with artistic drawings and interesting fonts.
It is designed to sustain a child's attention, and they just may notice new things each time they open the book.
Naturally, the facts are scientifically researched, which is what I expect from National Geographic.
The books are recommended for preschoolers and emerging readers up to about 2nd grade.
However, older kids will probably be more than happy to volunteer to read them to a younger sibling.
So cool and so cute!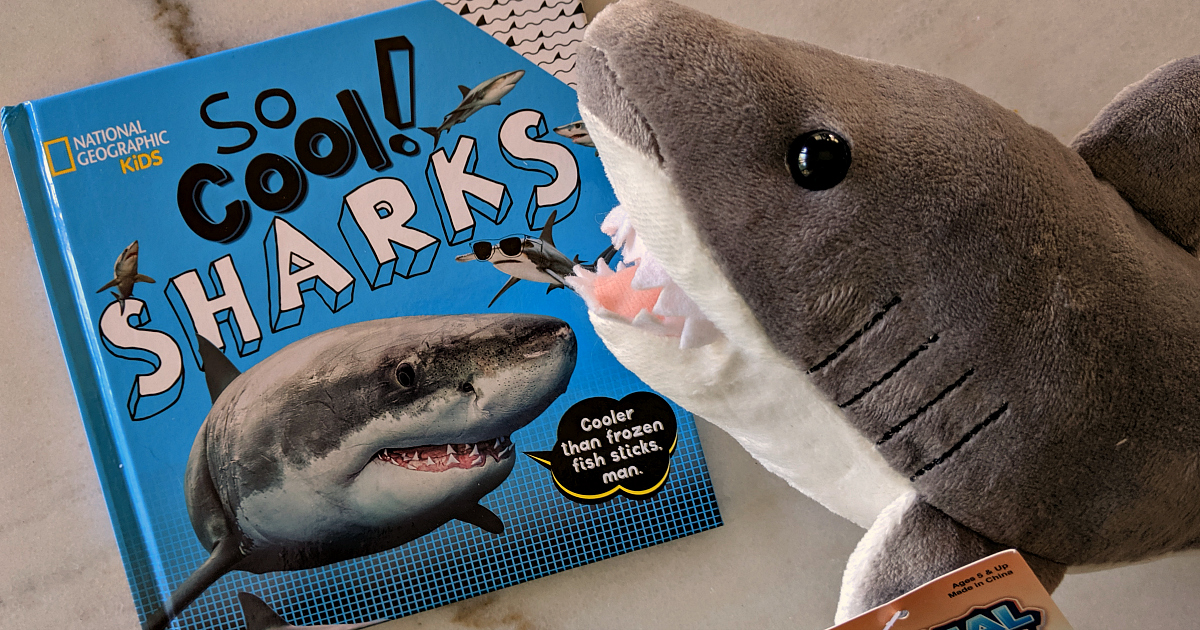 by Crispin Boyer
isbn 978-1426333613
Pub. date April 30, 2019
Synopsis
Sharks are among the world's top predators, but that's just ONE reason why they are SO COOL.
So who wouldn't want to hang out with them to learn more!
These books blend awesome animal photos with silly quips and info that will delight young readers and animal enthusiasts.
For example, kids can catch the hunting habits of a great white shark while learning that its true nature is as chill as a frozen fish stick.
This is the perfect little reader to get their brain buzzing and keep them laughing during downtime, bedtime, or anytime.

by Crispin Boyer
isbn 978-1426333637
Pub. date May 2, 2019
Synopsis
Get ready for cute overload, panda style.
And the funny thing is, this panda isn't just cute.
It's got attitude! You'll flip over the adorable photos and be equally charmed by what this sassy little panda is thinking on every page.
Introducing the brand-new series from National Geographic Kids that combines two wonderful things: super cute photos of all your favorite fluffy animals and silly text that will have the whole family laughing.
Add to that some great nonfiction content that gets kids learning, and, what can we say? This series is just so cute!

Nat Geo Sharks and Pandas
Check out my other giveaways, so you can have more chances to win prizes.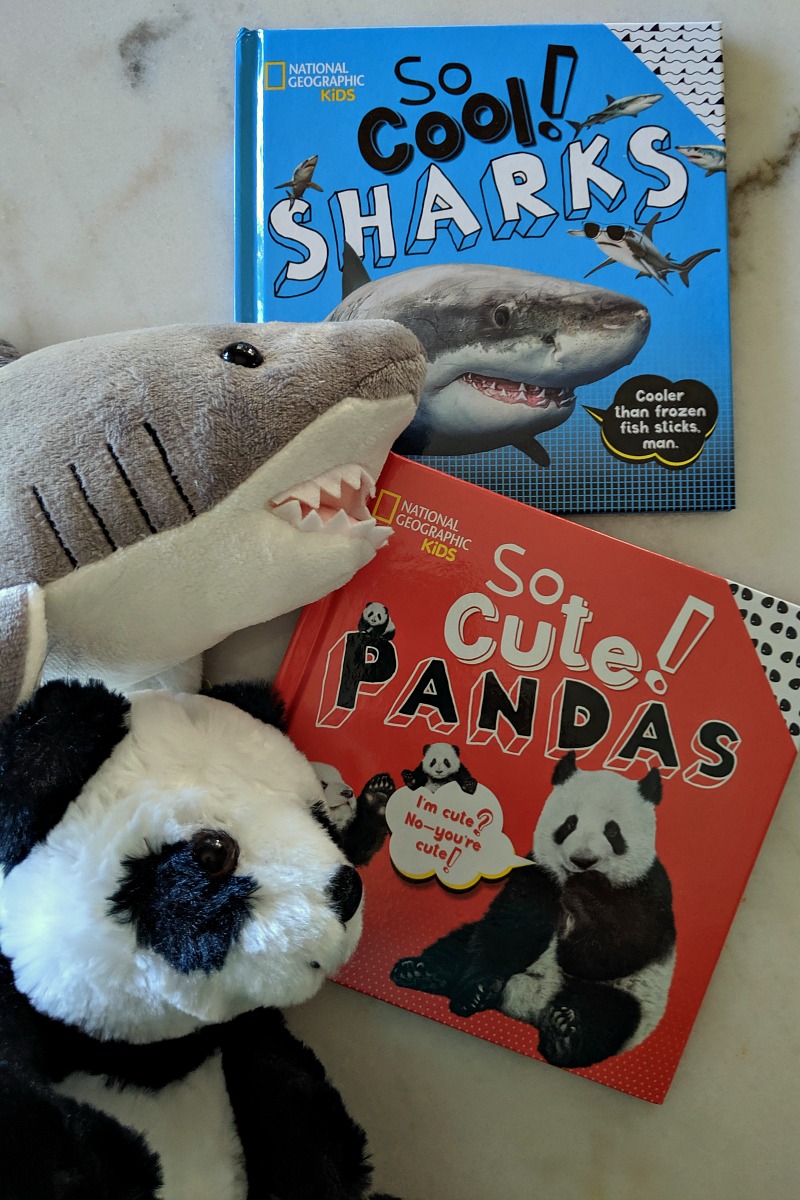 Take a look at the my free printables, so your kids can have some creative and educational fun.
Many are from Disney and Shout Factory, so they feature movies, TV series and characters that your kids already know and love.
Some are educational and some are just plain fun. There are coloring pages, word puzzles, mazes, crafts, memory games and other family friendly activities.