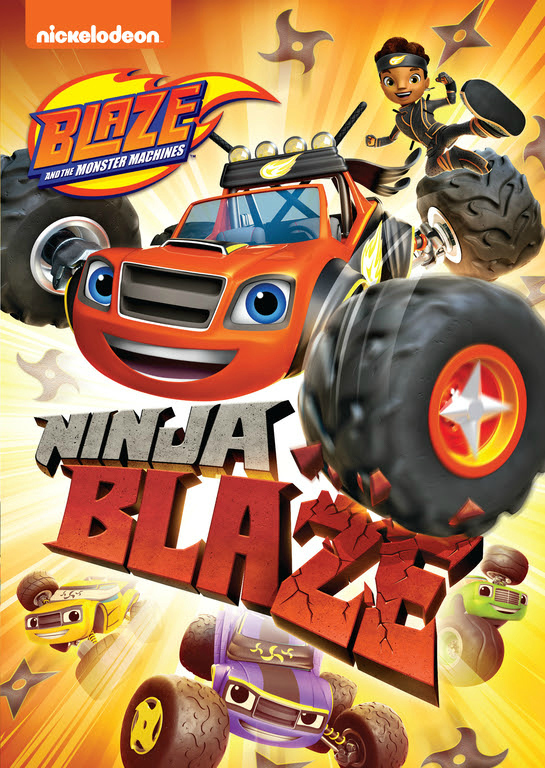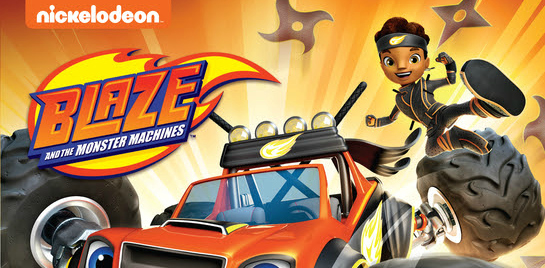 Blaze and The Monster Machines
Kids love Blaze and The Monster Machines, so you'll want to pick up the new Ninja Blaze DVD from Nickelodeon.
Naturally, the four action packed episodes on this DVD have all kinds of ninja themed fun.
Ninja Blaze
Ninja Soup
Pickle Power
Defeat the Cheat
The Super Size Prize
These monster machines are great as is, but there is an extra layer of fun with ninjas added to the mix.
The Nick Jr. show has been entertaining kids since 2014, but it isn't just entertainment.
There is an educational component, too.
So kids can get excited about STEM subjects while they are entertained.
Science, technology, engineering and math all come into play as problems are solved.
There are books to go along with the TV series, too.
AJ, the boy who drives Blaze, is 8 years old, so the show will appeal to kids around that age and younger.
It is so important to allow children to enjoy kid friendly entertainment, but it's also great to help set the stage for future success.
Nick Jr. Ninja Blaze
Blaze and The Monster Machines:
Ninja Blaze
Nickelodeon
Not Rated
Release date 8/27/19
Synopsis
Nickelodeon's Monster Machines are racing back onto DVD for all-new high-octane adventures.
Fans can follow Blaze and AJ as they put their newfound ninja skills and super speed to the test, rescue Crusher and Pickle, compete in the Team Truck Challenge and more.
Ninja Blaze DVD
Check out my other giveaways, so you can have more chances to win prizes.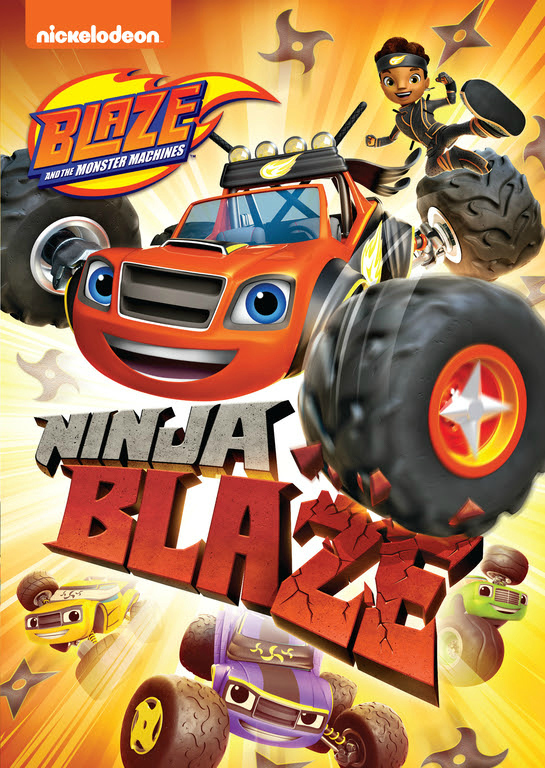 Take a look at the my free printables, so your kids can have more creative fun.
Many are from Disney and Shout Factory, so they feature movies, TV series and characters that your kids already know and love.
Some are educational and some are just plain fun. There are coloring pages, word puzzles, mazes, crafts, memory games and other family friendly activities.