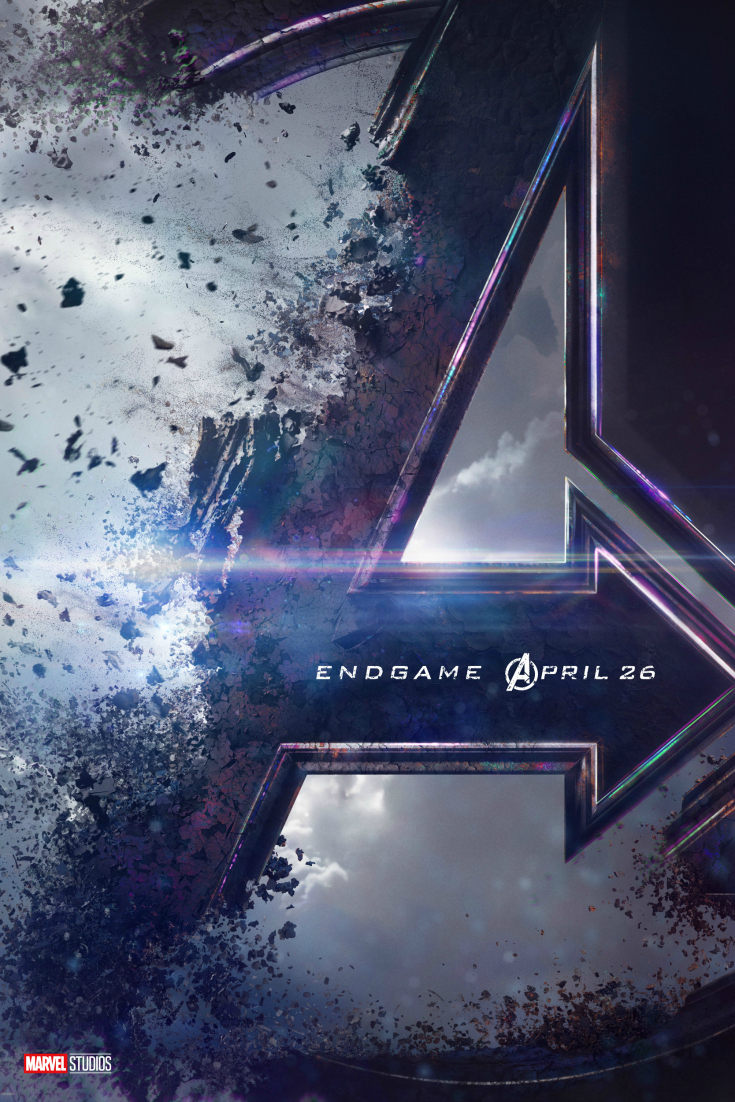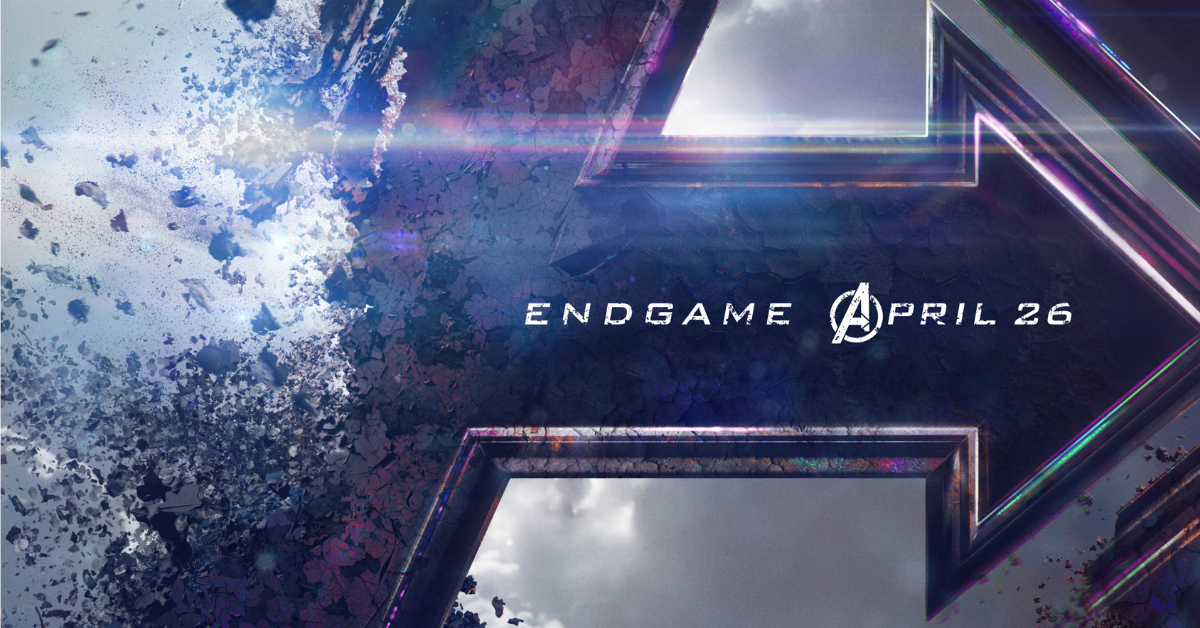 Part of the journey is the end.
Since I know you are all excited about the upcoming Marvel release, you'll want to watch the brand new Avengers trailer now.
The movie is set to hit theaters on April 26th, 2019, so let the anticipation begin!
Check HERE for more entertainment updates!