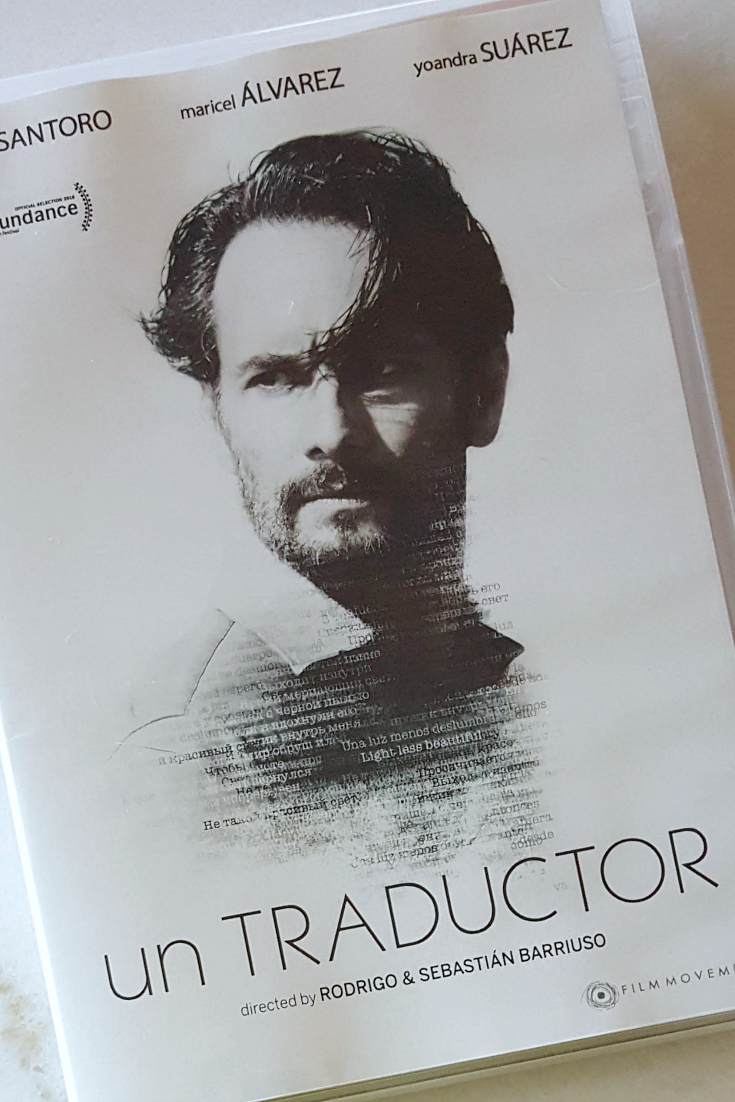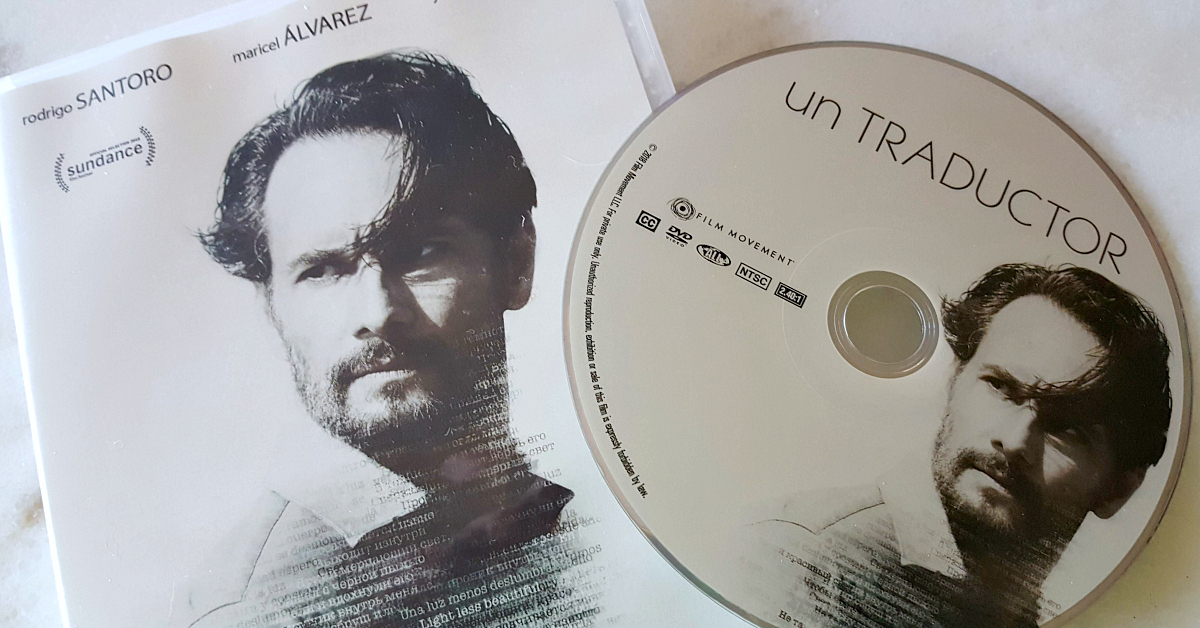 Un Traductor DVD
I love films that bring history to life, and that is what the Un Traductor DVD does. I've studied historical facts about Russia, Cuba and Cherynobl, but now I understand more.
The impact of this catastrophic environmental disaster was far reaching, and it was compounded by broader political and economic issues. Lives were forever altered, both in Russia and in Cuba.
Un Traductor is Spanish for 'a translator,' and the movie is in Spanish and Russian with English subtitles. The story is fascinating, and it has lessons that we can easily apply to our own lives.
Check out the trailer, so you can whet your appetite to watch the whole movie!
Official US Trailer – Un Traductor
Un Traductor
Film Movement
Not Rated
Release date 12/11/18
Movie Synopsis
In the wake of the Chernobyl nuclear disaster, Malin, a Russian literature professor at The University of Havana, is sent to translate between Cuban doctors and children sent from the USSR for medical treatment.
Torn from the abstract world of academia and forced into the relentlessly real world of medicine, Malin becomes increasingly depressed. When he meets a child who tells him a story, Malin connects with the kids and finds his way through.
Just as he adapts to his new job, the Berlin Wall falls and Cuba enters the deepest economic crisis the island has ever known. But Malin is now so entrenched in the lives of the Chernobyl Children that he doesn't notice his young family suffering.
He must find his way back to his wife and child through the lessons he learns at the hospital, and become a better person on the way.

Film Movement DVD
Want a chance to win more prizes? Then, check out my other giveaways!