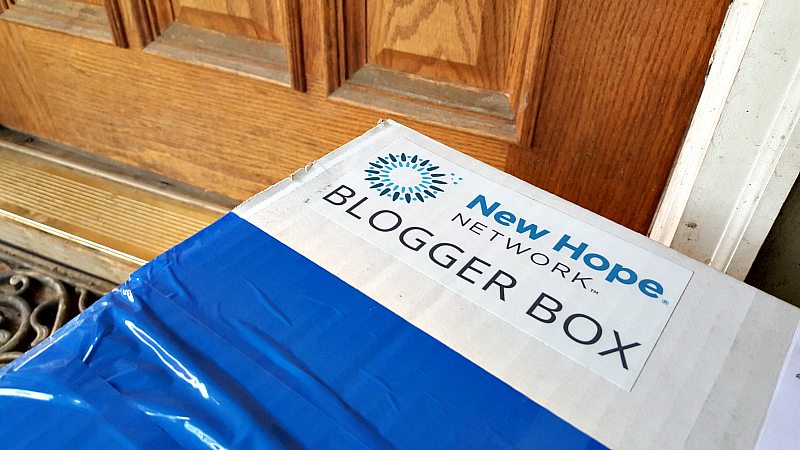 New Natural Products Summer 2018
It is always fun to try new things, so I get excited when a New Hope Blogger Box arrives on my doorstep. This is a great way to discover new natural products and, also, to see how brands are stepping up their game to give consumers what we want.
Some of the products are elevated versions of existing products, like chips and sauces, and others are very different from what we are used to seeing at the grocery store. Certainly, it is exciting to see how much the natural products industry has grown over the last several years!
Following are some of my favorites from the blogger box and I hope you'll want to try some of them, too.
Photo Gallery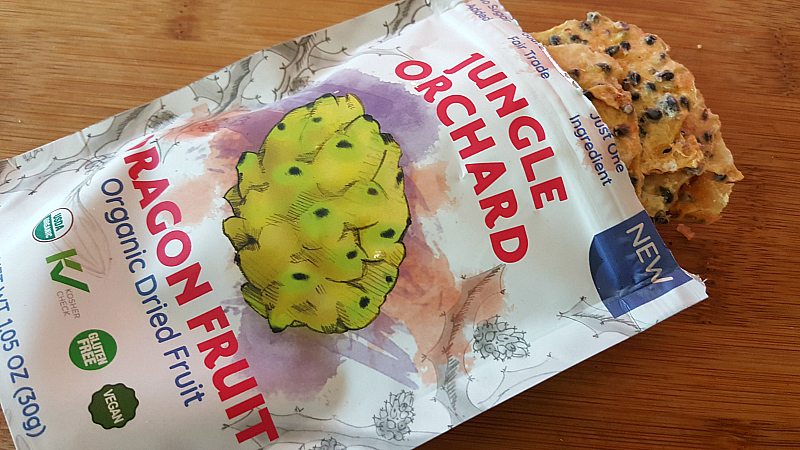 Dried fruit is always popular in my home and we loved the dried dragon fruit. It is a simple food with only one ingredient and no additives. It is naturally sweet and chewy, and is fair trade, gluten free, kosher and vegan. I plan to try other Jungle Orchard dried fruit, too.