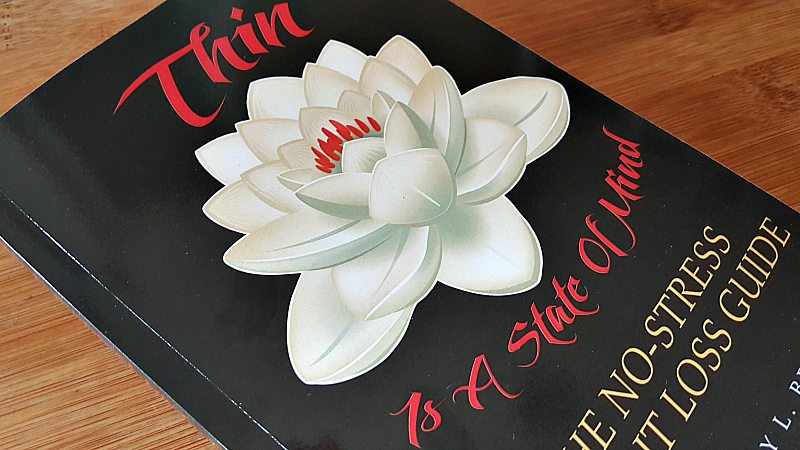 Weight control is not easy, but the newly updated book by Nancy Bryan can help! She can guide you to a new way of no stress weight loss and this is exciting!
Thin Is A State of Mind was first published in 1980, and it has stood the test of time. The basic principles are as valuable today as they were years ago, but some sections have been updated for modern readers.
Following are some of the topics discussed in the book:
How anxiety can make you fat
Getting happy can help you get thin, not the other way around
How your body "talks" to you with signals and how to read them
How developing a "Thin Mindset" helps the body achieve a healthy weight
Are you ready to shift your thinking about weight loss and see results?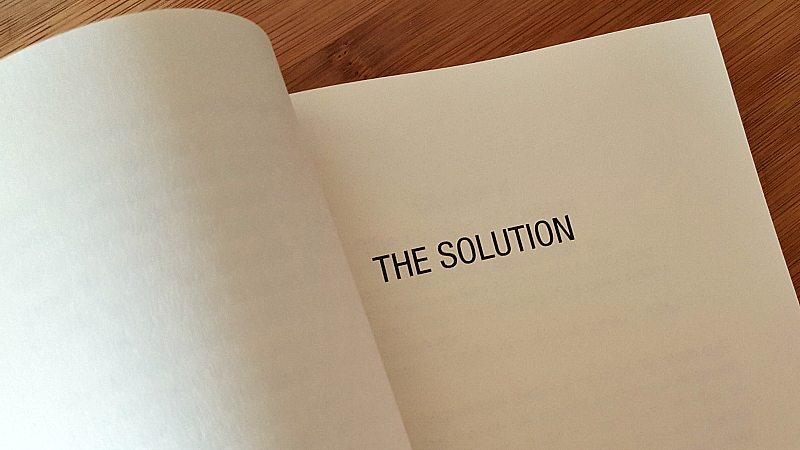 Thin Is A State Of Mind:
The No-Stress Weight Loss Guide
by Nancy L. Bryan
isbn 978-1544279145
Pub. date 3/8/17
Book Synopsis:
This may be the first book on weight loss that honestly considers its readers to be intelligent people. If you are tired of the nonsense that could be called the fairy-tale approach to dieting, then it was written for you.
This book can and will help you, if you understand that losing weight is a bodily event, and are ready to get on with whatever realistically needs to be done to be rid of the problem once and for all.
Thin Is A State of Mind Giveaway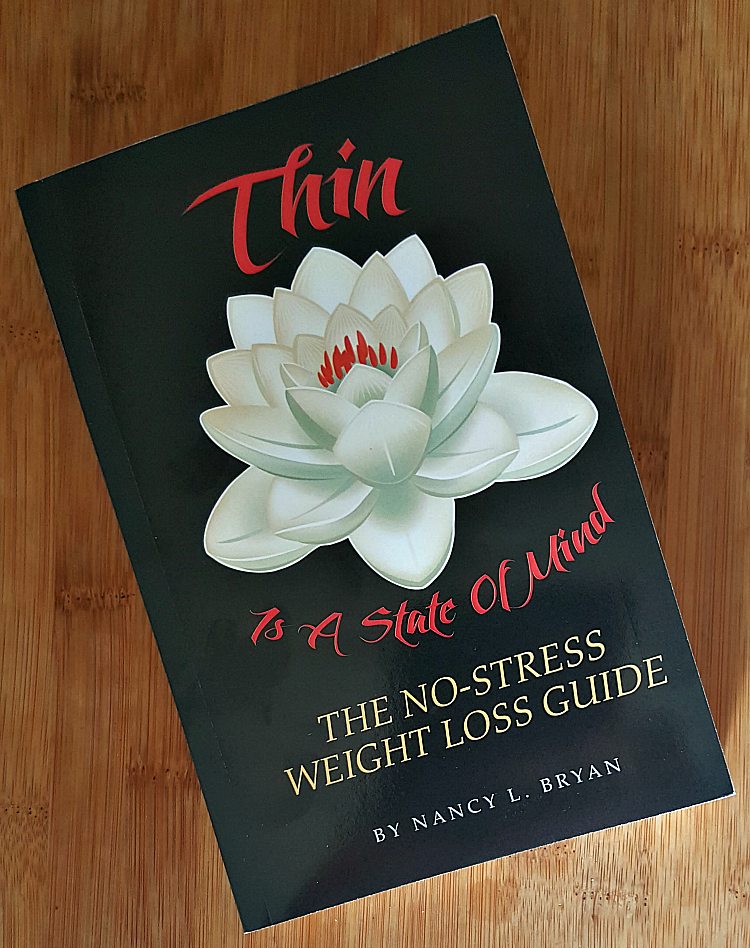 Want a chance to win more prizes? Then, check out my other giveaways!