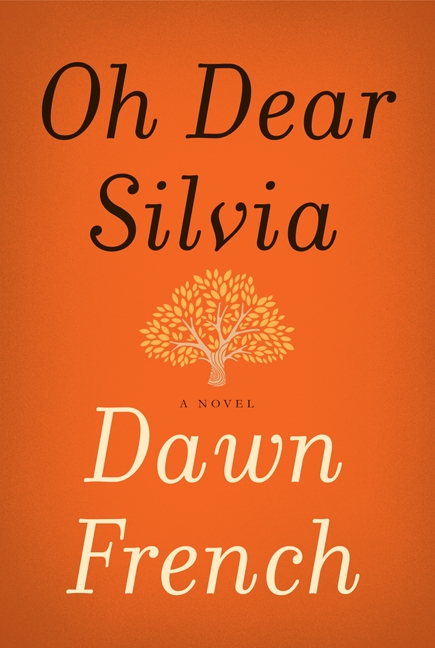 Dawn French knows how to make people laugh. She is a comedian, actor and writer from the UK where she is well known for her roles in the following shows: French and Saunders, Murder Most Horrid, The Vicar of Dibley, Jam and Jerusalem, Lark Rise to Candleford, and, most recently, Roger and Val Have Just Got In.
She has had success as a writer with her memoir and the fictional A Tiny Bit Marvellous. I am expecting her second novel, Oh Dear Sylvia, to also become a best seller.
Oh Dear Silvia

A Novel
By Dawn French
isbn 9780062271815
Pub. date 5/28/2013
Description: "Oh Dear Silvia by Dawn French, the celebrated English actress, bestselling author, and comedian, is the clever, touching, and compelling story of one mysterious woman trapped in a coma after a fall from a balcony. Now, lying unconscious in a hospital bed, Silvia is plagued by a stream of often funny and sometimes poignant visits from friends and family, each of whom knows a different piece of the puzzle that is Silvia Shute. And, as she lies there listening to all of her visitors, the dark and terrible secret she's been hiding for years emerges."
The novel is unique – unlike other novels that I've read. The whole idea of being in a coma and hearing others without the ability to respond is fascinating. She is aware that she is the center of conversation even though she can't join in.
The book is entertaining and compelling. It would make a wonderful artsy movie and would also spark some interesting book club conversations.
CONNECT – You can follow HarperBooks on Twitter.
Enter daily through the Rafflecopter form below: