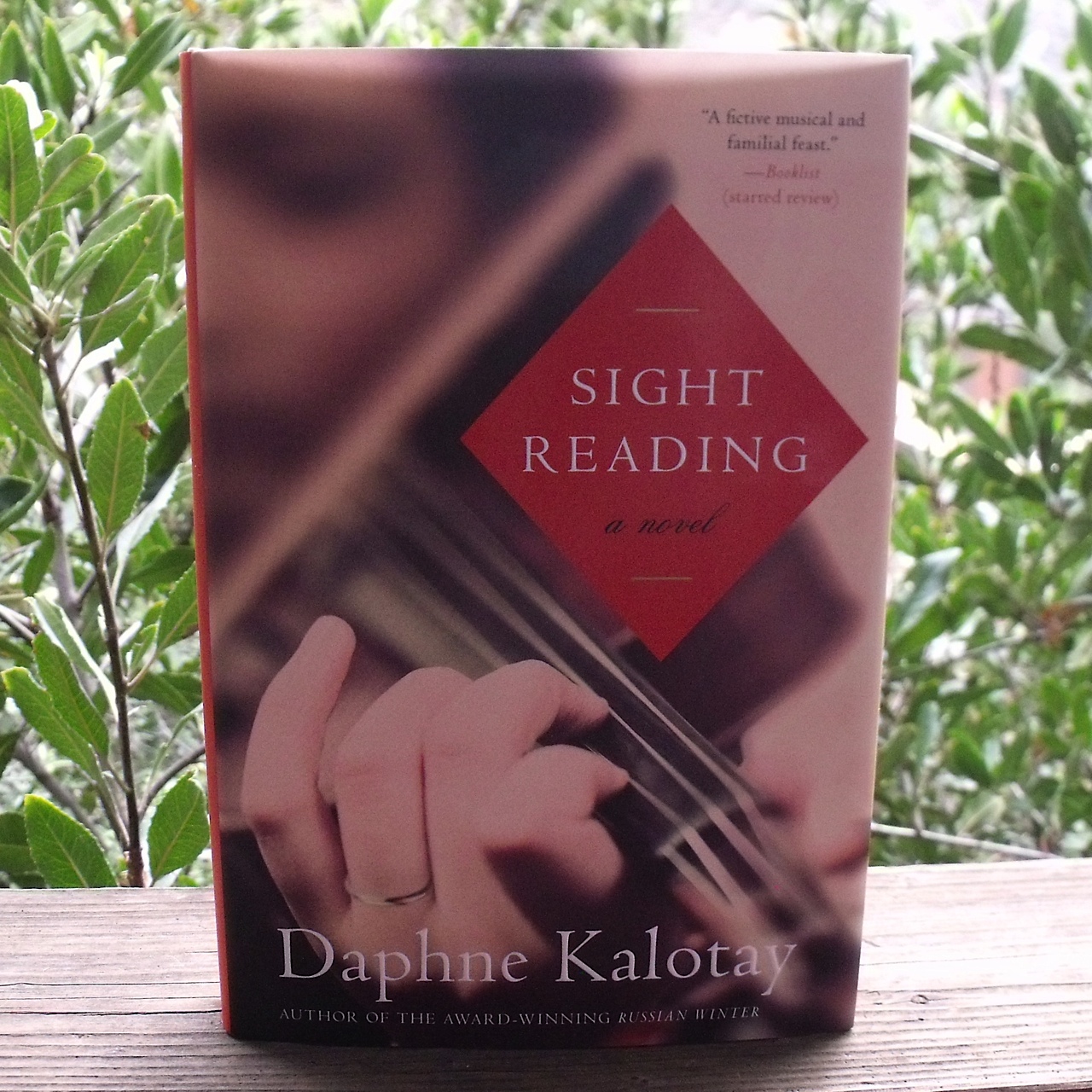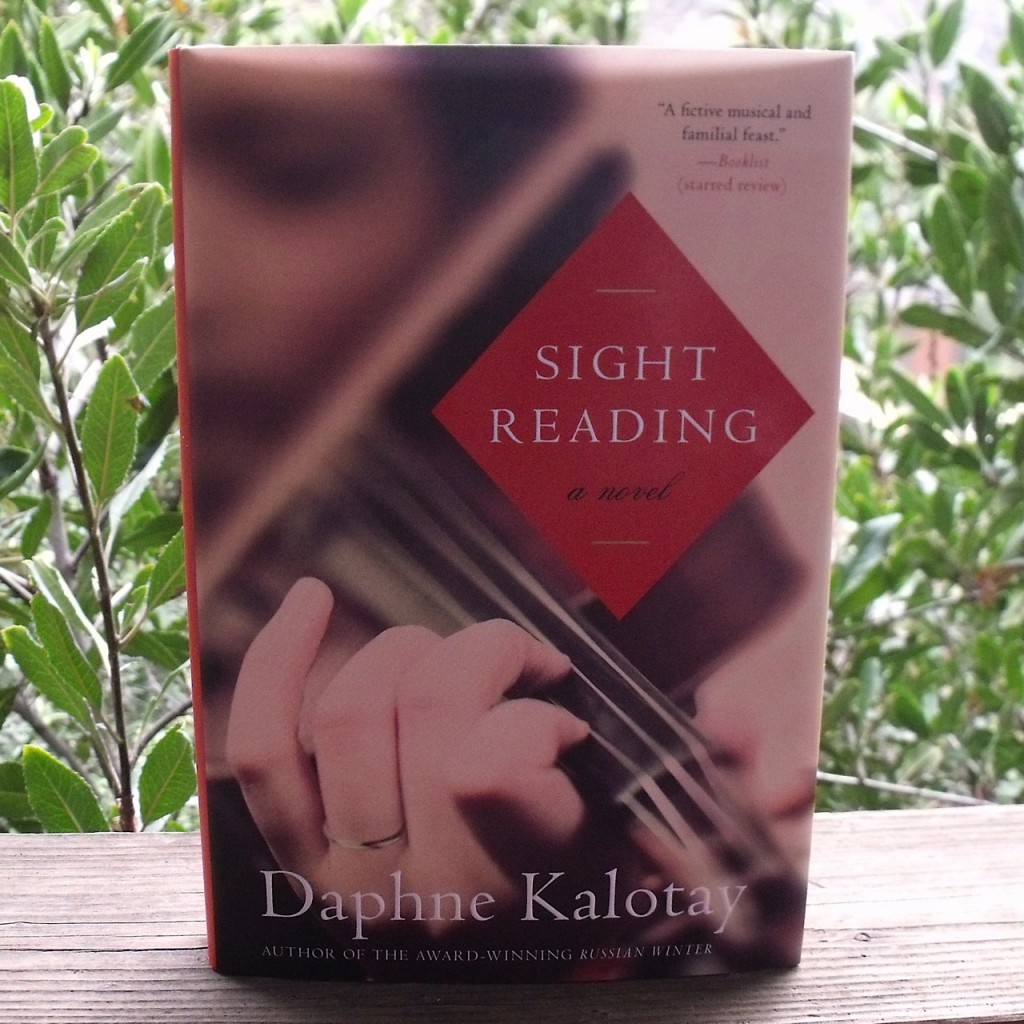 Daphne Kalotay has done it again! Her previous novel, Russian Winter, was beautifully written. It instantly transported me to another place and time as I got completely wrapped up in the characters. Her latest novel, Sight Reading, did the same.
She has a degree in psychology from Vassar and a PhD in Modern and Contemporary literature from Boston University. She delves into the characters as a psychologist would and her she takes her writing to artistic levels as she weaves her story.
Sight Reading

A Novel
by Daphne Kalotay
isbn 9780062246936
Pub. date 5/21/13
Synopsis: "On a Boston street one warm spring day, Hazel and Remy spot each other for the first time in years. Although their brief meeting may seem insignificant, behind them lie two decades in which their life paths have crisscrossed, diverged, and ultimately interlaced. Remy, a gifted violinist, is married to the composer Nicholas Elko—once the love of Hazel's life. It has been twenty years since Remy, an ambitious conservatory student; Nicholas, a wunderkind launching an international career; and his wife, the beautiful and fragile Hazel, first came together, tipping their collective world on its axis. As their story unfolds from 1987 to 2007, from Europe to America, from conservatory life to the Boston Symphony Orchestra, each discovers the surprising ways in which the quest to create something real and true—be it a work of art or one's own life—can lead to the most personal of revelations."
The twists and turns of these relationships are fascinating. I also enjoyed getting a glimpse inside the world of classical music, which was new to me. I felt as if the characters are real and I really knew them.
Sight Reading is a hard book to put down once you start!
CONNECT – You can follow HarperBooks on Twitter.
Enter daily through the Rafflecopter form below: