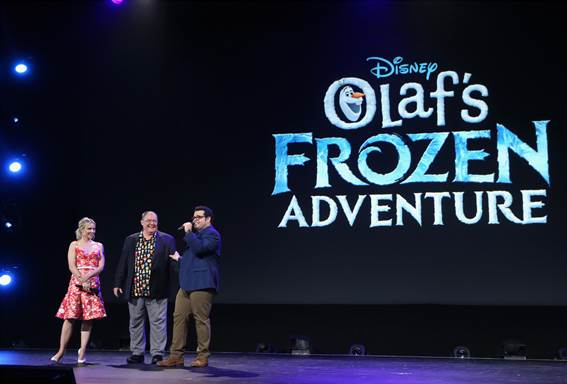 Have your kids gotten enough of Frozen? Of course not, this movie is one that kids enjoy watching and singing along with over and over again.
This Fall Disney has a special treat on the way. There is a new featurette that will be playing in theaters before the Pixar Coco movie. It's called Olaf's Frozen Adventure and will be loved by fans.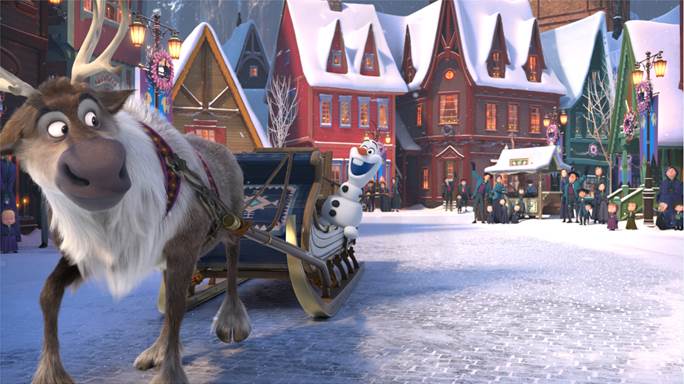 At D23, Kristin Bell (the voice of Anna) introduced the featurette to fans. Josh Gad (the voice of Olaf) delighted fans by performing That Time of Year, with is an all new original song from the featurette. We may as well get it stuck in our heads now!
Check out the video above for a special sneak peak of this fun Disney featurette!