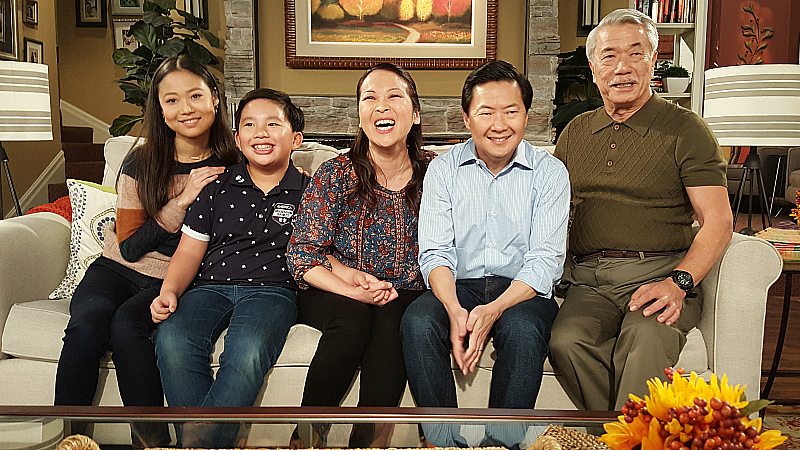 This post was sponsored by the Role Mommy Writer's Network.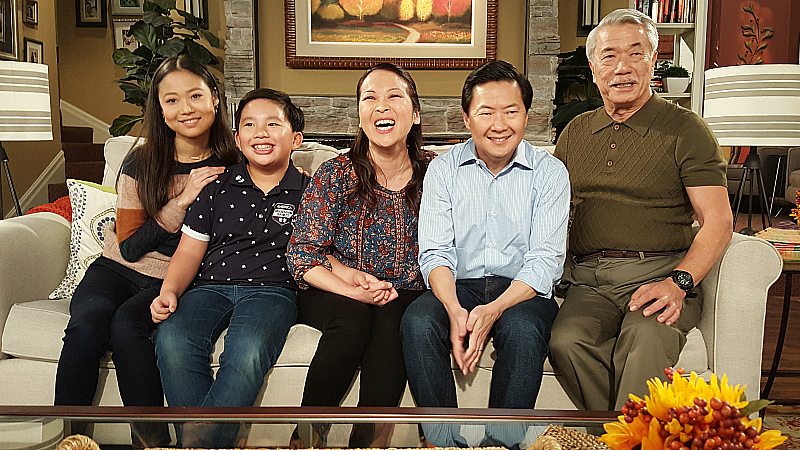 What an amazing experience it was, when I was able to visit the Dr. Ken set to get an insider's look at the TV series.
Did you know that Dr. Ken is actually a doctor?
Ken Jeong is a man of many talents.
He got his undergraduate degree from Duke, a medical degree from University of North Carolina and completed his internal medicine residency in New Orleans.
While in the Big Easy, he was also honing his comedy skills.
He was on Community for years and has been in numerous movies including The Hangover, Hangover 2 and Knocked Up.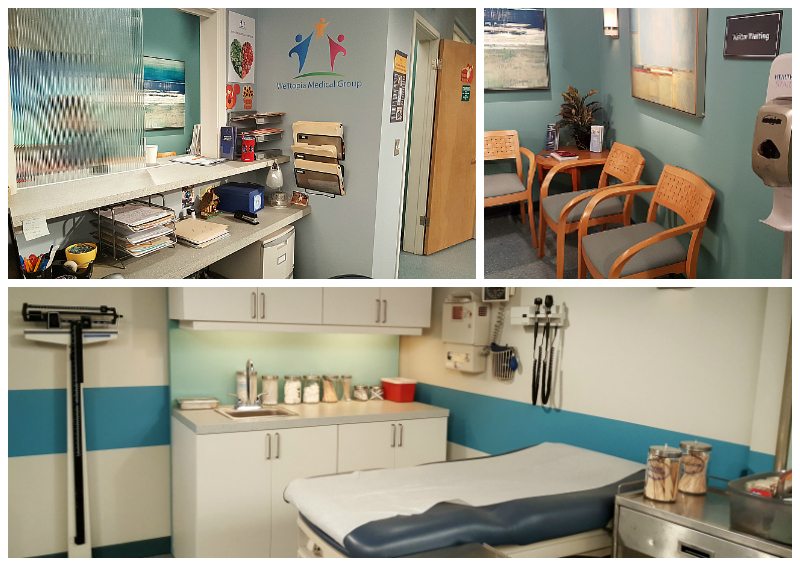 On Dr. Ken, he plays the part of a doctor.
His TV wife (Suzy Nakamura) is a psychotherapist.
They have two great kids (Albert Tsai and Krista Marie Yu) and his father (Dana Lee) has moved into the family home.
This is a comedy that will make you laugh out loud as the family deals with everyday life issues that are easy for viewers to relate to.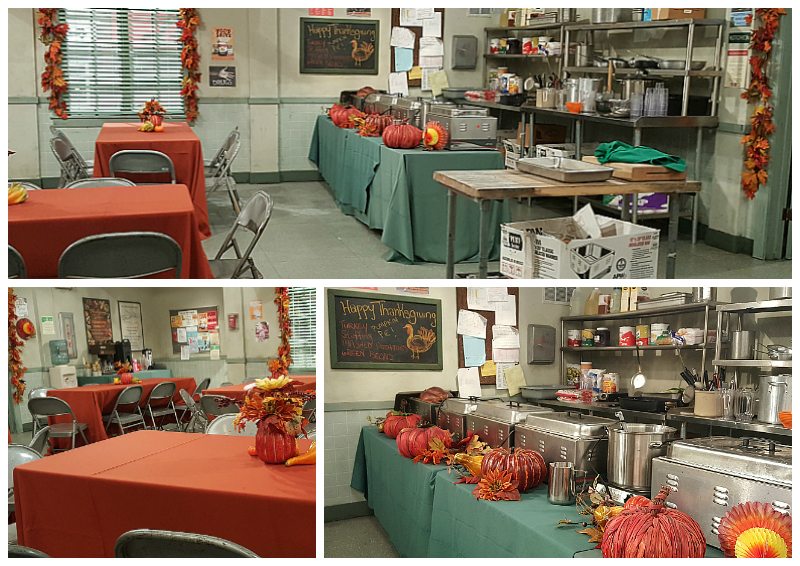 It was great to see the stage where they make the magic happen.
They had the regular sets that you see each week and an additional one that will be used for the upcoming Thanksgiving episode.
I hope you all saw the Halloween special that featured the cast in a Korean ghost story.
I hadn't heard the story before and it was fun to see the unique and hilarious Dr. Ken spin on it.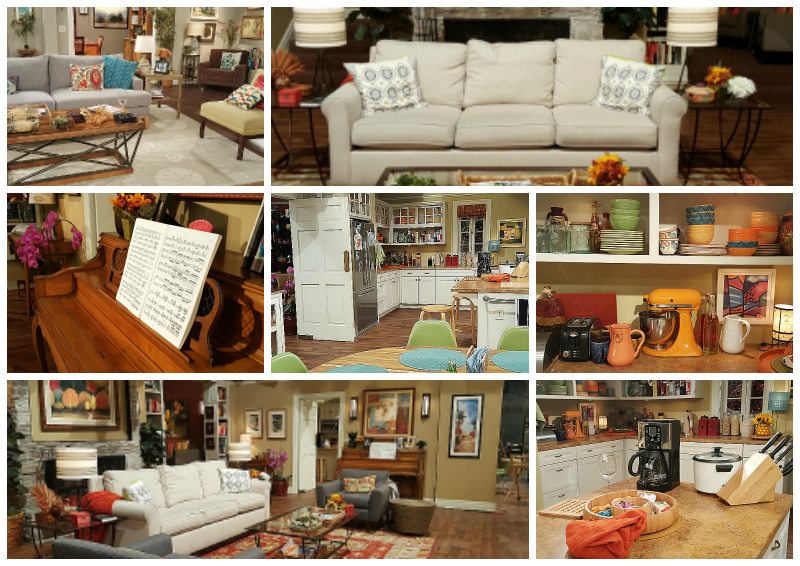 When speaking with the actors, it was clear how important family is to each of them.
Dr. Ken's own wife and children motivate him as he works to portray this TV family as a normal family who knows how to laugh and love.
Albert, as the youngest cast member, has the support of his parents who both have full time jobs and take time off to travel to Southern California with him for filming.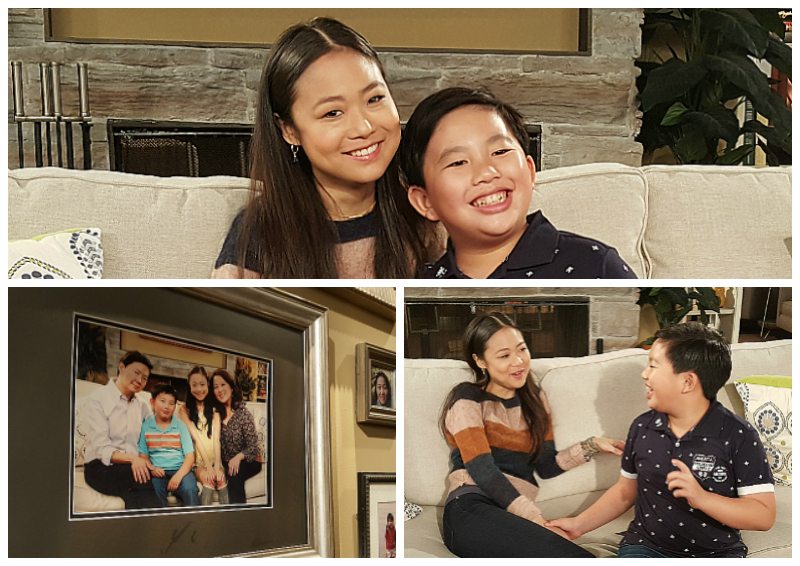 As you may have imagined, these actors have bonded through their work.
They all have their own families at home, but have formed good family-like relationships with their co-workers.
As I watched them interact, it felt as if I was watching a real family, not just actors pretending to be one.
Check out Dr. Ken Fridays on ABC!