This post was sponsored by the Role Mommy Writer's Network.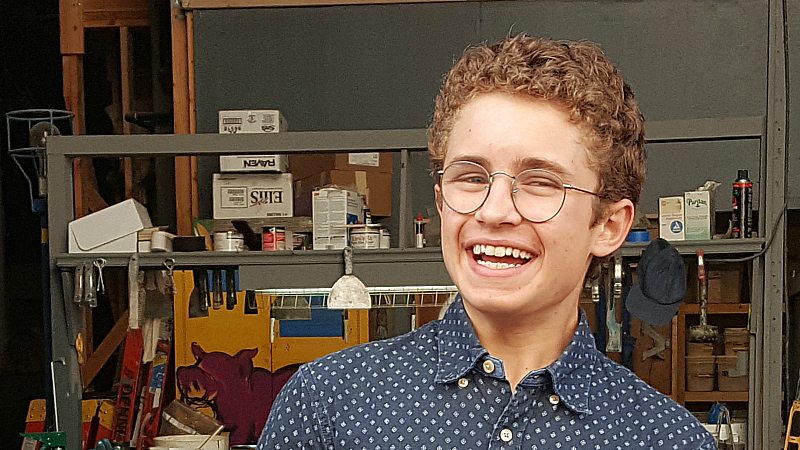 Visiting the set of The Goldbergs was a wonderful step back in time.
I was a child in the 1970's and graduated high school and college in the 80's, so I remember this era fondly.
The Goldbergs was inspired by Adam Goldberg's own childhood.
Adams parents, siblings and friends resemble their real life counterparts, but it's not meant to be an accurate documentary.
Some of the situations are based on real life events and some are purely fictional.
We get to see life through Adams eyes as an aspiring writer growing up in Pennsylvania in the 1980's.
The episodes are both hilarious and heartwarming.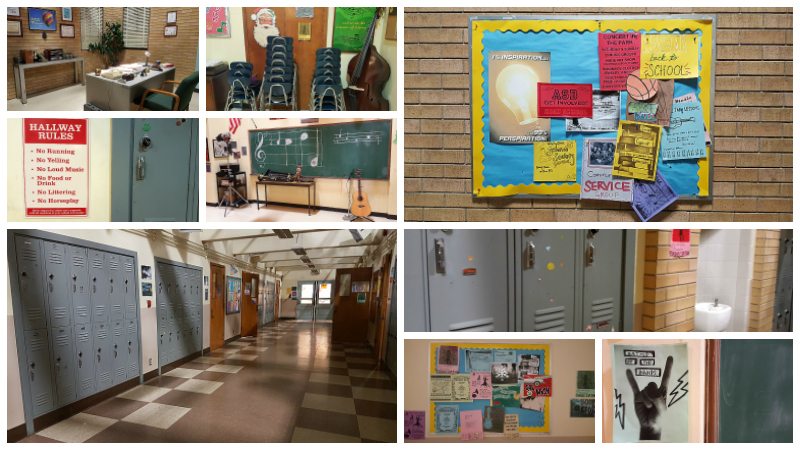 Sean Giambrone, who plays young Adam Goldberg on the show, was on hand to lead my tour of the set and answer questions.
He was born long after this era was over, but he has stepped right into his role perfectly.
I can picture myself going to school with someone just like him.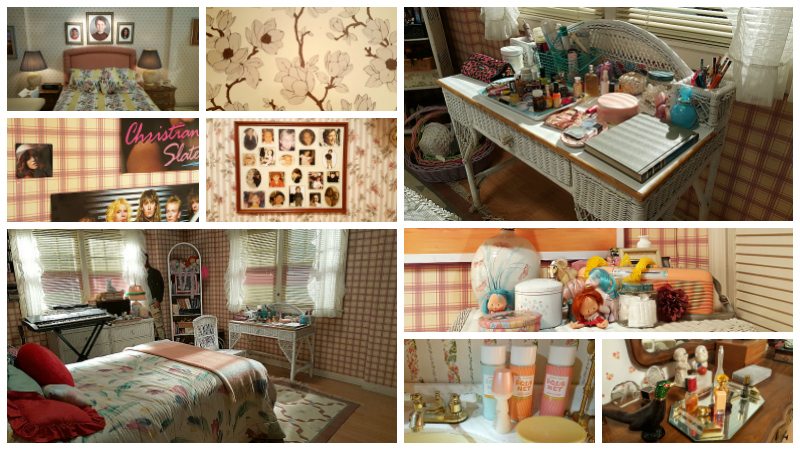 They've taken great care to put together a set that is historically accurate.
There is a whole lot of clutter on the sets and every little bit of it is appropriate for the time and helps with the realistic feel of the show.
They've got the right toys, posters, games, books, cassette tapes, knick knacks, beauty product brands, appliances, food, wallpaper and furniture.
As I walked through the set, I recognized the things that I knew I remembered from my childhood and other things I had forgotten about.
Seeing them brought back many personal memories of my home, my friends and my schools.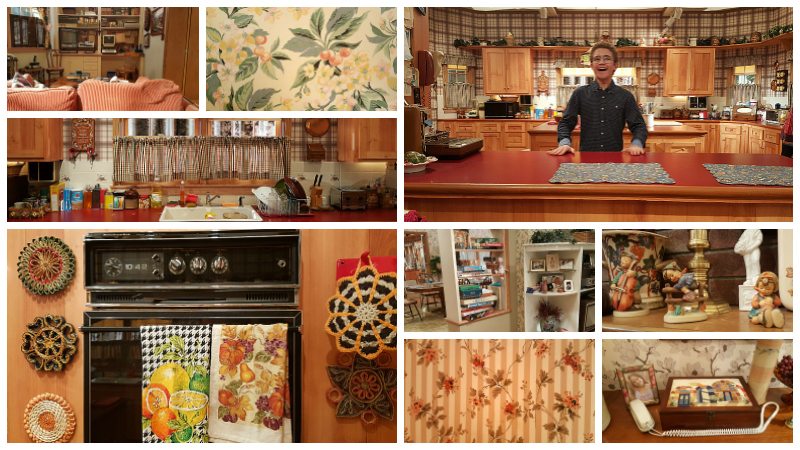 Be sure to catch The Goldbergs Halloween episode, Stefan King, on ABC tonight.
I already screened it and enjoyed every minute of the show.
It made me laugh, brought back memories and warmed my heart.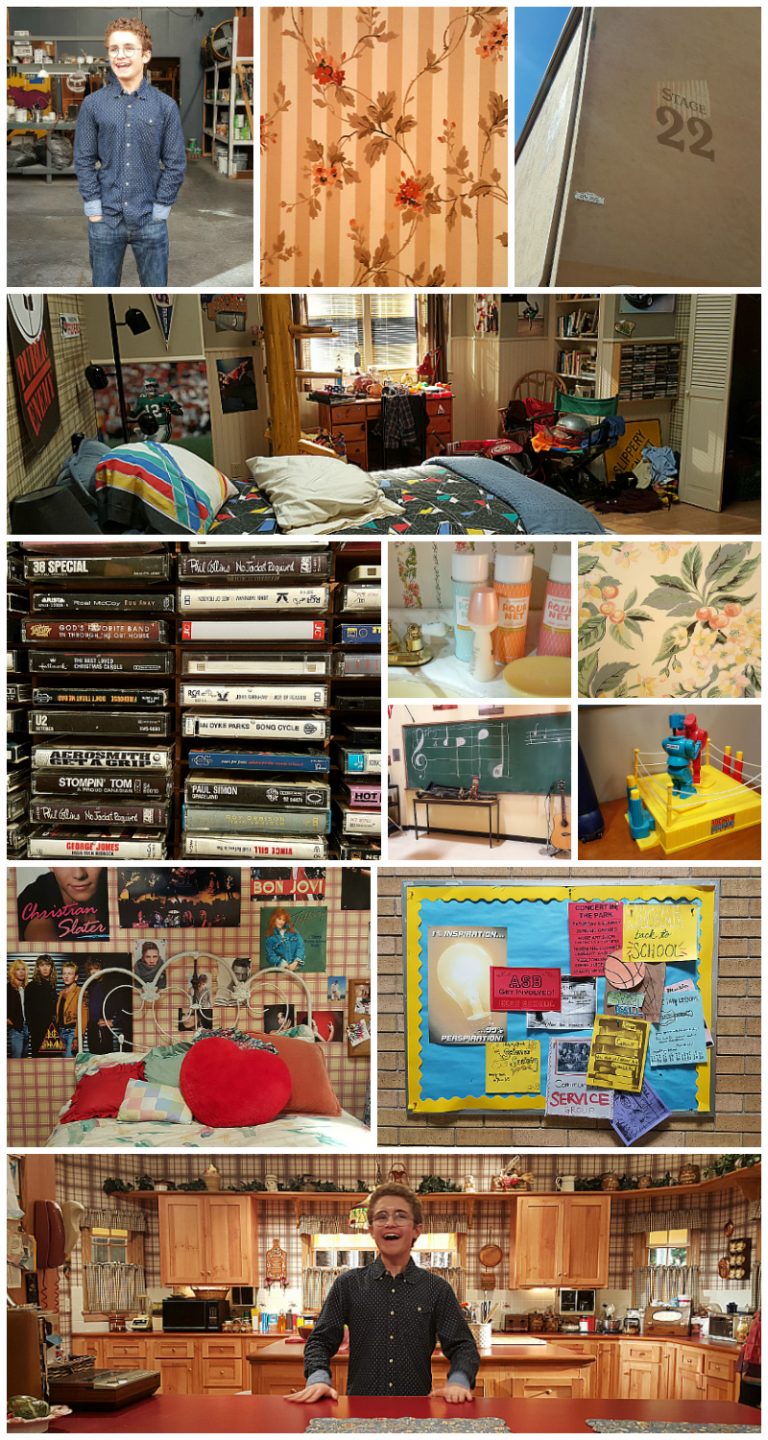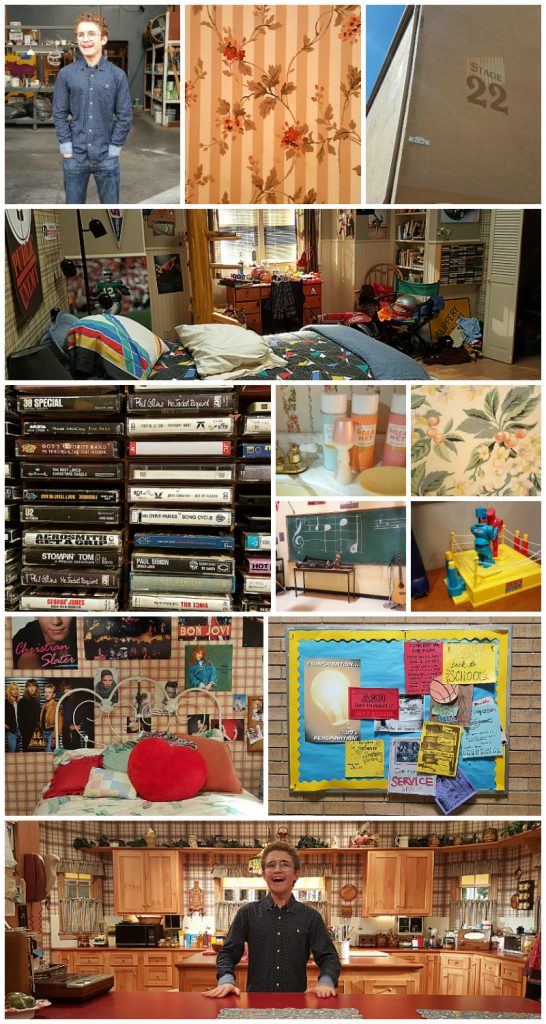 This post was sponsored by the Role Mommy Writer's Network.