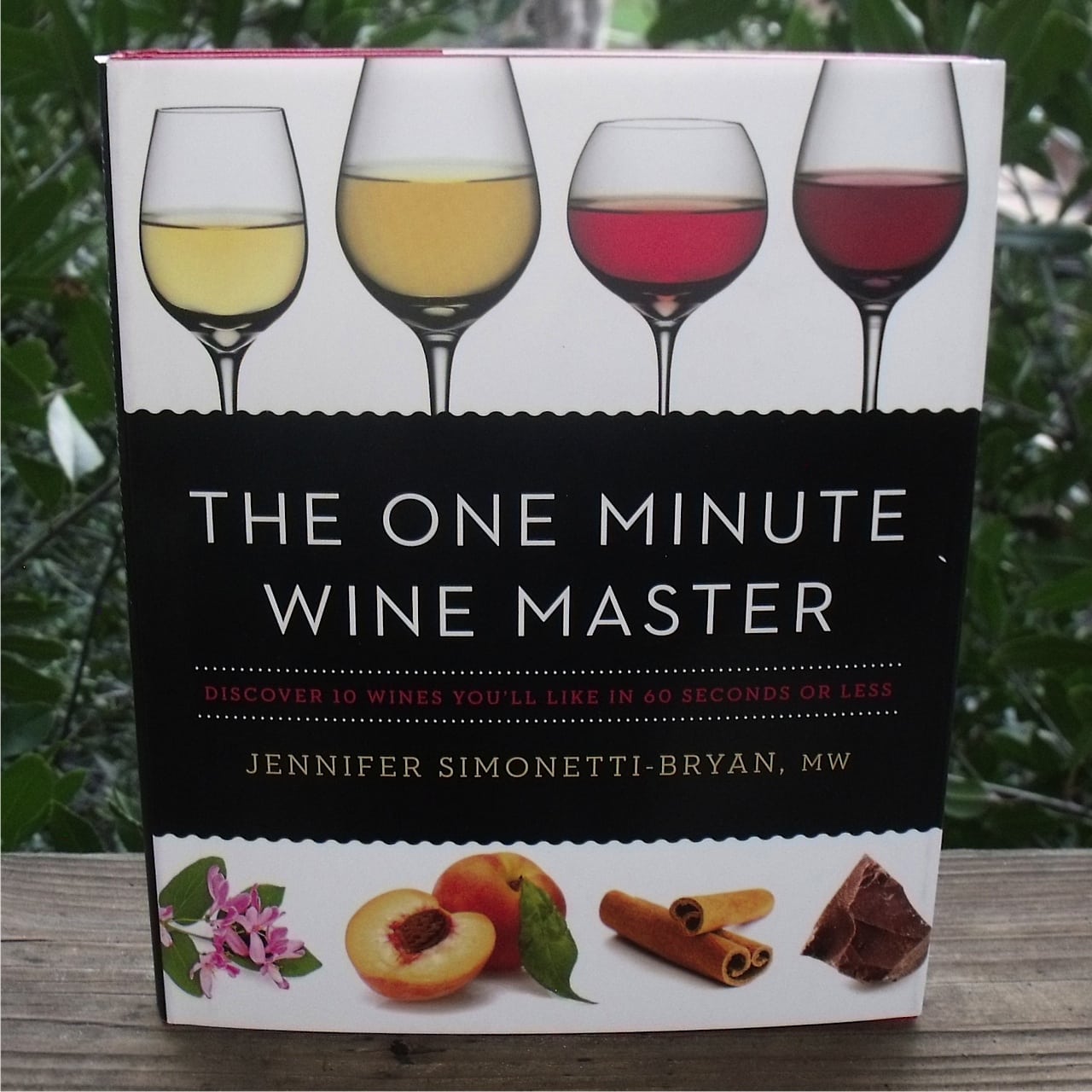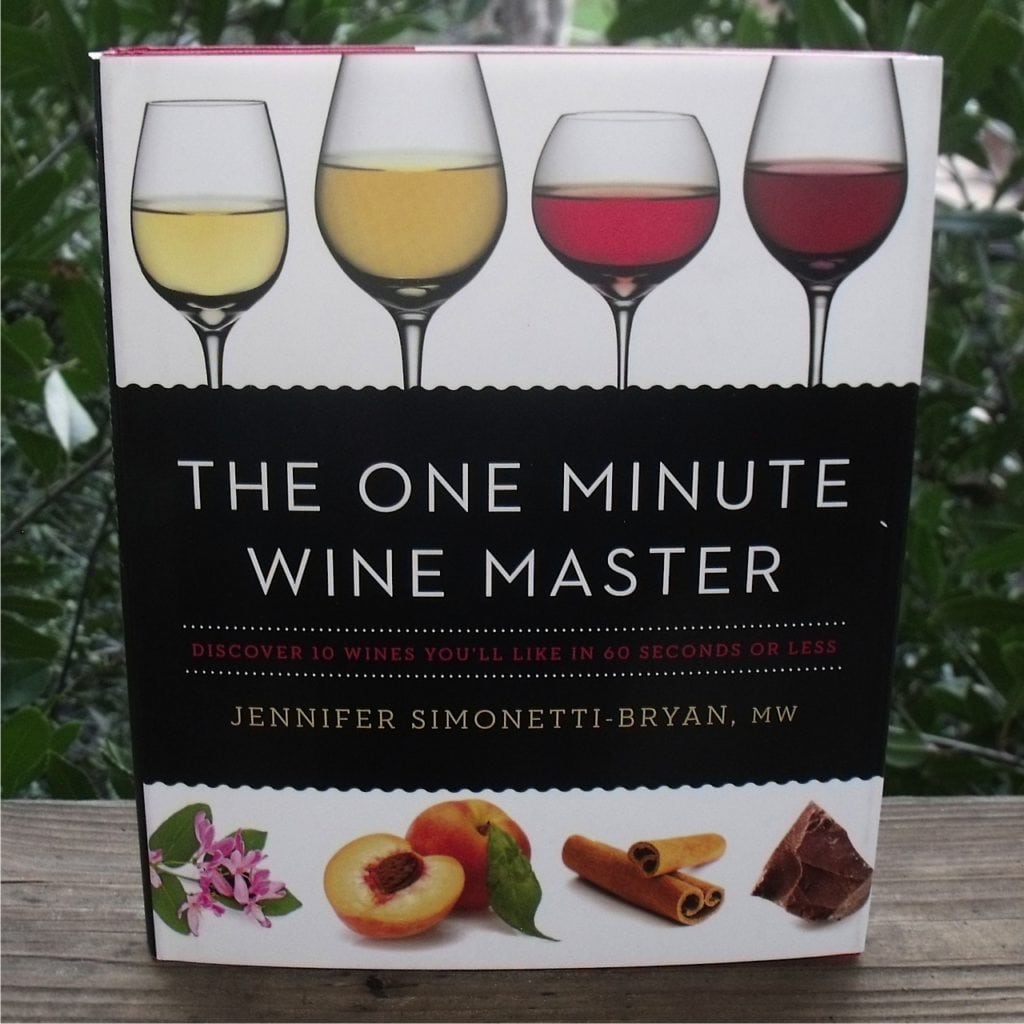 The One Minute Wine Master
by Jennifer Simonetti-Bryan, MW
isbn 9781402780226
Pub. date 10/2/12
Description: "All it takes is a minute to master wine! In this fun yet sophisticated guide, world wine authority Jennifer Simonetti-Bryan shows you how simple it can be to figure out which wines will please your palate. Just take the quick and easy flavor test, and Simonetti will lead you through the thicket of choices and point you to the ones you'll like best. No fuss, no memorization, and no fancy language required!"
Jennifer Simonetti-Bryan is the fourth woman from the US to become a "Master of Wine." This is an international title that recognizes her skills and expertise. She judges competitions, trains others and has made many appearances on TV and in print. This is a woman who clearly knows her wine.
I, on the other hand, do not know my wine. When someone asks what type I want, my answer is usually "I don't know. Just get me something sweet and cheap."
With the author's credentials, I expected the book to be overwhelming. It wasn't. She is obviously passionate about her wine, but she understands that there are people like me, people like her and all kinds of people in between. Whatever level you are, the book will be helpful.
Along with all of the detailed information about the different types of wine available. There is a 'One Minute Wine Master Quiz" that can help you figure out the types of wine that are best for you. I finished the quiz in less than 30 seconds, added up my points and figured out which of the four categories I fall into. When I read the description it made perfect sense. Now I have a quick little guide that I can use to choose something that I'll like.
The One Minute Wine Master is a good resource that can help novices and more experienced aficionados choose wisely.
CONNECT – You can follow Sterling Books on Twitter.
Enter daily through the Rafflecopter form below: