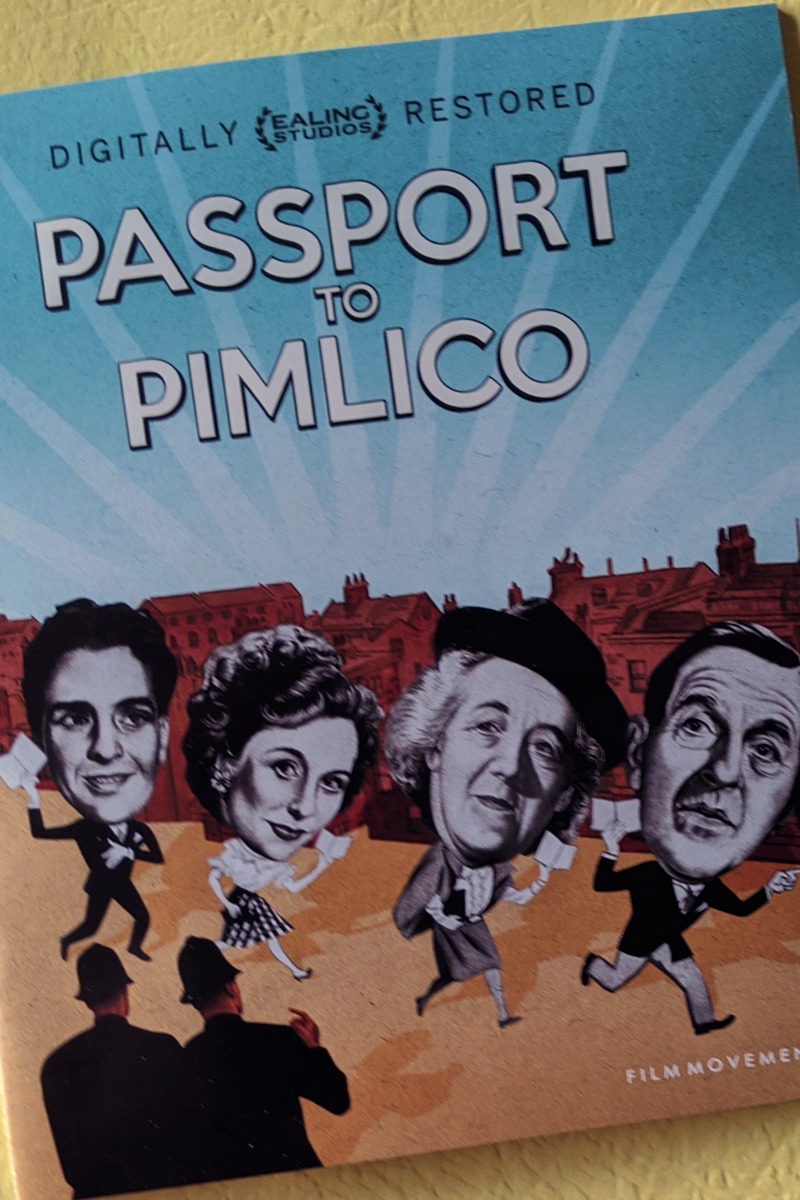 Digitally Restored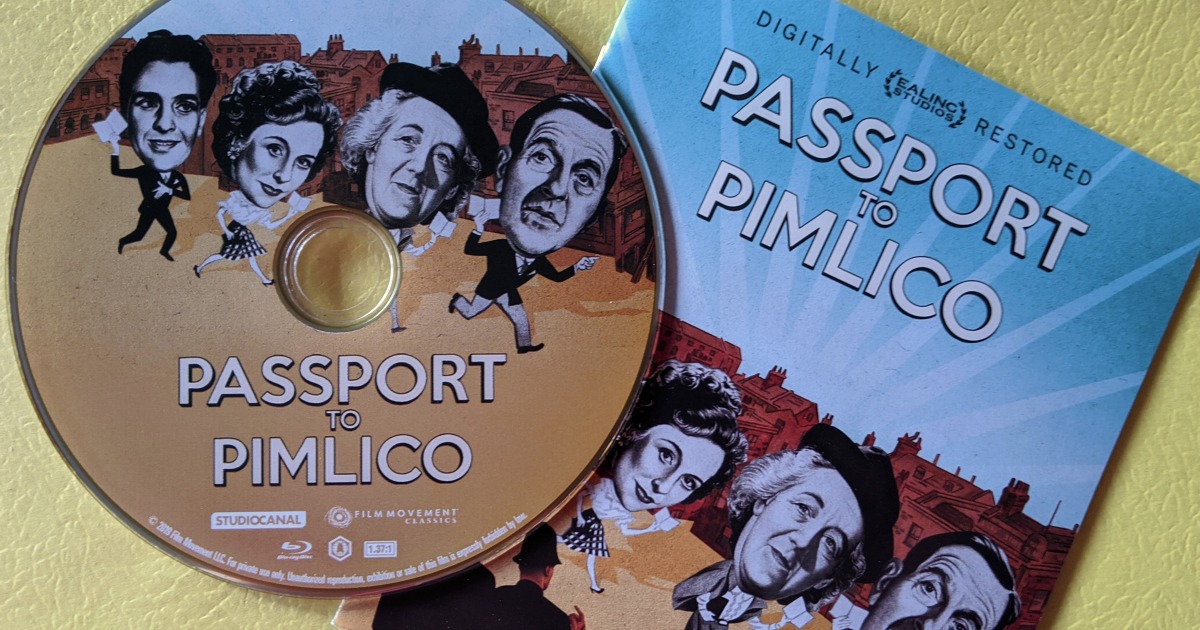 Of course, I missed Passport to Pimlico, when the British comedy was originally released in 1949.
However, I can laugh now, as I watch the newly restored blu-ray.
When this film was first made, people in Great Britain and around the world were getting used to a 'new normal' after the end of WWII.
Laughter is always good medicine, but it is especially needed when times are tough.
Earling Studios released this and other comedies to entertain as folks got used to postwar changes.
The hilarious movie is an interesting step back to a time when the world was full of change.
It has the type of witty humor that I expect from Brits and movies of this era.
Official Trailer
Film Movement
Not Rated
Release date December 20th, 2019
Synopsis
Pimlico dozes during the worst heat wave for years… until London's last unexploded bomb goes off with a deafening roar.
This flings the people of Pimlico headlong into a fantastic adventure.
Arthur Pemberton and his daughter Shirley, investigating the crater made by the bomb, find treasure.
There is an old document decreeing that Pimlico can be recognized in perpetuity as Burgundian soil.
The residents, quick to see the opportunities, dispense with licensing laws, and put themselves on the export list of English firms.
The British Government steps in, wires off 'BURGUNDY', sets up customs barriers and cuts off water and electricity.
Passport to Pimlico
Check out my other giveaways, so you can have more chances to win prizes.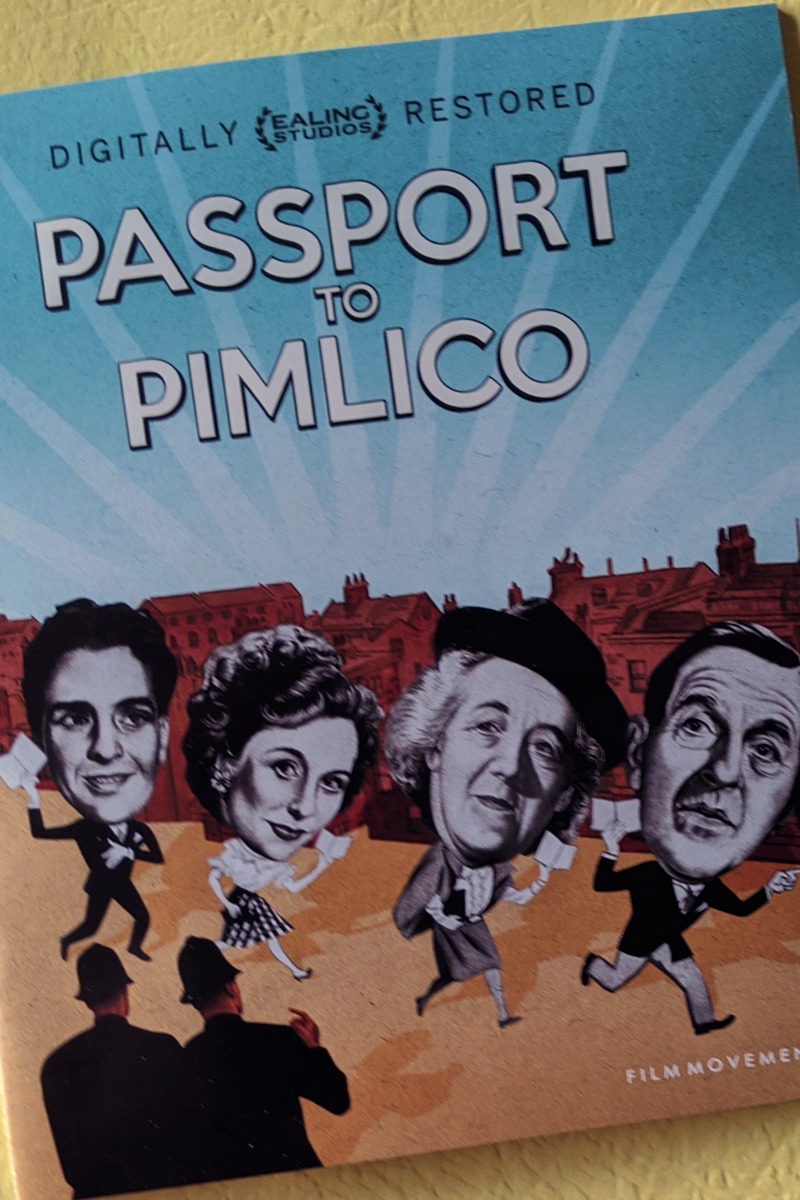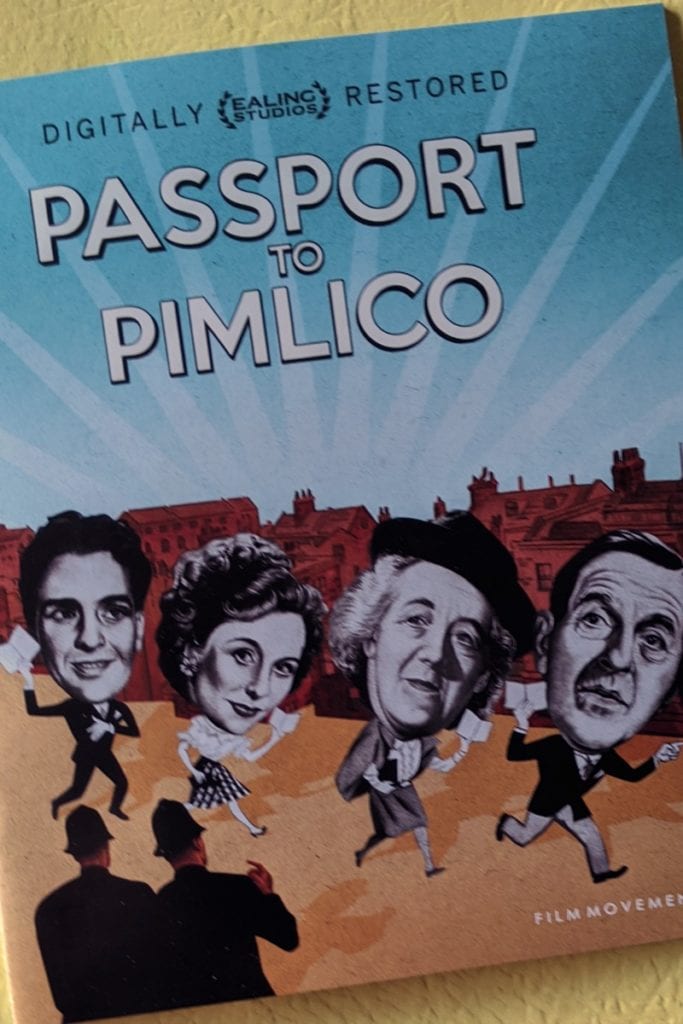 Take a look at my other entertainment articles, so you can keep up with the latest TV, movie and book news.