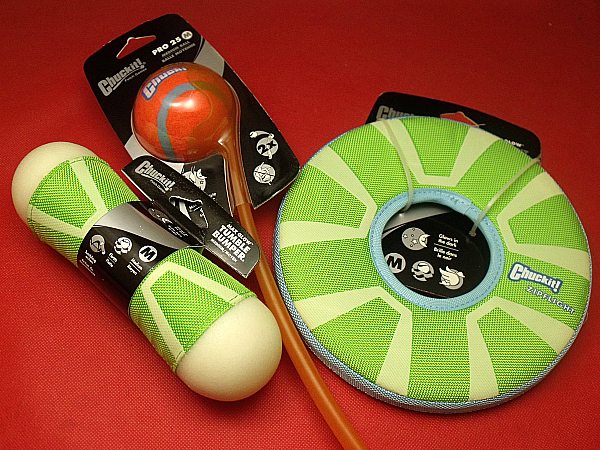 Dog toys are great fun for man's best friend, but they are not just for the pets. Toys are fun and provide good exercise for our four legged buddies and us.
Petmate clearly understands both dogs and people. Their Chuckit brand toys come in a variety of styles to suit large and small dogs who get rough and far to fetch their toys and ones who prefer calmer play.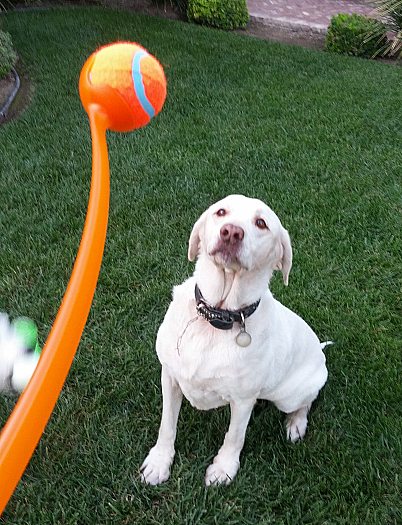 Chuckit has a brand new line of toys called Lightplay. These glow in the dark toys feature 3D print fabric and Max Glow rubber. They are perfect for early morning and evening playtime, which is especially needed during the Fall and Winter when daylight hours are shorter and you may not have as much (or any) free time to play with your dog while the sun is still out.
It only takes about 5-10 minutes to charge up the glow in the dark material with a light bulb or even a cell phone. Then you and your dog will be able to see where the toy is.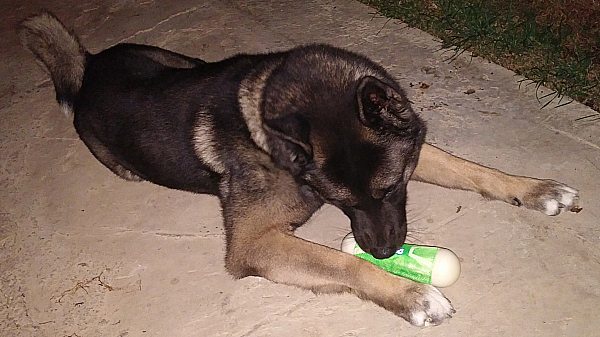 The Chuckit toys are made well, just as I expected. If you're able to go to a dog park or have a lot of space at home, the launcher is lots of fun and will give your dog a chance to run after the ball. The others can be tossed either short or longer distances. Your dog may have so much fun chewing on them that they don't want to give it back for you to throw again.
Chuckit Lightplay pet toys are great for play and exercise.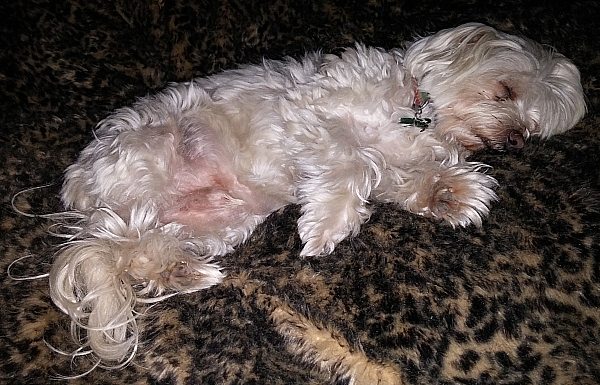 SOCIAL MEDIA – You can connect with Chuckit on Facebook and Twitter.
Enter daily through the Rafflecopter form below: