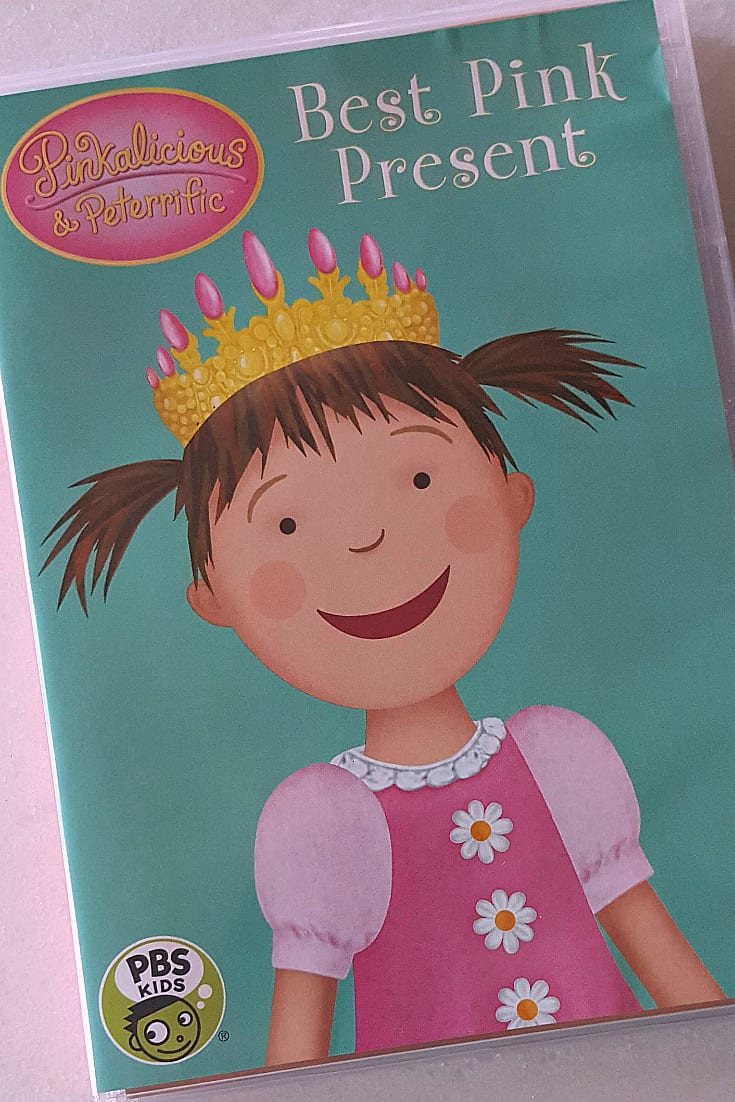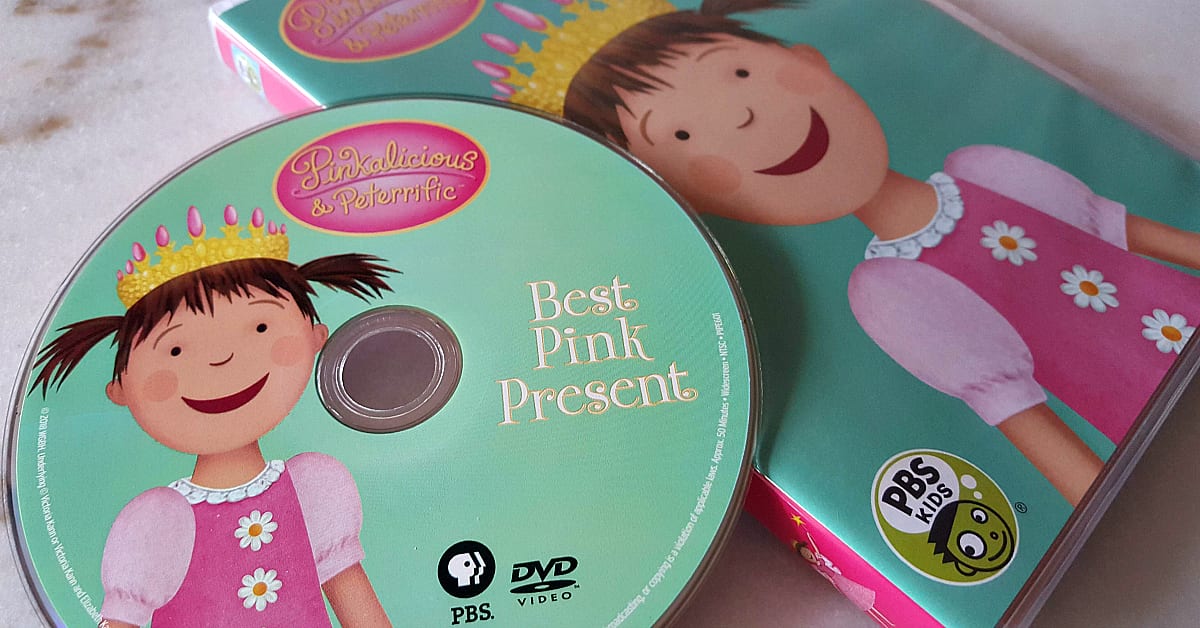 PBS has the best children's television programs, and a new one arrived earlier this year, Pinkalicious and Peterrific.
The characters are fun, so kids will be able to relate to them.
The episodes are good entertainment, but they also have some good life lessons.
These are feel good shows that children will enjoy watching more than once.
TV Show Theme Song
Pinkalicious & Peterrific
Best Pink Present
PBS Kids
Release date 10/2/18
DVD Synopsis
In the four episodes on this new DVD, Pinkalicious and her brother Peter celebrate different events that are happening in Pinkville.
From making Daddy the perfect wrapping paper to creating the best way to celebrate everything with the Celebrator – it's hard not to get "wrapped up" in the Pinkville festivities!
The DVD includes these creative episodes:
Best Pink Present
The Celebrator
Plantastically Pink
The Glitterizer
Check HERE for more entertainment updates!