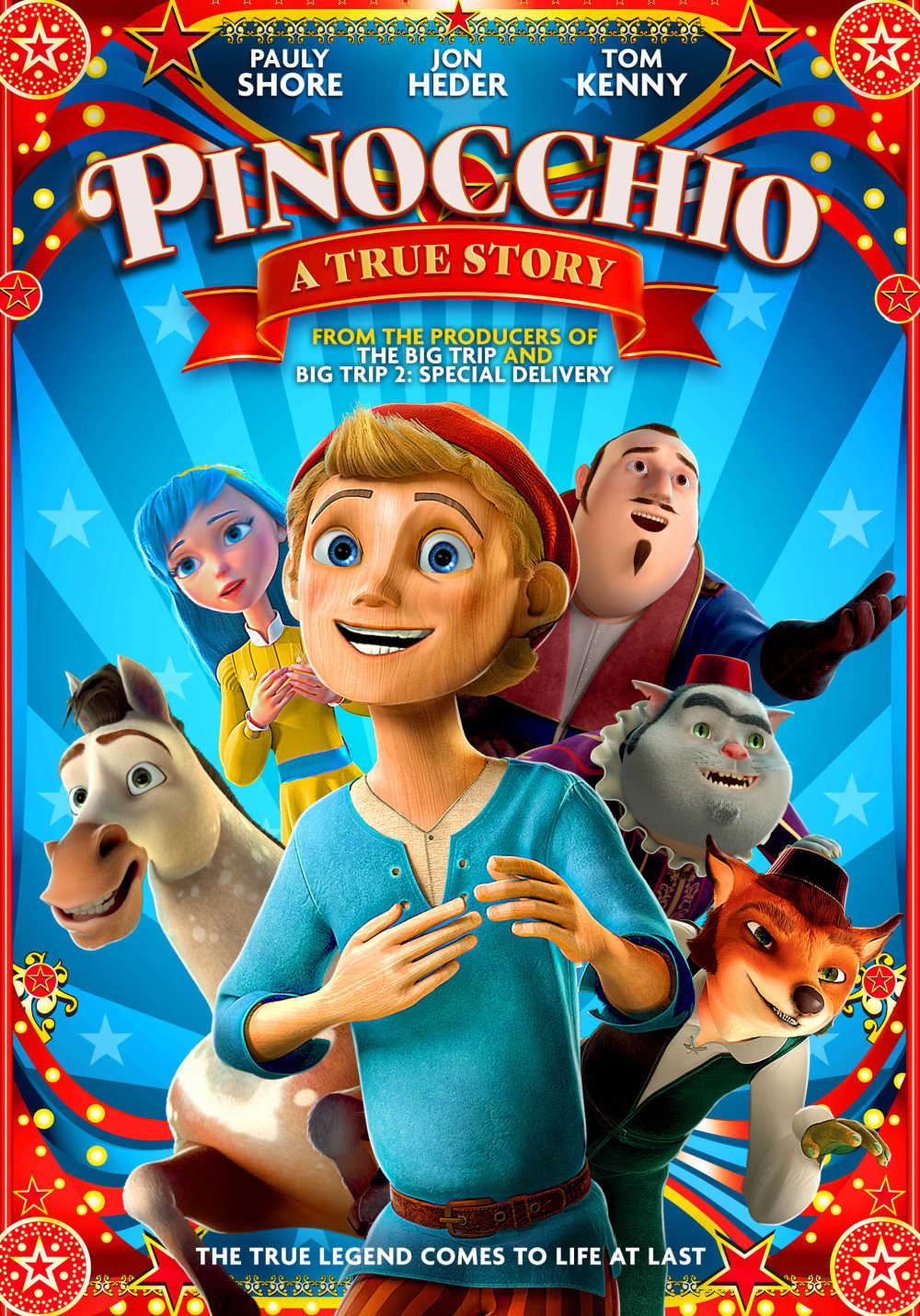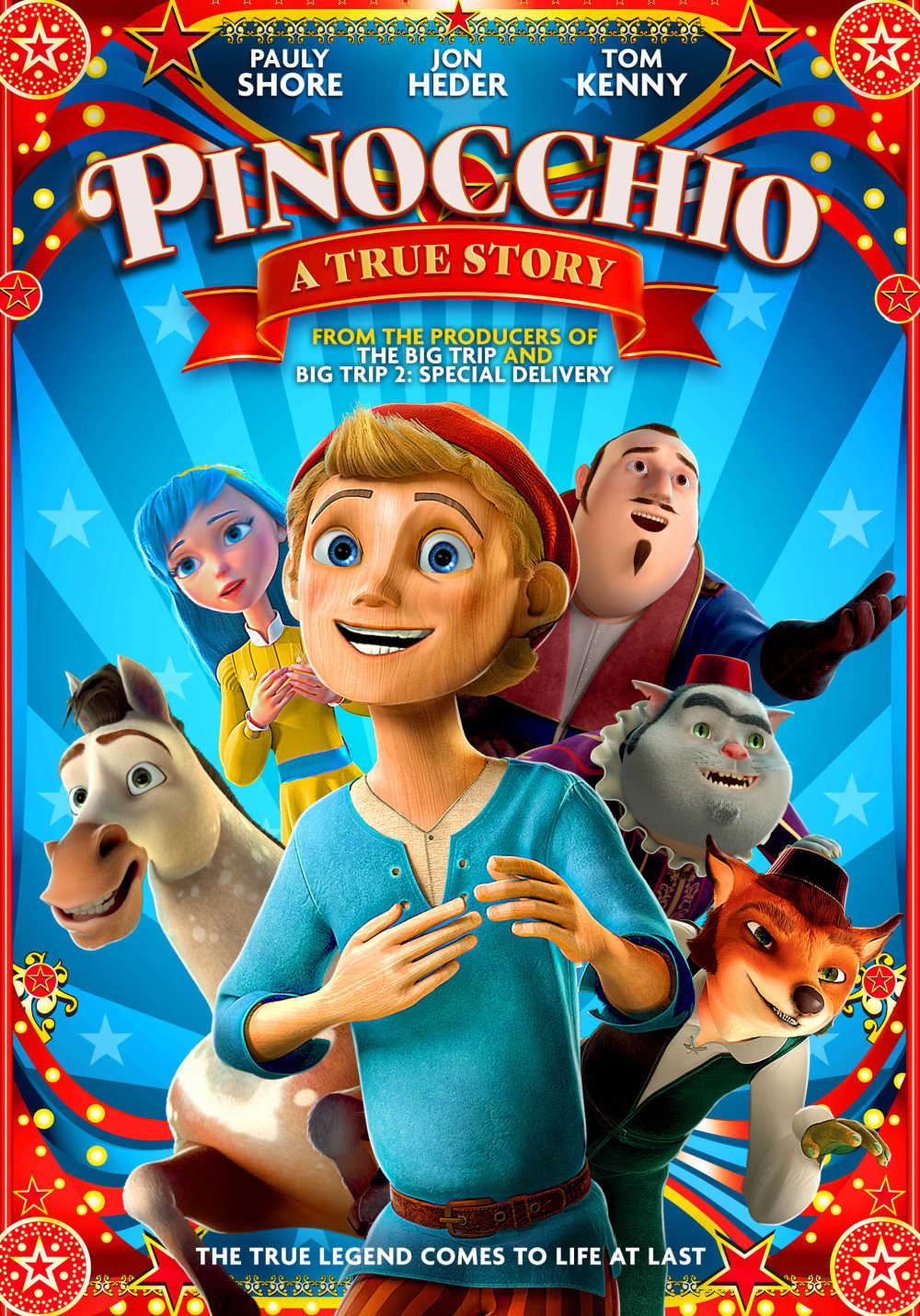 The classic story has been reimagined, so you'll want to see the new Pinocchio movie, Pinocchio: A True Story with Pauly Shore and Jon Heder.
Like most of us, I've seen many movies and have read a variety of books based on the story of Pinocchio.
Do we need another Pinocchio movie?
Yes.
Yes, we do!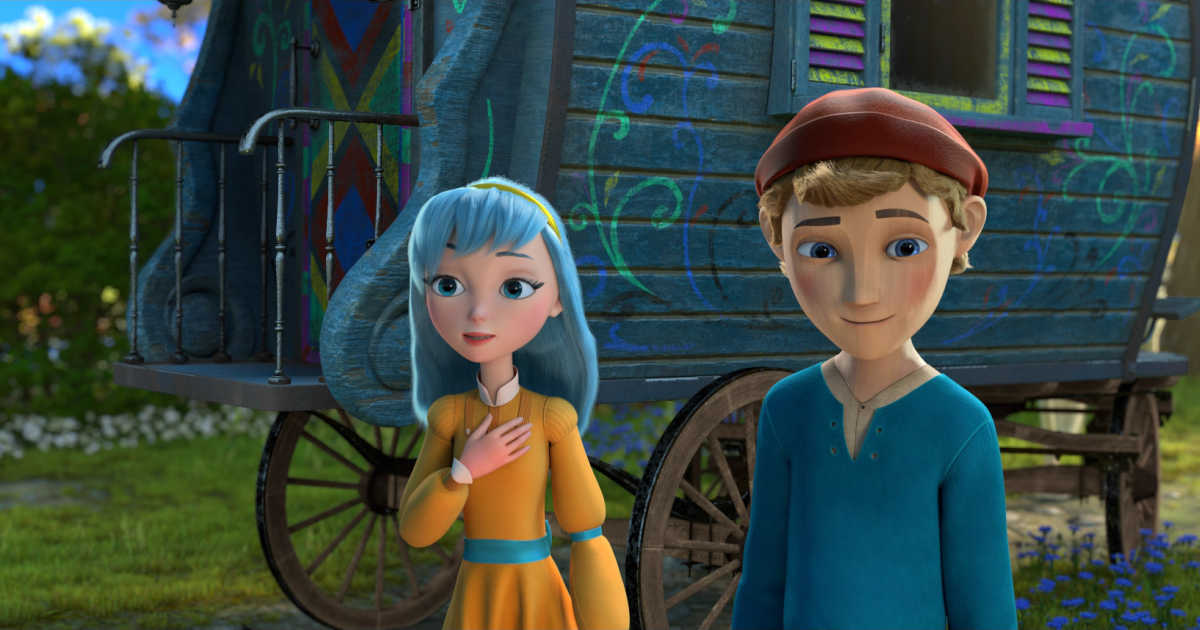 The new Pinocchio movie is based on the classic story, so has a familiar feel to it.
However, the story has some twists that make it unique and there is modern humor that will make kids and adults laugh.
Pauly Shore's recognizable voice is a good fit for the voice of Pinocchio.
Jon Heder is Tybalt, the horse, and Tom Kenny is Geppetto.
This is a fun movie for family movie night.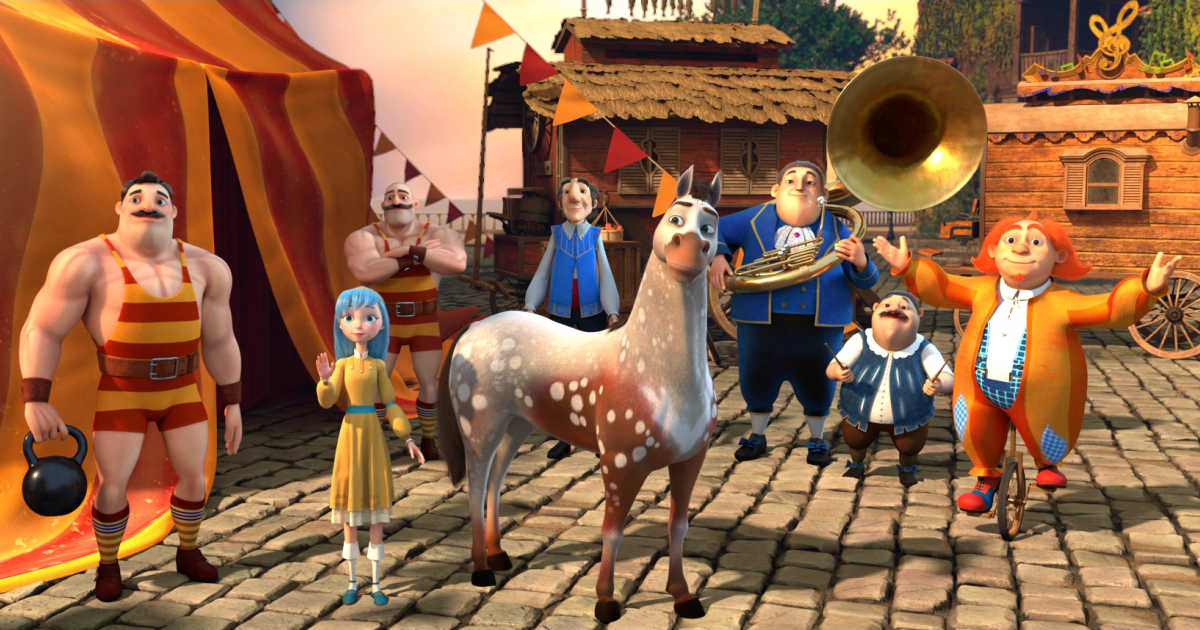 Lionsgate Home Entertainment
Rated PG
Release Date 3/22/22
Synopsis
Think you know the story of Pinocchio?
Think again!
In this thrilling, humorous take on the classic tale, the wooden hero is a skilled acrobat who performs stunts with his beloved horse, the wisecracking Tybalt.
He runs off to join a circus, where he falls for the ringmaster's daughter, Bella.
But when Pinocchio learns the circus is a cover-up for robberies, he must stop the crime spree in order to save Bella – and, hopefully, become human.
It's a magical adventure the whole family will love!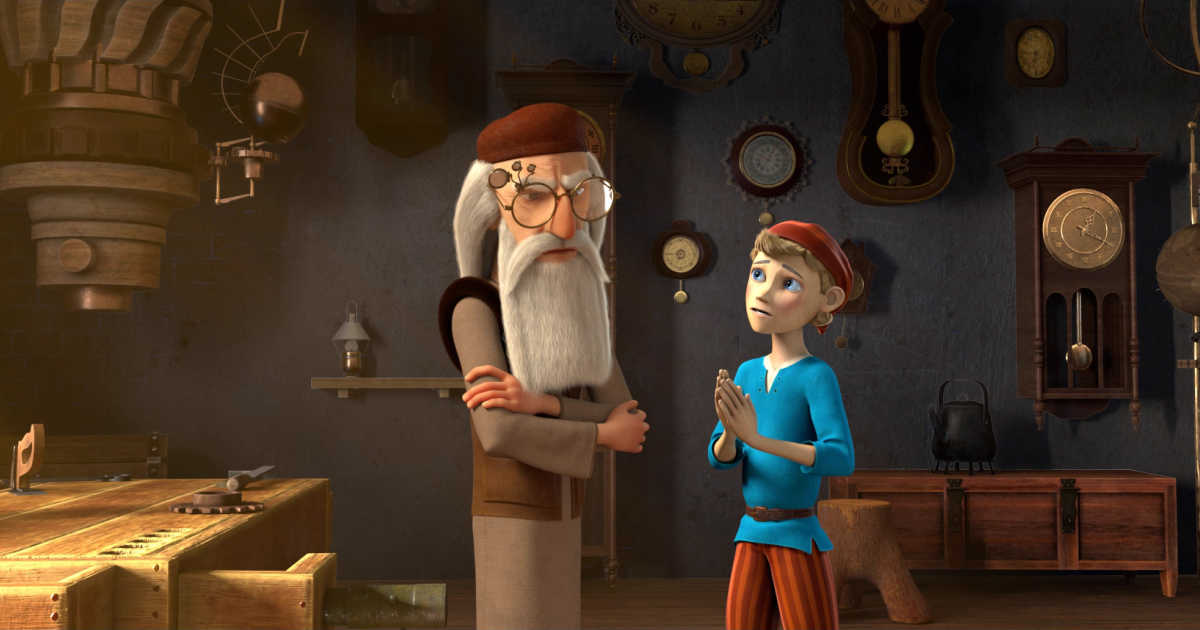 Director
Vasiliy Rovenskiy
Producers
Vasiliy Rovenskiy
Roman Borisevich
Maksim Sveshnikov
Cast
Pauly Shore
Jon Heder
Tom Kenny
Genre
Animation
Family
Official Movie Trailer
More from Mama Likes This
Take a look at my other entertainment articles, so you can keep up with the latest TV, movie and book news.
Jon Heder Movies
Pauly Shore Movies
Free Downloads
Check out my free printables, when you are looking for fun activities to do at home.
Many are from Disney and Shout Factory, so they feature movies, TV series and characters that your kids already know and love.
Some are educational, but others are just plain fun.
There are coloring pages, crafts, word puzzles, mazes, memory games and many other family friendly activities.