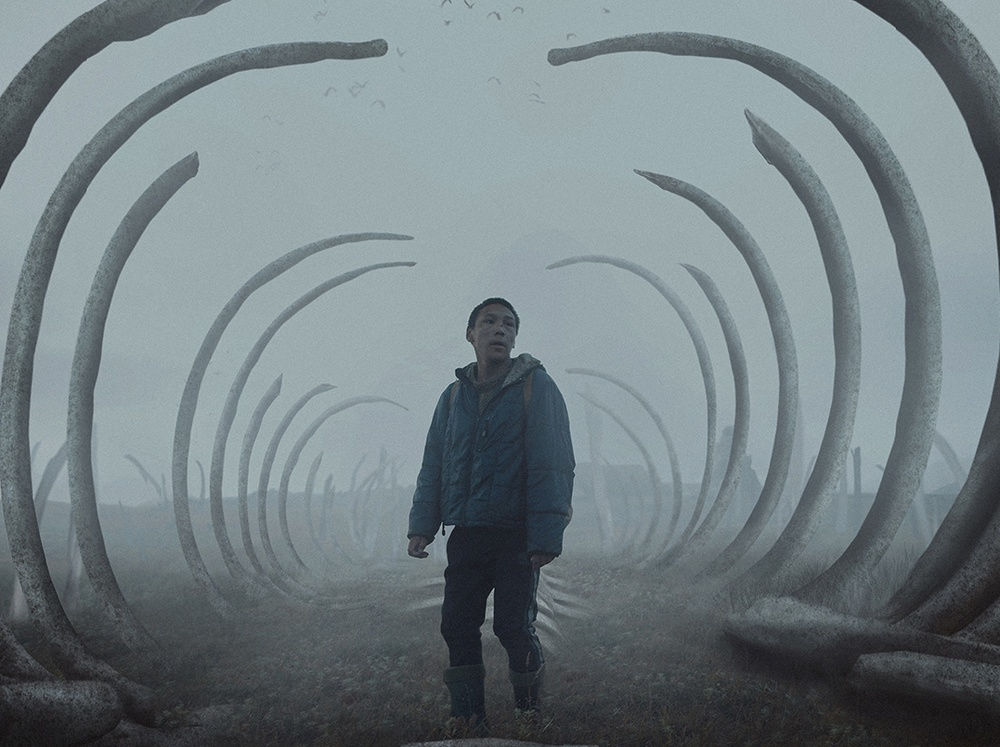 Coming of Age Story from the Bering Strait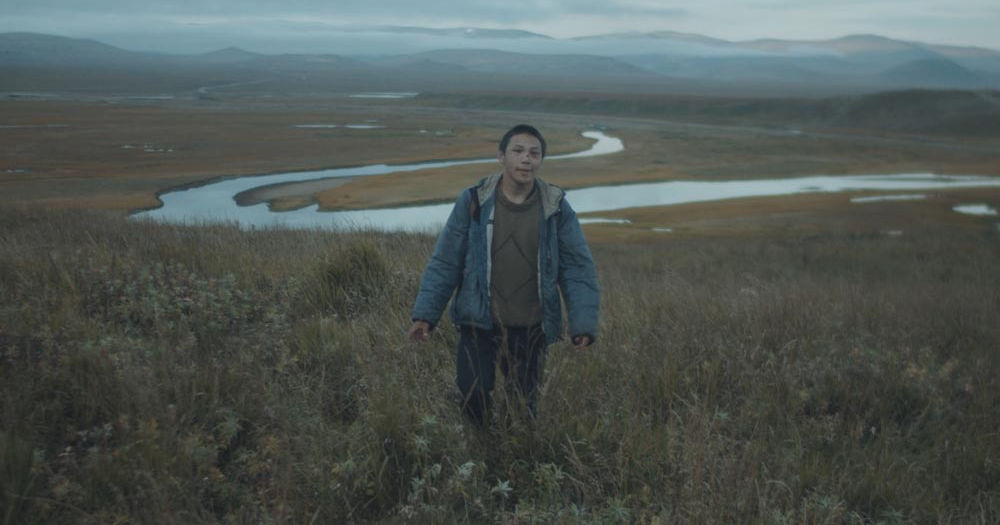 The Whaler Boy is a fascinating coming of age story about an Inuit teen in a remote whaling village on an island in the Bering Strait.
Every one of us has our own coming of age story that shapes our life and makes us who we are.
None of us, however, have a story quite like the one told in this award winning international film.
This is fictional, but can bring about real understanding about how different types of people navigate their way through life.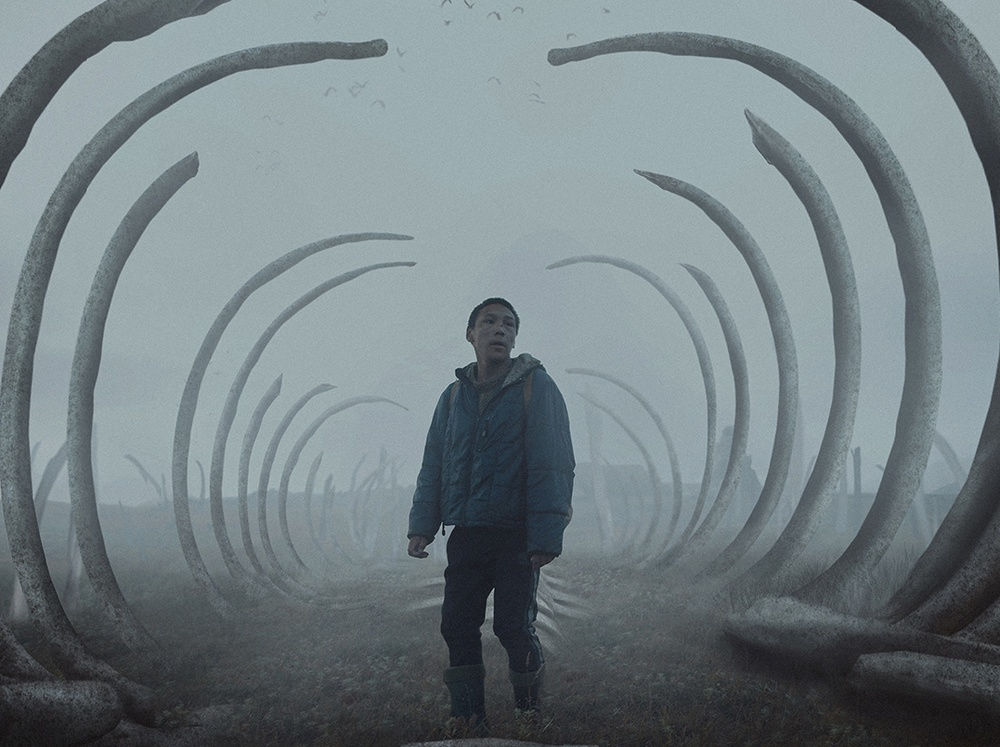 This film is not rated, but is going to be best for teens and adults due to the subject matter.
It is humorous and heart warming as you follow along the teen's journey.
There are obvious differences for those of us who did not grow up in remote villages, but our shared humanity allows us all to connect.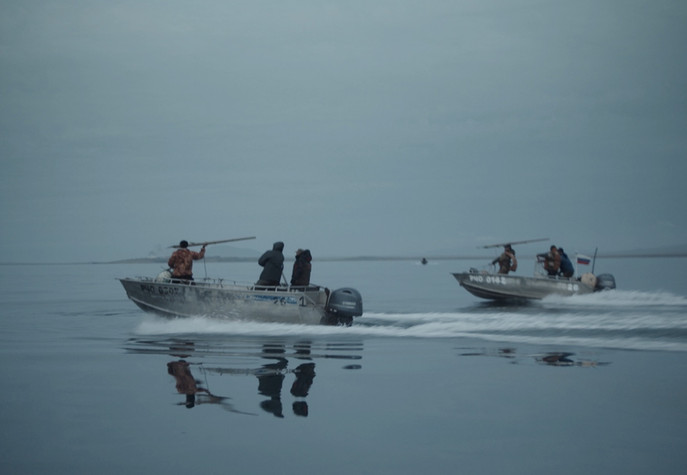 Film Movement
Not Rated
Release Date 3/15/22
Synopsis
15-year-old Leshka lives in an isolated village on the Bering Strait.
Like most men where he lives, he is a whale hunter.
When internet arrives in the village, Leshka becomes infatuated with a webcam model from America – so far away and yet almost close enough to see across the waters of the Strait.
Coming of age in the male-dominated whaling community, Leshka's encounter with this mysterious woman awakens in him a desire to find love outside of the confines of his tiny world.
He becomes determined to meet her in real life, setting forth on a dangerous adventure across the raging waters of the sea.
Director
Philipp Yuryev
Writer
Philipp Yuryev
Cast
Vladimir Onokhov
Kristina Asmus
Arieh Worthalter
Genre
Coming of Age
Drama
Official Movie Trailer
DVD Movie Giveaway
Prize: The Whaler Boy (arv $24.95)
1 Winner
Ends 4/8/22 11:59pm ET
Check out my other giveaways, so you can have more chances to win prizes.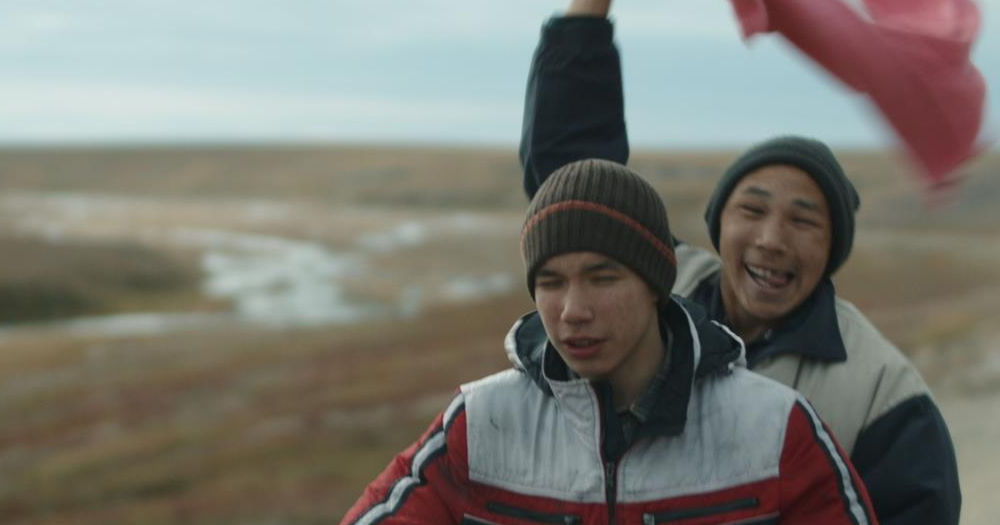 More from Mama Likes This
Take a look at my other entertainment articles, so you can keep up with the latest TV, movie and book news.
Russian Movies
You may also like the following movies:
Coming of Age Films
Printable Activity Pages for The Family
Check out my free printables, when you are looking for fun activities to do at home.
Many are from Disney and Shout Factory, so they feature movies, TV series and characters that your kids already know and love.
Some are educational, but others are just plain fun.
There are coloring pages, crafts, word puzzles, mazes, memory games and many other family friendly activities.