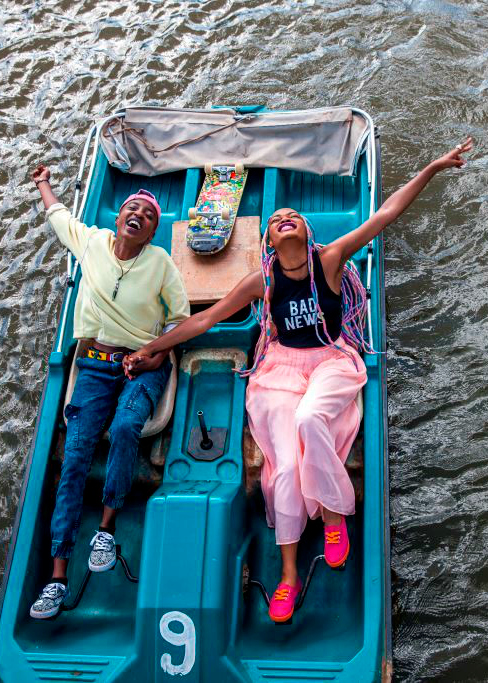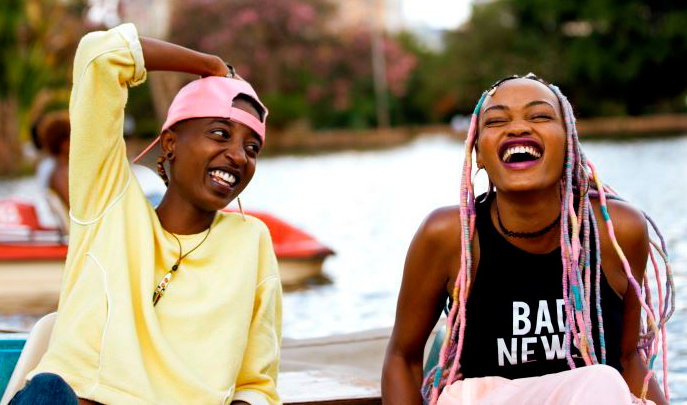 I love unique coming of age love stories, so thoroughly enjoyed the new Rafiki movie.
The Kenyan film is named for the Swahili word for friend, Rafiki, which is often how a romance begins.
It is always interesting to get the inside scoop on love stories in other cultures. There are definitely cultural differences in this film.
However, there are also many similarities that are evidence of our common humanity.
The characters are complex and likable, so it is easy to get caught up in their story.
Official Trailer
This beautiful love story was initially banned in Kenya, since their laws don't allow for same sex relationships.
The movie is in English, but the actors have thick Kenyan accents.
Subtitles are available, if you need help.
I understood the words just fine without help, but can understand that some of you may want to use the subtitles.
Rafiki is not rated, and is probably best for adults and teens.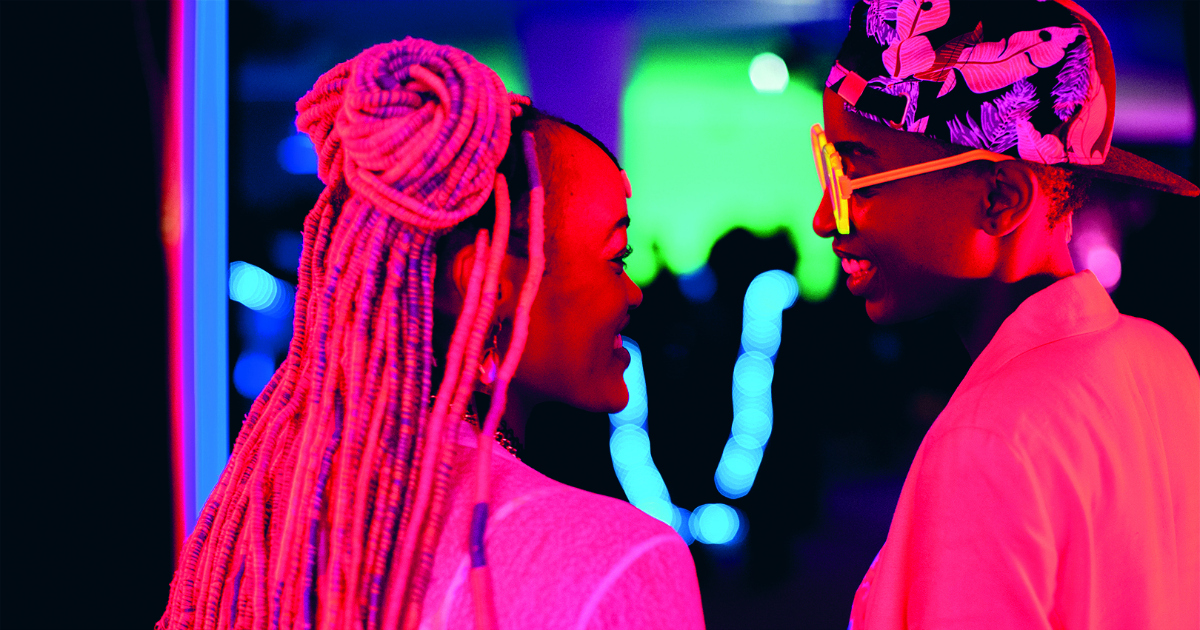 Film Movement
Not Rated
Release date 8/13/19
Synopsis
This film is bursting with the colorful street style and music of Nairobi's vibrant youth culture.
Rafiki is a tender love story between two young women in a country that still criminalizes homosexuality.
Kena and Ziki have long been told that "good Kenyan girls become good Kenyan wives," but they yearn for something more.
There is political rivalry between their conservative families, but the girls encourage each other to pursue their dreams.
When love blossoms between them, Kena and Ziki must choose between happiness and safety.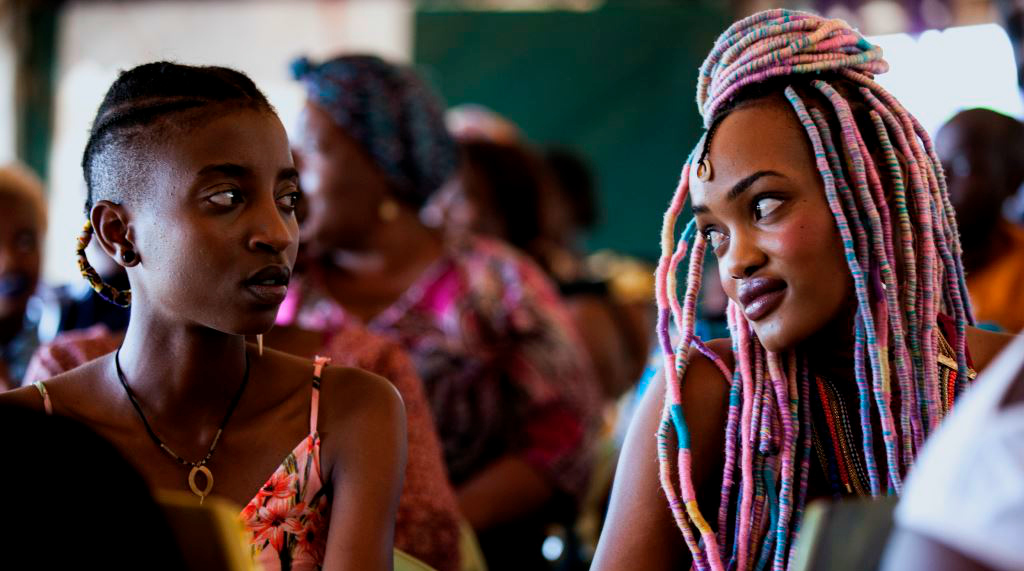 Rafiki
Check out my other giveaways, so you can have more chances to win prizes.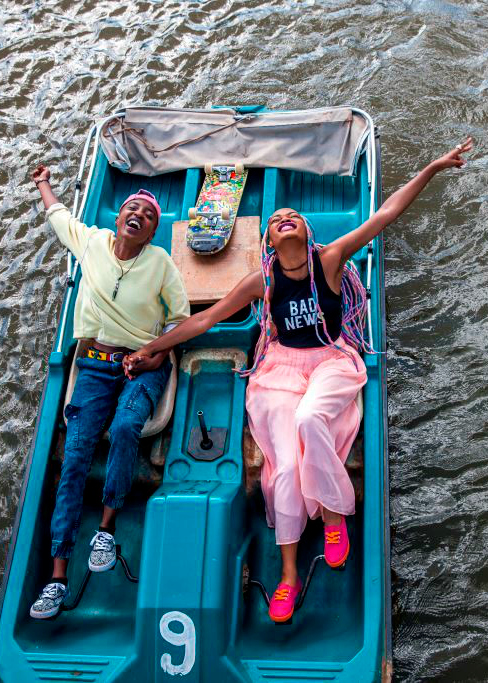 More from Mama Likes This
Take a look at my other entertainment articles, so you can keep up with the latest news.
There is something for everyone, adults and children.
Coming of Age Films