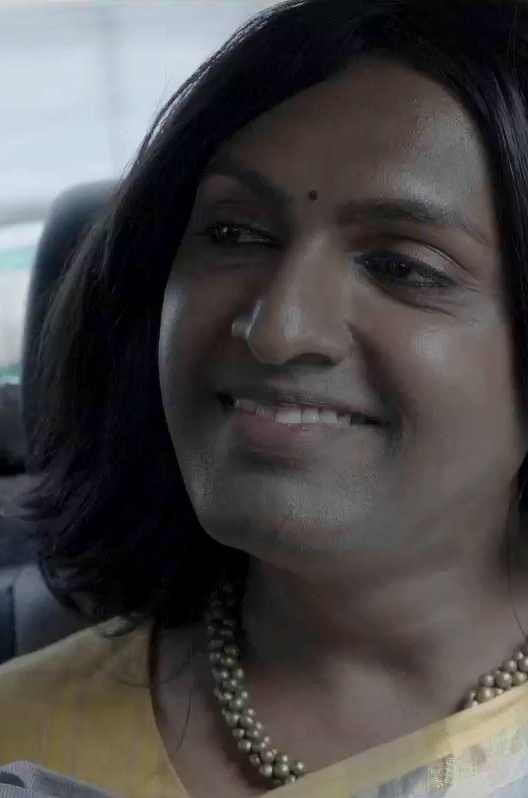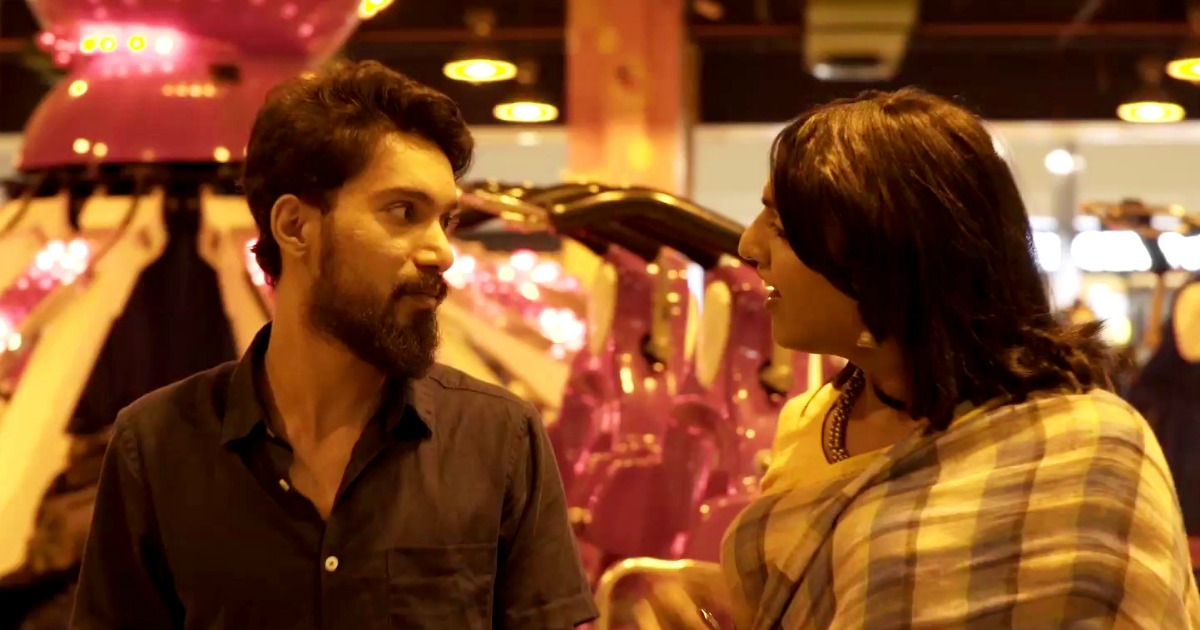 When you want a thought provoking movie experience, watch the Pixelia movie.
The Indian film is truly one of a kind, so it keeps your attention from start to finish.
It was made in Kerala, India, so the story and characters are viewed through a cultural lens that is unique to this area.
Some of the cultural aspects were familiar to me, but much of it was a whole new experience.
There is symbolism woven in throughout, so you'll pick up new things each time you watch the movie.
Pixela is not rated, but is not recommended for children. The subject matter is adult, and kids probably wouldn't be interested, anyways.
The film is uniquely interesting, so is a good choice for adults who like to discuss the films they watch.
You will still be thinking about it, long after the credits have run.
Movie Trailer
Indiepix
Not Rated
Release Date August 27th, 2019
Synopsis
Kumar, a 30-year-old bachelor, leaves his corporate job in Kochi to pursue his dreams as an artist.
He embarks on a new life as an Uber driver while working on an original graphic novel, 'Pixelia'.
One day a transgender woman, Mandakini, gets into his cab and changes Kumar's life forever.
Kumar and Mandakini spend the whole day together, opening each other's minds.
Mandakini shares her past life and desire to adopt a child, while Kumar narrates the story of his graphic novel.
A special bond ensues, whereby Kumar realizes his own queer identity.
With a stylized blend of documentary and magical realism, the film speaks to the fragmentation of daily life.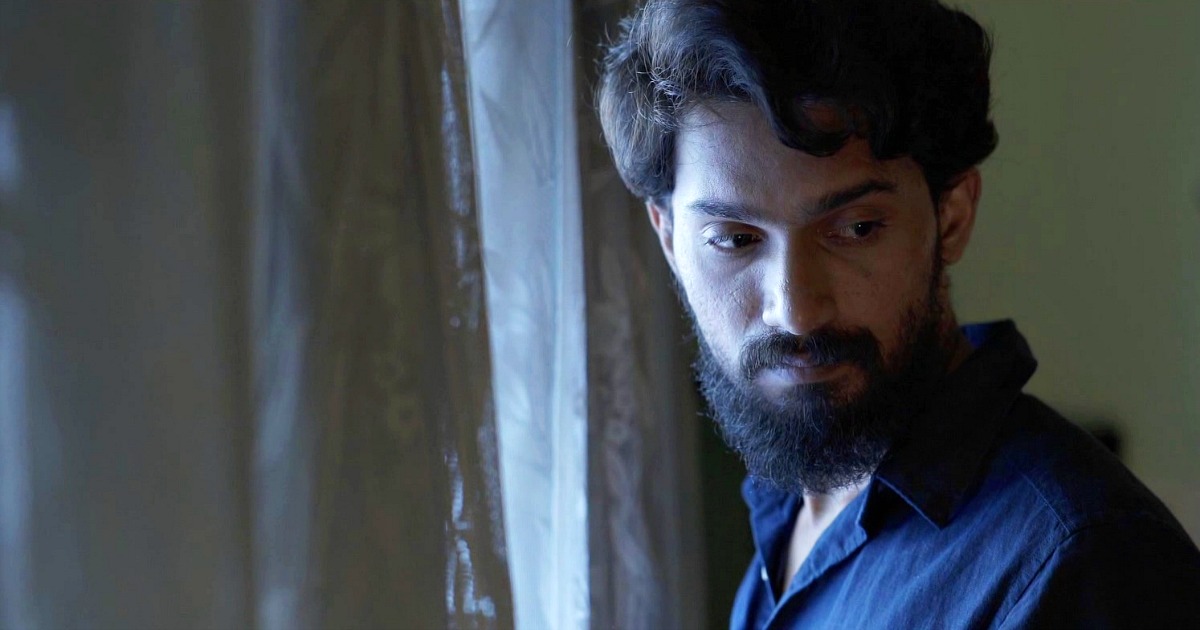 Pixelia Film
Check out my other giveaways, so you can have more chances to win prizes.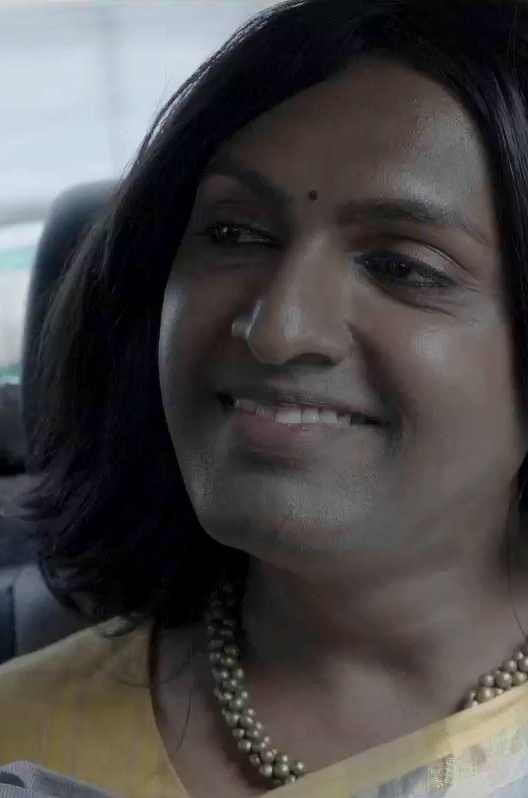 Take a look at my other entertainment articles, so you can keep up with the latest news.